Breaking News: WTO COOL Decision Will Favor Canada, Mexico
Breaking News: WTO COOL Decision Will Favor Canada, Mexico
Long a contentious issue among U.S. cattlemen, country-of-origin labeling (COOL) is coming to a head. According to the Wall Street Journal, the WTO will rule against the U.S. when it releases its COOL decision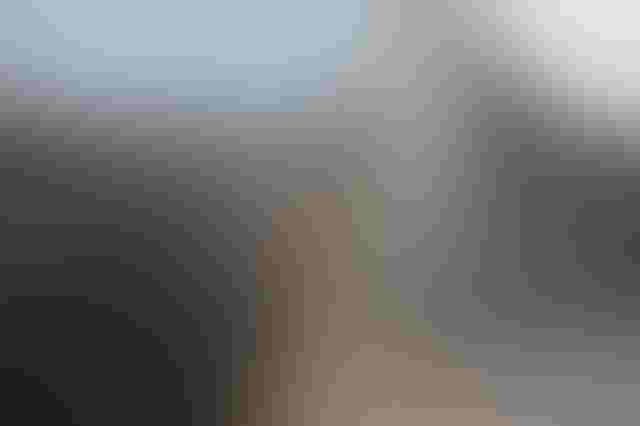 <p>Will COOL regulations affect U.S. cattle producers in the future?</p>
In a news story datelined Ottawa, Canada's capital, the Wall Street Journal reports that leaked information regarding the World Trade Organization (WTO) indicates a dispute panel of the world trade body has ruled against the U.S. and in favor of Canada and Mexico in the three-nation dispute regarding U.S. country-of-origin labeling (COOL) for beef and other meats imported into the U.S.
Here's a link to the WSJ article. A subscription is required.
Canada and Mexico have been challenging U.S. COOL regulations for years. In May 2013, USDA issued its final regulations on COOL and Canada and Mexico took their dispute to the WTO. Earlier speculation was that the WTO dispute panel that heard the argument would release its report to the public in late July. It's now speculated that the report won't be released until September or October.
However, the WTO dispute panel has made its decision, WSJ reports, and it has ruled against the U.S. "We all know what the report says. The U.S. lost," one person with knowledge of the report told the newspaper. "We do for a fact know that the ruling, when it is made public, will be in favor of Canada and Mexico," another source told WSJ.
Other trending headlines at BEEF:
10 Utility Tractors For 2014 That Offer More Power & Comfort
60 Stunning Photos That Showcase Ranch Work Ethics
Take A Video Tour Of The 2014 Yamaha Viking SxS
Subscribe to Our Newsletters
BEEF Magazine is the source for beef production, management and market news.
You May Also Like
---