Congress Finds Bipartisanship On GIPSA
Congress Finds Bipartisanship On GIPSA
Recent pressure from Congress urges USDA to reconsider GIPSA proposal on the table.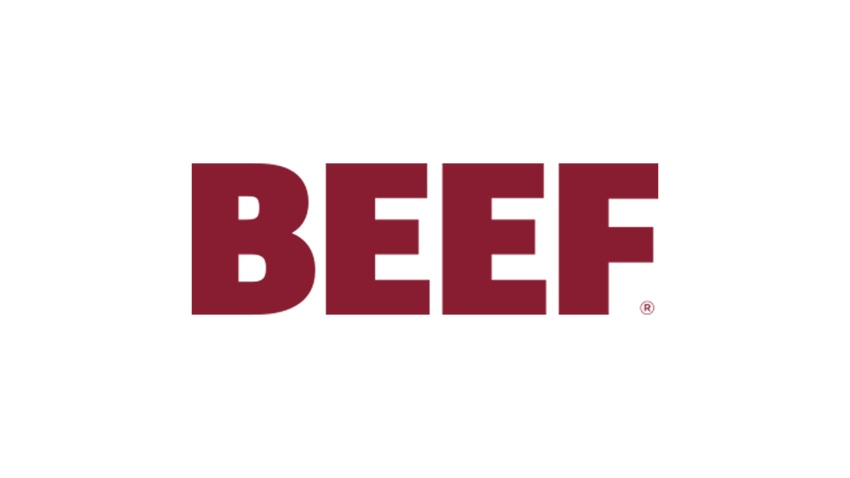 USDA Under Secretary Edward Avalos told BEEF in April that it may be late fall before potential changes to GIPSA are made, following extensive review of more than 60,000 public comments on the livestock marketing proposals. Avalos, who oversees USDA marketing and regulatory programs, including GIPSA, said that once those comments were reviewed, there would be a clearing process at USDA and through the Office of Management and Budget.
"I would say it will be late fall, and that's just a guess," Avalos said at that time. "We're in the process of reviewing and categorizing all the comments. Once we do that, our economist and his team will develop a cost-benefit analysis."
But members of Congress put on full-court pressure in this week when 147 of them, including a majority of the House Ag Subcommittee on Dairy, Livestock and Poultry, penned a letter to Avalos' boss, USDA Secretary Tom Vilsack. The bipartisan group urged him to try again on the rule that would remake the landscape of livestock and poultry marketing in the U.S. You can view the letter at http://www.meatami.com/ht/a/GetDocumentAction/i/69368.

"Withdrawing the June 22, 2010, proposed rule and re-proposing a revised rule once USDA completes its economic analysis would allow stakeholders the opportunity they deserve to comment on what we hope will be substantial changes to the proposed rule more consistent with the intent of Congress outlined in the 2008 Farm Bill," the letter said.
"It is troubling that USDA appears to be using the rule-making process to accomplish objectives specifically rejected by Congress, and we are confident any such rule will not be looked upon favorably by Congress."

The letter constitutes a powerful combination of bipartisan cooperation rare in today's D.C. dealings. Still, it will be one that Obama's minions will likely ignore.
After all, slipping away is the Obama administration's dream of remaking U.S. society into one built on equality of outcome rather than equality of opportunity. From an inspiring victory in 2008 that saw the Democrats capture both houses of Congress and the White House, their position has since weakened considerably. Their House majority was lost in 2010, and their Senate majority shrank drastically. Meanwhile, President Obama's job approval rating lolls in Tiger Woods territory.
Essentially it's now or never. With the general economy and job creation languishing, and voter approval of Congress at a low point, the prospects for 2012 are indeed looking bleak for Obama and the Democrats.

The GIPSA rule-making process allows the administration to end-run the hostile terrain. Choosing the right and fair course – scrapping or retooling the GIPSA rule (and allowing comments on it) – is a much tougher road. Thus, forcing what they've got – even in the face of overwhelming livestock industry opposition – is a temptation that will prove too tantalizing for them to reject.

For more industry responses regarding the proposed GIPSA rule and congressional pressure, see these articles:
Subscribe to Our Newsletters
BEEF Magazine is the source for beef production, management and market news.
You May Also Like
---