Do U.S. beef exports to Canada and Mexico matter?
Do U.S. beef exports to Canada and Mexico matter?
Beef will likely be part of the retaliatory mix in the COOL scuffle.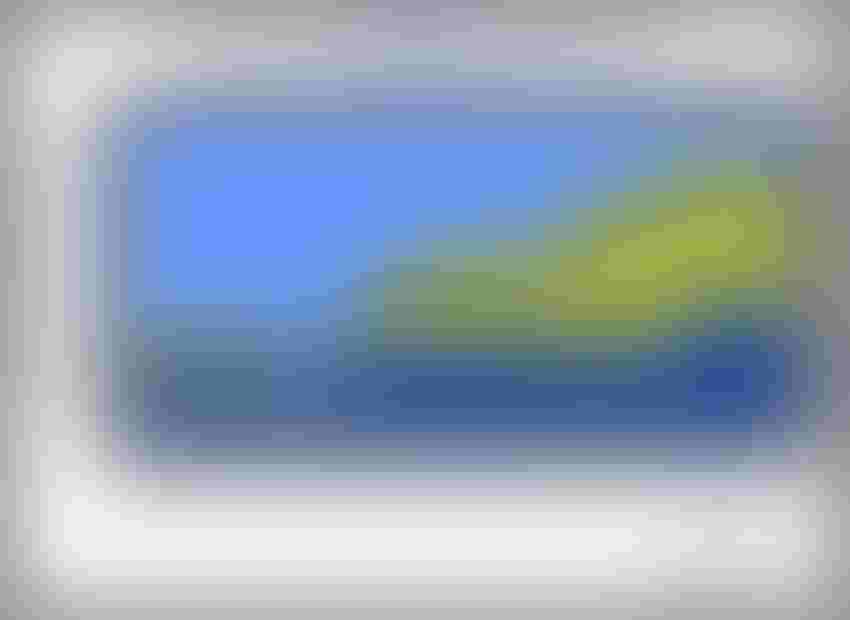 The World Trade Organization's (WTO) December COOL ruling is a significant development for the U.S beef industry. The WTO authorized Canada and Mexico to impose retaliatory tariffs of more than $1 billion on a wide variety of U.S. goods--$780 and $230 million, respectively.
It's likely that beef will be part of the retaliatory mix. That's important because the two countries are key markets for the U.S. beef industry. Cumulatively, the NAFTA partners generated $1.3 billion in revenue for the U.S. beef industry in 2014 and represent roughly one-third of the U.S. beef industry's total export market.  
Nevertheless, assignment of $1 billion in retaliatory tariffs can be somewhat elusive from a practical standpoint. As such, this week's illustration provides some "boots on the ground" perspective.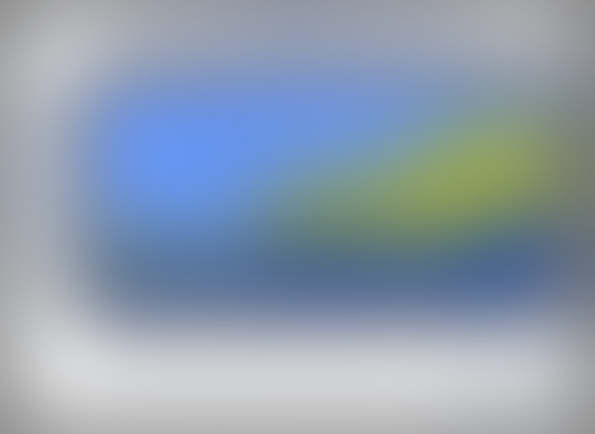 Export activity is roughly equal between Canada and Mexico and combined, equates to approximately $100 per head for every fed steer and heifer marketed out of U.S. feedyards. Surprisingly, through October, that $100 per head trade number has remained steady in 2015 despite a markedly stronger U.S. dollar – further underscoring the importance of trade activity with the two countries. From a market perspective, $100 per head is equivalent to $7.50 per cwt for a 1,350 pound steer.
What's your perspective of the impact of the WTO ruling for the beef industry? How do you foresee the tariffs being assigned and the according pressure from other industries to repeal COOL as they feel the impact of the retaliatory tariffs on their bottom line? Where do you perceive beef trade with Canada and Mexico headed in the year(s) to come?  
Leave your thoughts in the comments section below.    
You might also like:
Could we soon be taxed for eating meat?
13 new utility tractors for the ranch
7 ranching operations who lead in stewardship, sustainability
Trending Headlines: 10 tips for cutting cattle feeding costs
5 tips for managing feed intake in calves
Photo Gallery: Laugh with Rubes cow cartoons
Subscribe to Our Newsletters
BEEF Magazine is the source for beef production, management and market news.
You May Also Like
---