Does Section 199A need to be changed?
Does Section 199A need to be changed?
Reaction to omnibus tax bill is mixed.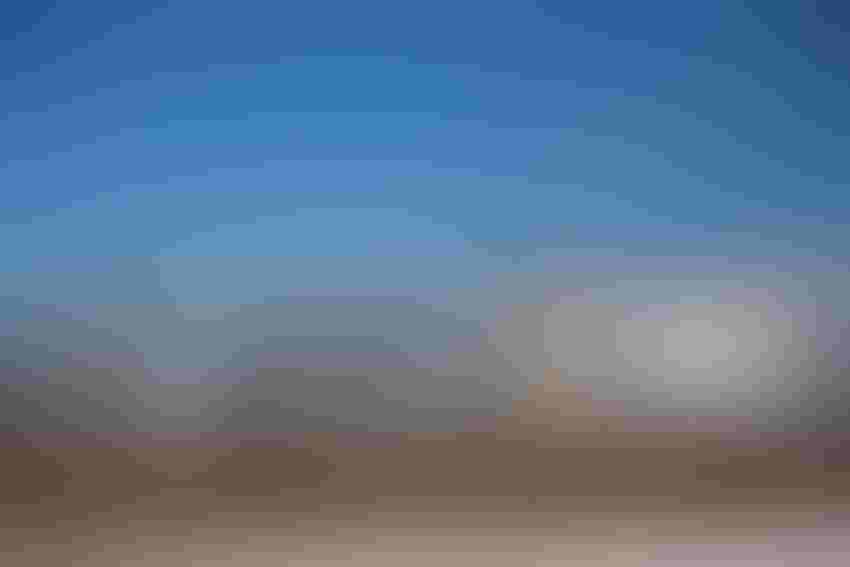 With news that Congress has reached an agreement on a spending bill for the remainder of the fiscal year, reaction is starting to come in.
Here's some of what's landed in our inbox.
"The omnibus spending plan released last night contains a number of our priorities at USDA," said Agriculture Secretary Sonny Perdue. "Fixing the so-called 'grain glitch' 199A problem is simply an issue of fairness. We should not be picking winners and losers through the federal tax code by favoring one side over another. Additionally, improving the way we fund wildfire suppression will help us better manage our forests. If we ensure that we have adequate resources for forest management, we can mitigate the frequency and severity of future fire seasons. Increased support for broadband Internet access is in line with administration goals and will be an important boost as we look to improve the economy in rural America.  Finally, the omnibus clears away red tape for participants in conservation programs by exempting them from having to obtain SAM and DUNS numbers. These were designed for billion-dollar government contractors, not everyday farmers trying to support their families.  I thank Congressional leaders and I look forward to passage of the omnibus containing these extremely important provisions and other items supporting rural America and agriculture." 
"Farmers Union is deeply disappointed that Congress included harmful modifications to Section 199A in this must pass legislation," said NFU President Roger Johnson. "Reverting back to Section 199, in light of double-digit corporate tax relief, leaves farmers and their cooperatives worse off than prior to the passage of the Tax Reform and Jobs Act. There were meaningful bipartisan compromises to remedy challenges associated with 199A that would have ensured farmers and cooperatives were not worse off and that small private elevators were not disadvantaged. Those compromises were disregarded in favor of corporate interests. Further, the Congressional Budget Office projects that these modifications in the omnibus would raise $100 million for the federal government, which will come out of the pockets of farmers and their cooperatives. Congress can and should do better for farm families and rural communities."
"This bipartisan budget bill includes new investments in our small towns and rural communities in Michigan and across the country," said Sen. Debbie Stabenow, ranking member of the Senate Agriculture Committee. "These investments will expand high-speed internet access for rural households, hospitals, schools and small businesses, and rebuild rural water infrastructure so our small towns have access to clean drinking water. Additionally, this bill finally fixes the U.S. Forest Service's broken budget and provides new tools to restore our national forests and protect communities from devastating wildfires."
Source: Office of Sen. Debbie Stabenow, NFU, USDA
Subscribe to Our Newsletters
BEEF Magazine is the source for beef production, management and market news.
You May Also Like
---