FDA begins process of regulating lab-grown meat
FDA begins process of regulating lab-grown meat
FDA plans to hold hearing July 12 to get input from the industry.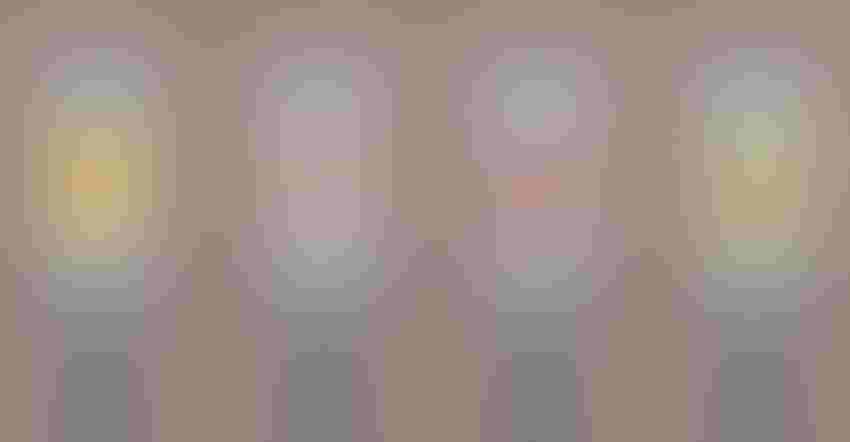 Valentina Kruchinina/iStock/GettyImages
by Anna Edney
Lab-grown meat startups that rely on animal cells to produce beef, poultry and seafood products have caught the eye of the U.S. Food and Drug Administration, which has begun the process of regulating the industry. 
Cultured meat, considered an environmentally sound alternative to the real thing, is made by harvesting cells from animals and growing them to make food. Companies like Memphis Meats Inc. and Future Meat Technologies have piqued the interest of investors such as food giants Tyson Foods Inc. and Cargill Inc., as well as billionaires Bill Gates and Richard Branson. 
The FDA plans to hold a meeting July 12 to get input from the industry on the safety of the technology as well as considerations for how to possibly label the products so consumers know they're getting meat from a lab -- not a cow. There had been some debate over whether the FDA or the U.S. Department of Agriculture should regulate lab-grown meat. 
At the July meeting, the FDA plans to "share our initial thinking for how we intend to appropriately apply our existing regulatory tools and policies to this novel area of technology," FDA Commissioner Scott Gottlieb and Deputy Commissioner Anna Abram said in a statement Friday.
Read more: Tyson joins Bill Gates to invest in lab-meat producer
Farm lender CoBank has called alternate protein products one of the hottest food trends to watch this year, though Trevor Amen, an economist for the bank, predicted in November that cultured meat wouldn't be in restaurants for another three to five years, or on grocery-store shelves for five to eight years.
Entrepreneur Joshua Tetrick's Just Inc., formerly known as Hampton Creek, says it plans to have what it calls clean meat on the market by year-end. In 2015, the FDA ruled that Hampton Creek couldn't refer to its vegan-friendly spread as mayonnaise because it didn't contain eggs. It later allowed the company to call the product Just Mayo so long as it increased the prominence of the "egg-free" disclaimer and made other modifications to the label.
The U.S. Cattlemen's Association filed a petition earlier this year with the USDA seeking to allow only meat from animals grown and slaughtered in the traditional way to be labeled as beef or meat. That would mean companies like Impossible Foods Inc. and Beyond Meat, which make plant-based products -- as well as those grown from animal cells -- would have to find another name to call their protein. Now it appears the FDA will make that determination.
The agency approved the first genetically altered animal in 2015 when it allowed AquaBounty Technologies Inc. to market salmon dubbed "Frankenfish" by critics. The salmon is genetically engineered to allow it to grow faster, but Congress forced the FDA to ban imports of the fish, grown in Canada and Panama, until it publishes final labeling rules, which it has yet to do. 
--With assistance from Megan Durisin and Lydia Mulvany.
To contact the reporter on this story: Anna Edney in Washington at [email protected]
To contact the editors responsible for this story: Drew Armstrong at [email protected]
Mark Schoifet
© 2018 Bloomberg L.P
Subscribe to Our Newsletters
BEEF Magazine is the source for beef production, management and market news.
You May Also Like
---