FDA releases final Veterinary Feed Directive rule on antibiotics
FDA releases final Veterinary Feed Directive rule on antibiotics
After much discussion, some of it heated, the FDA has released its final rule on how veterinarians will handle medically-important antibiotics administered to food-producing animals in feed and water.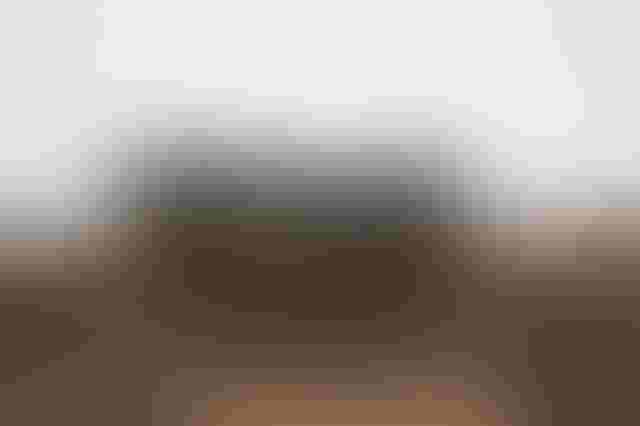 It was no coincidence that the White House held a highly-touted meeting on antibiotic use in animal agriculture on the same day the Food and Drug Administration (FDA) released its final rule on the Veterinary Feed Directive (VFD). Indeed, the loud, strident and often misinformed conversation over the use of antibiotics in food-producing animals will only get louder.
The long-awaited VFD brings the use of antibiotics administered in feed and water to food-producing animals, and important in human medicine, completely under the supervision of a veterinarian.
According to FDA, The VFD final rule continues to require veterinarians to issue all VFDs within the context of a veterinarian-client-patient relationship (VCPR) and specifies the key elements that define a VCPR. These key elements include that the veterinarian engage with the client (i.e., animal producer or caretaker) to assume responsibility for making clinical judgments about patient (i.e., animal) health, have sufficient knowledge of the animal by conducting examinations and/or visits to the facility where the animal is managed, and provide for any necessary follow-up evaluation or care.
The final rule will require veterinarians to follow state-defined VCPR requirements; in states where the FDA determines that no applicable or appropriate state VCPR requirements exist, veterinarians will need to issue VFDs in compliance with federally defined VCPR requirements. All veterinarians will need to adhere to a VCPR that includes the key elements in the final rule.
While antibiotic use in food-producing animals has been debated for decades, the discussion took on a new tone in December, 2013, when FDA published a guidance document, which calls on animal drug manufacturers of approved medically important antimicrobials that are put into water or feed of food-producing animals to voluntarily stop labeling them as drugs that can be used to promote animal growth and change the labeling of their products for the remaining uses to require veterinary oversight of these drugs when they are used for therapeutic purposes. All of the affected makers of these drugs have committed in writing to participate in the strategy, according to FDA.
You might also like:
How to prevent & treat pinkeye in cattle
60+ stunning photos that showcase ranch work ethics
7 tools to win the war against cattle flies
Subscribe to Our Newsletters
BEEF Magazine is the source for beef production, management and market news.
You May Also Like
---