Get BQA Certified For Free Until April 15
Get BQA Certified For Free Until April 15
From now until April 15, Boehringer Ingelheim Vetmedica, Inc. will pick up the $25-$50 BQA certification fee for beef or dairy producers. Get BQA-certified today!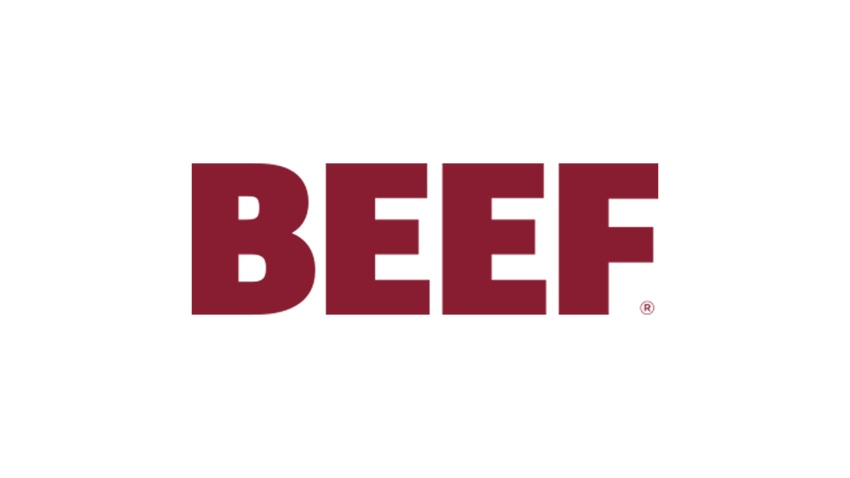 There was plenty of good news for cattle producers last week in Nashville, TN, at the 2014 Cattle Industry Convention. Besides a predicted weather shift that should bring rain and a market outlook that included positive prices for 2014 and beyond, Boehringer Ingelheim Vetmedica, Inc. (BIVI) also announced they would once again be picking up the tab for BQA certification until April 15.
For the second year, BIVI is partnering with the checkoff-funded Beef Quality Assurance (BQA) program to sponsor certification for all producers who enroll from February 3 through April 15. Take advantage of the open certification period here.
BQA is important to the cattle industry as it gives producers a set of best practices for producing a safe and high-quality beef product. It also gives consumers the assurance that the beef they eat is both healthy and wholesome.
"Some of the challenges that beef producers face is having all of their employees become BQA certified," says Dr. Jerry Woodruff, Professional Services Veterinarian with BIVI. "BIVI's partnership with BQA helps offset some of those expenses, and we encourage producers and their employees to use the web-based training programs."
The BQA certification modules are customized to fit each segment of the cattle industry – cow-calf, stocker, feedyard and dairy operations. The program covers best management practices such as proper handling and administration of vaccinations and other products, eliminating injection site blemishes, and better cattle handling principles.
"We have seen good evidence that a calmer animal stays healthier and provides a much better product in the tenderness of the meat," Dr. Woodruff adds. "In addition to those practices listed above, BQA also covers better record keeping, better management of feedstuffs, etc. Those things also make for a much better product in the end. Those are all part of the very extensive best management practices that are taught in the BQA program."
More than 3,500 producers took advantage of BIVI's BQA certification sponsorship in 2013. Ryan Ruppert, senior director of Beef Quality Assurance, says, "We partnered with BIVI because we believe their Prevention Works platform fits well within the BQA mission. And, sponsoring certification shows their dedication to the future of the industry."
To become BQA certified, or learn more about the program, visit www.bivi-bqa.com.
You might also like:
Photo Gallery: 80+ Fun Farmer Selfies Felfies
When To Intervene When Calving First-Calf Heifers
How To Manage Cold Stress In Newborn Calves
FDA Ruling On Antibiotic Use Is A Win-Win
60+ Stunning Photos That Showcase Ranch Work Ethics
Subscribe to Our Newsletters
BEEF Magazine is the source for beef production, management and market news.
You May Also Like
---