Home-grilled cheeseburger costs more than 20 years ago
Home-grilled cheeseburger costs more than 20 years ago
Higher ground beef prices reflect disruptions in cattle supply during early 2000s and 2010s.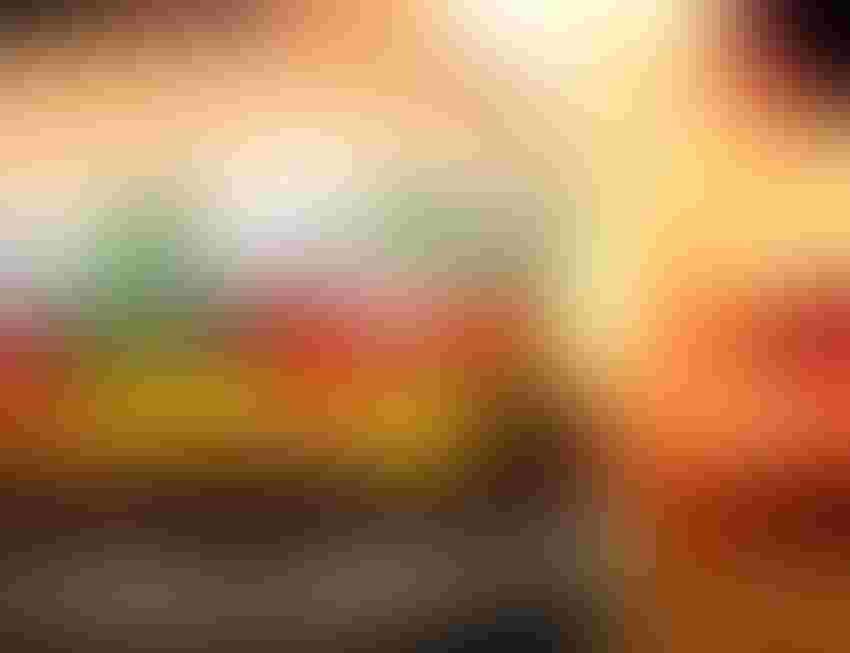 really, big, hamburger
If cheeseburgers were on the menu for July 4, they likely cost 20% more than their inflation-adjusted cost from 20 years ago, according to the U.S. Department of Agriculture. That greater cost is due to higher ground beef prices, the agency said.
In 2018, the ingredients for a home-prepared, quarter-pound cheeseburger total $1.69, with ground beef making up the largest cost, at 92 cents. This same cheeseburger would have cost 91 cents to prepare in 1998, the equivalent of $1.40 in 2018 dollars, with ground beef accounting for 55 cents in 2018 dollars.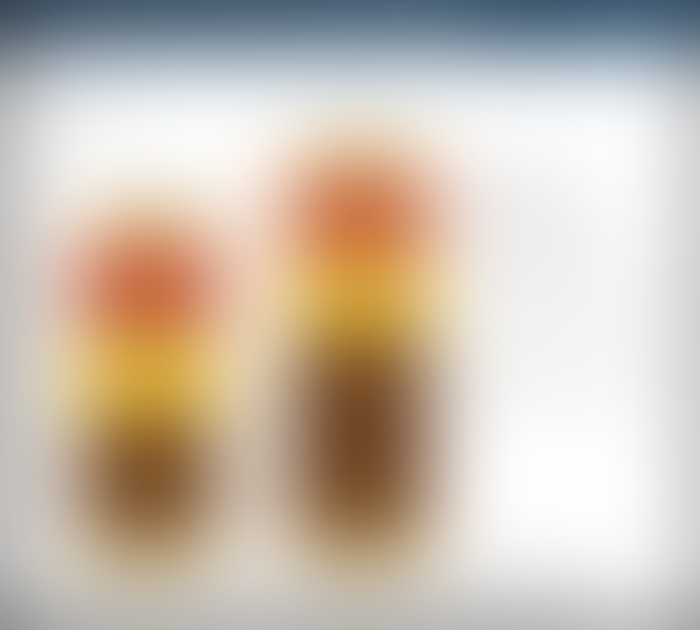 "Today's higher ground beef prices in grocery stores likely reflect cattle supply disruptions in the early 2000s and early 2010s, resulting in higher-than-average increases in retail ground beef prices during those years," USDA noted. "Although U.S. beef production has since increased, prices are slower to retreat at the retail level."
In contrast, USDA pointed out that efficiencies throughout the food supply chain helped lower prices for the other cheeseburger ingredients. Inflation-adjusted retail bread prices between 1998 and 2018 fell by 2.8%, tomato prices by 12.3%, lettuce prices by 27.9% and cheddar cheese prices by 5.7%.
Subscribe to Our Newsletters
BEEF Magazine is the source for beef production, management and market news.
You May Also Like
---