Hormones by the numbers: Stats to share with consumers
Hormones by the numbers: Stats to share with consumers
As low-carbohydrate, high-fat diets grow in popularity, beef takes center stage once again on Americans' dinner plates.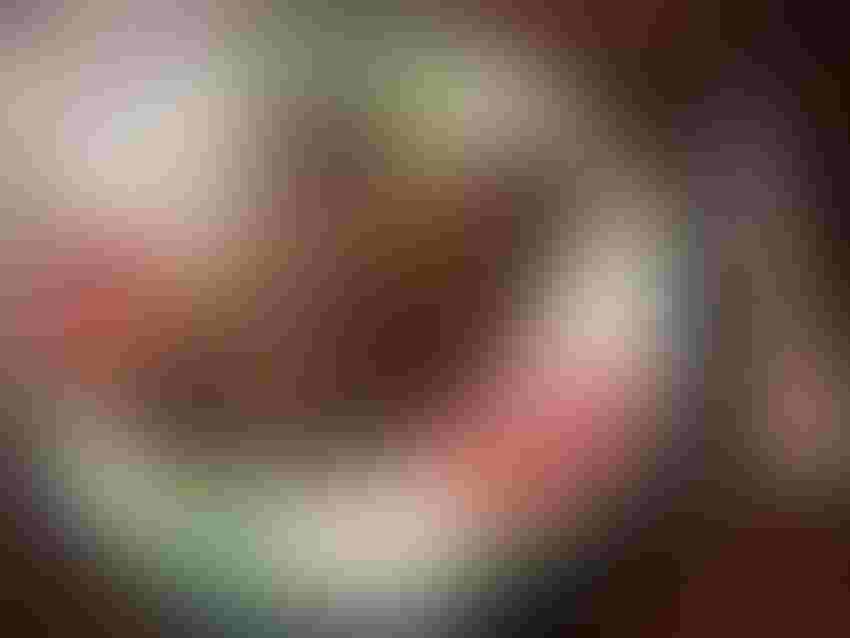 We've all heard this false statement repeatedly shared by the biased media and ill-informed health care professionals — beef is full of hormones, especially from implanted steers.
This myth has been perpetuated so much that mothers are scared to feed their daughters red meat for fear that it will trigger early onset puberty (a growing trend in today's society).
Yet, if a consumer is worried about hormones, beef is not to blame.
What are the real numbers? And which foods carry large amounts of estrogen per serving? I'll give you a guess: it's not meat, eggs and dairy; it's the plant-based foods.
Best Food Facts breaks it down for us with this infographic. According to the chart, beef from an implanted steer contains 3 nanograms (ng) of estrogen while a non-implanted steer has 2 ng of estrogen. This may seem like a huge jump if presented by itself, but once you compare to other foods, all beef looks harmless.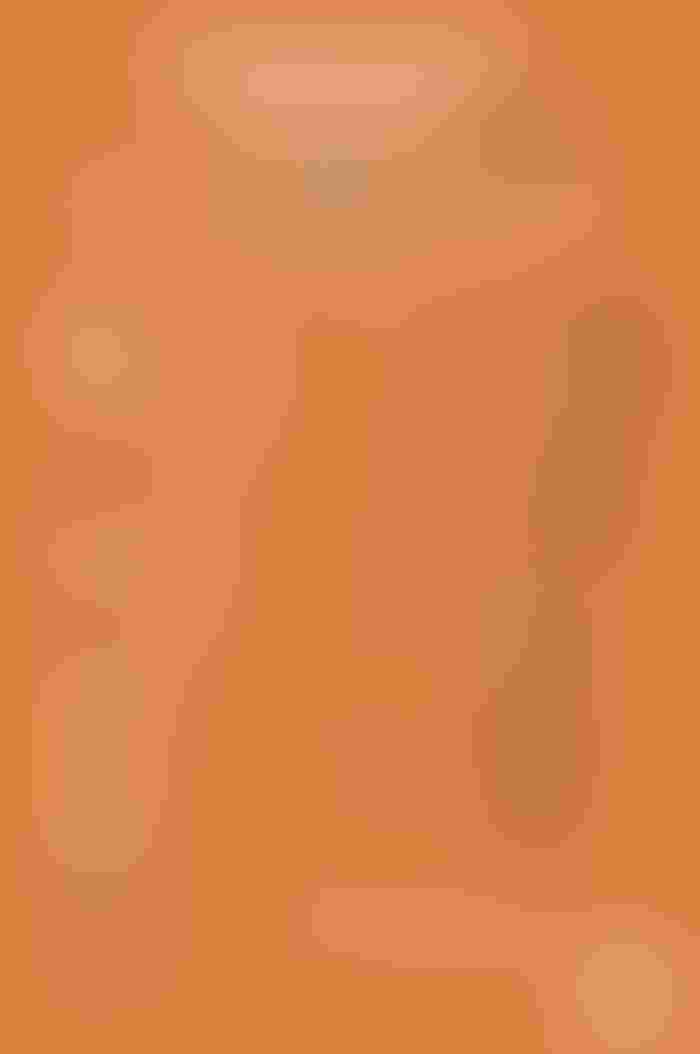 First, what's a nanogram? It's a billionth of a gram. Think of it this way: 1 nanogram is roughly equivalent to one blade of grass in an entire football field.
Foods derived from animals are pretty innocuous. For example, per 8-ounce serving, milk has 15 ng of estrogen; butter, 141 ng; and eggs, 252 ng.
Again, these numbers look pretty bad until you look at products found in other parts of the grocery store. Per 8-ounce serving, peanuts contain 435,360 ng of estrogen; white bread, 136,080 ng; pinto beans, 408,240 ng; tofu, 51,483,600 ng; and defatted soy flour, 342,468,000 ng.
Of these huge figures, the amount of estrogen found in soy flour and tofu far outnumbers the naturally occurring estrogen found in a pregnant woman (19,600,000 ng). For reference, an adult woman has 513,000 ng present; an adult man, 136,000 ng; and a pre-pubescent child, 41,000 ng.
So, is it beef consumers should really be worried about? I don't think so, and yet, red meat is an easy target for claims like this and seems to stem from the meatless crowd who believe a plant-based diet cures all health problems.
A secondary infographic from Alberta Beef Producers also confirms the information presented above.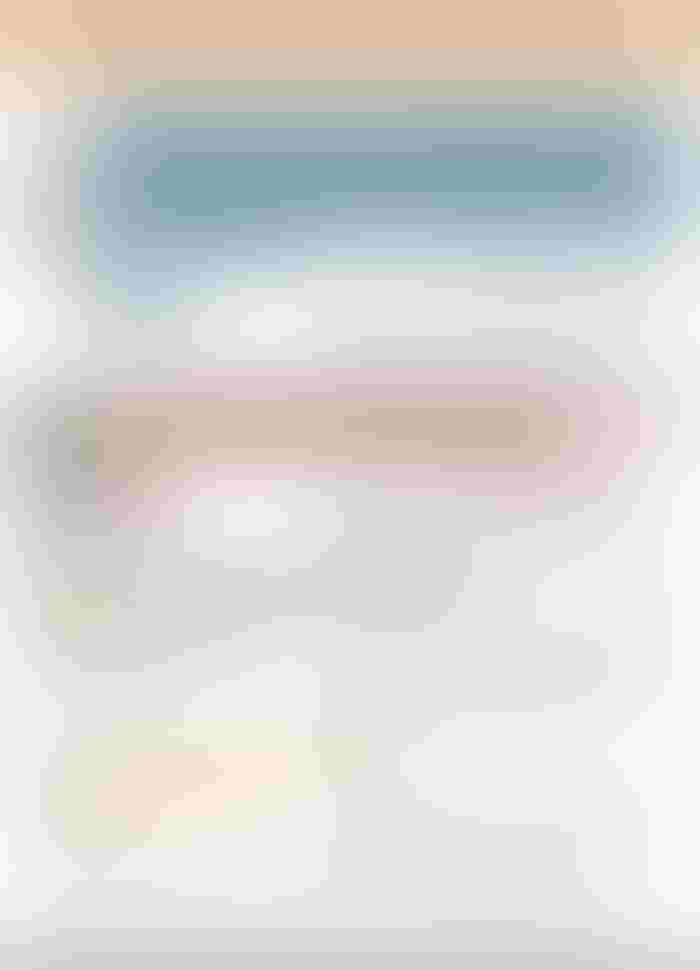 According to this graph, an adult female would have to eat 95.3 steers' worth of beef produced using hormone implants per day (483 pounds each) to match her own daily production of estrogen.
An adult male would have to eat 27 steers' worth of beef produced using hormone implants per day to match his own production of estrogen.
Meanwhile, a pre-pubescent girl would have to eat 10.7 steers' worth of beef and a pre-pubescent boy would need to 8.2 steers' worth of beef produced using hormone implants per day to match his or her own daily production of estrogen.
So even if the media, the bloggers and the vegan activists continue to lie about this claim, the numbers tell the real truth. Hormones are naturally occurring in all living things, and if you're worried about your estrogen load in your diet, skip the tofu and eat a steak instead.
We need to share these facts with consumers! Share this blog on your social media pages today using the hashtags #BEEFMagShares and #CattleTales to help spread the word.
The opinions of Amanda Radke are not necessarily those of beefmagazine.com or Farm Progress.
Subscribe to Our Newsletters
BEEF Magazine is the source for beef production, management and market news.
You May Also Like
---