Industry At A Glance: Carcasses grading Prime & Choice hit a record-high
Industry At A Glance: Carcasses grading Prime & Choice hit a record-high
The percentage of cattle grading Prime and Choice combined to 75% for the first time in recent history.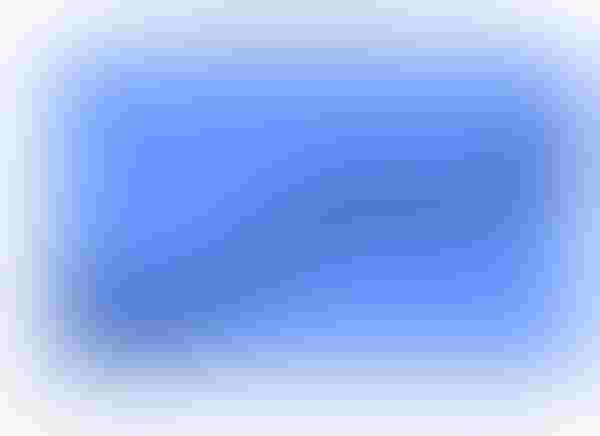 The past several weeks have marked a significant accomplishment for the beef industry. That is, the percentage of the fed steer/heifer slaughter achieving the Choice grade has surpassed 70%. Meanwhile, the percentage of cattle grading Prime is consistently running near 5%. In combination, the grading mix of the fed steer and heifer population has eclipsed 75% for the first time in recent history.
The last time the industry achieved that type of performance was in the early 1970s. From a long-run perspective, the 2011 National Beef Quality Audit outlined historical combined Prime and Choice percentages as follows: 
Nevertheless, the performance in recent weeks isn't a fluke. It's merely a continuation of a long-standing trend.
The beef industry has been highly committed during the past 20 years to improving the quality and consistency of beef products. The business has becoming increasingly effective at incentivizing producers along the way to become more consumer-centric. Producers have responded accordingly. It has all resulted in widespread strategic changes with respect to breeding systems, genetics and management systems to achieve the grading trend outlined in the graph.
Clearly, that's been an important development. Improved quality and consistency keeps consumers coming back – they're more likely to make repeat purchases with little or no hesitation. And most important, when that occurs, it allows for improved pricing power – as the beef industry has witnessed during the past 15 months or so.
How do you perceive this trend with respect to the industry and/or consumers? Where do you foresee the quality grade mix ultimately landing? Have we hit a plateau with the current cattle mix or can this number go higher yet? What might be the implications if we continue to ratchet even higher? Leave your thoughts in the comments section below.
Other resources to enjoy:
8 tips for being a better ranch manager in 2015
5 keys to a profitable beef cow herd
70+ photos honor the hardworking cowboys on the ranch
9 ranch management concepts to improve your ranch
3 steps to negotiating a great cow lease
Subscribe to Our Newsletters
BEEF Magazine is the source for beef production, management and market news.
You May Also Like
---