Industry At A Glance: Changing Consumer Attitudes
Industry At A Glance: Changing Consumer Attitudes
Antibiotic use, hormones, GMOs and humane handling are growing concerns of U.S. grocery shoppers.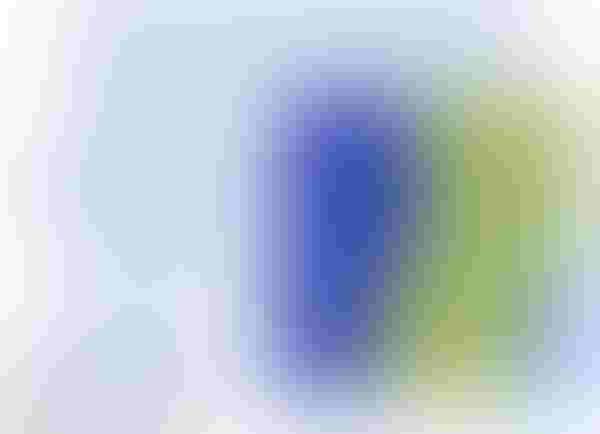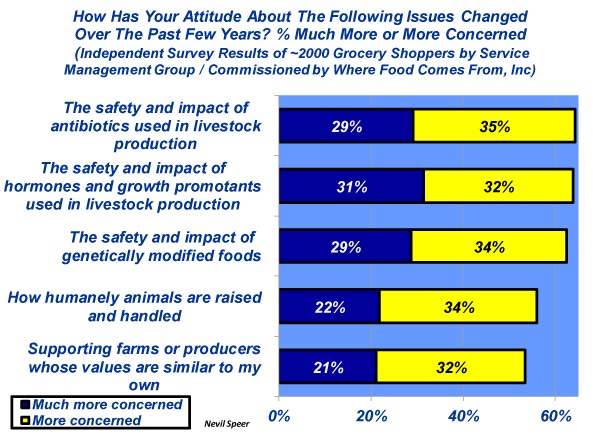 Where Food Comes From, Inc. recently commissioned the Service Management Group to conduct an independent survey to better understand grocery consumer perceptions and preferences with respective to a variety of issues. Survey respondents consisted of nearly 2,000 consumers shopping across a broad representation of grocery chains – half of whom had recently shopped at either Kroger or Walmart. Additionally, survey demographics closely matched U.S. Census data in terms of age, gender and household income.
The graph below represents one of the key questions included in the survey: "How has your attitude about the following issues changed during the past few years?" Specific reference within that question was made relative to antibiotics, hormones/growth promotants, genetically modified foods, humane treatment of animals, and farm or producer values. The illustration details the percentage of respondents who indicated they were either much more or more concerned about the respective issues.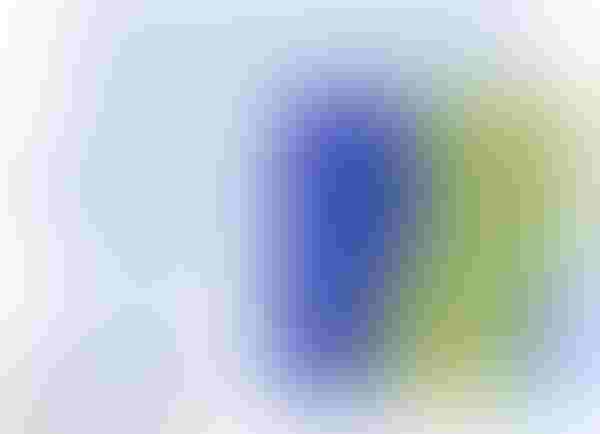 As with any survey, there's always room for interpretation of the results – no survey is ever perfect. However, given the broad representation of the respondents and their subsequent responses, it's evident consumers appear to be more aware of the various issues and thinking about them more.
What's your assessment of survey results like this? What does it mean for our industry in terms of communicating with consumers about these sorts of important topics? What opportunities might be out there for producers to take advantage of this type of response? Leave your thoughts below.
You might also like:
Is Grass-Fed Beef Really Healthier?
Breathtaking Photos Of Winter On The Ranch
HSUS Employee Paints Idyllic Image Of Beef Business, Slams Turkey
Profitable Ranching Necessitates Both Mental And Physical Work
More Consumers Are Realizing The Dishonesty Of The Animal Rights Industry
Subscribe to Our Newsletters
BEEF Magazine is the source for beef production, management and market news.
You May Also Like
---