Industry At A Glance: What happened to Select and No Roll?
Industry At A Glance: What happened to Select and No Roll?
Since 2000, Choice and Prime tonnage has increased by nearly 2 billion pounds.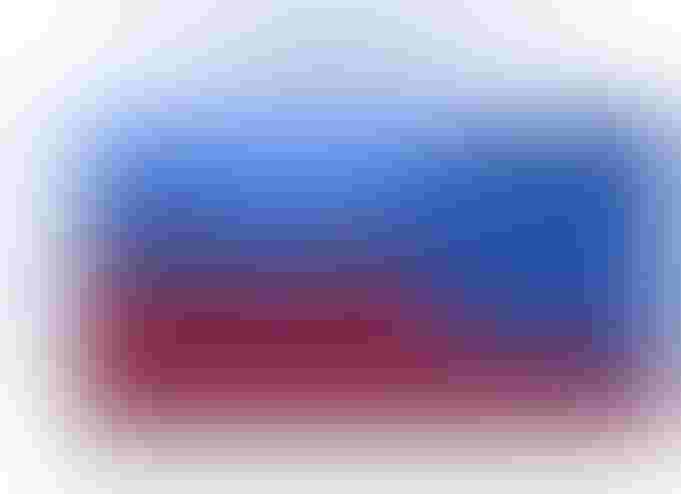 Last week's Industry At A Glance chart focused on the beef industry's long-standing trend in which a great percentage of the slaughter mix is grading Choice and Prime. The focus occurred because, in combination, the total percentage of Choice and Prime carcasses recently surpassed 75% - a new record.
As part of that discussion, I noted that, "The beef industry has been highly committed during the past 20 years to improving the quality and consistency of beef products. The business has become increasingly effective at incentivizing producers along the way to become more consumer-centric. Producers have responded accordingly. All resulting in widespread strategic changes with respect to breeding systems, genetics and management systems to achieve the grading trend outlined in the graph."
The outcome of that commitment and response to economic signals is even more telling when looking at what's occurred from a tonnage perspective. Since 2000, Choice and Prime tonnage has increased by nearly 2 billion pounds, while "other" tonnage (Select and No-Rolls) has declined by 3 billion pounds. That occurrence is perhaps even more significant when considering that fed cattle marketings have declined by nearly 3.7 million head (15%) during the same time frame.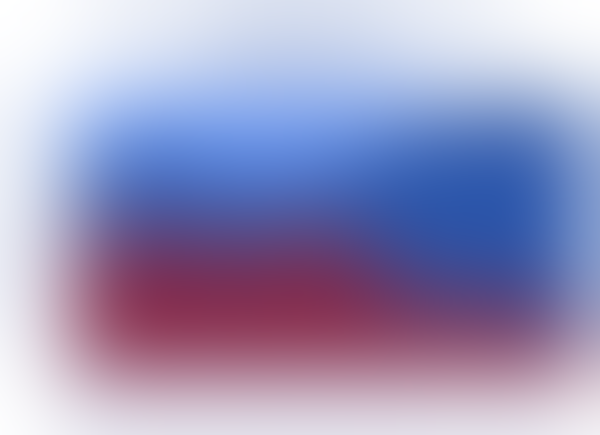 So while marketings have declined, the industry has compensated by making cattle bigger. Slaughter weights have increased by nearly 110 pounds since 2000. But meanwhile, cattle are grading better, resulting in the tonnage divergence seen in the illustration.
Also noted last week, "Improved quality and consistency keeps consumers coming back – they're more likely to make repeat purchases with little or no hesitation. And most important, when that occurs, it allows for improved pricing power – as the beef industry has witnessed during the past 15 months or so."
This is an important trend. The question going forward is whether this type of divergence will continue. What's your perspective on the relative tonnage divergence? Will the beef complex remain on the current path with the resultant production being increasingly comprised of Prime and Choice carcasses? Or will the quality grade mix plateau? How do you see this trend playing out? Are there broader implications to consider surrounding the current grading mix?
Leave your thoughts in the comments section below.
You might also like:
What's the value of a bred beef heifer in 2015?
9 lessons to make your ranching life richer
Meet the nation's biggest seedstock operators
7 cattle operations honored lead industry in stewardship
5 keys to a profitable beef cow herd
8 apps for ranchers recommended by ranchers
Auction talk: Are you a bull, a peacock a sandbagger or a stealth player?
Subscribe to Our Newsletters
BEEF Magazine is the source for beef production, management and market news.
You May Also Like
---