Is NAFTA deal within reach?
Is NAFTA deal within reach?
Officials meet today (May 17) to see if deal is within reach.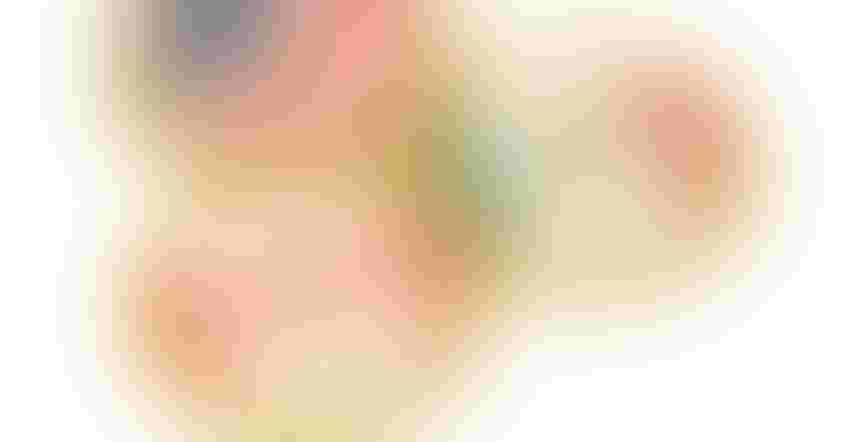 by Jenny Leonard
The U.S. and Canada will hold high-level meetings in Washington on Thursday to assess if a new NAFTA deal is within reach, according to Canada's ambassador to the U.S. 
"We will be having some meetings today to really sort of do an assessment of where are we and is there a chance of pulling all this together in a fairly rapid fashion or not," David MacNaughton told reporters Thursday in Washington.
"We're pretty close," said MacNaughton, referring to comments by Canadian Prime Minister Justin Trudeau earlier this week. "There's still some tough issues, but do we really want to kick this down the road and miss the opportunity to do a lot of the good work?" 
House Speaker Paul Ryan has said he'd need to be notified of intent to sign a new North American Free Trade Agreement by May 17 to give the current Congress enough time to approve the deal this year. U.S. Trade Representative Robert Lighthizer on Wednesday told a group of Democratic lawmakers that he doesn't expect that a deal will be completed by Thursday's deadline or in the immediate term. A spokeswoman for Lighthizer didn't reply to a request for comment.
'That Close'
Asked about how much time negotiators had left to wrap up the talks, MacNaughton said "it's really a function of whether or not people are going to roll up their sleeves. There's no such thing as getting it done next week or the week after that if all people are doing is restating the positions they've been stating for the last eight months."
A deal over the rules on regional content in vehicles would remove one of the biggest sticking points in the talks.
"We're that close on autos," said MacNaughton, showing a small gap between his index finger and thumb. "So if you want to get this over the finish line we're a long way toward getting it done. So let's wrap it up and get it done."
Canadian officials also plan to meet with their Mexican counterparts in Washington to examine progress on a revised NAFTA, said MacNaughton.
Lighthizer is juggling a packed trade agenda. He's part of a senior Trump administration team meeting Thursday and Friday with Chinese President Xi Jinping's top economic adviser, Liu He, in Washington to head off a brewing trade dispute. 
--With assistance from Josh Wingrove.
To contact the reporter on this story: Jenny Leonard in Washington at [email protected]
To contact the editors responsible for this story: Sarah McGregor at [email protected]; Brendan Murray at [email protected]
Randall Woods
© 2018 Bloomberg L.P
Subscribe to Our Newsletters
BEEF Magazine is the source for beef production, management and market news.
You May Also Like
---