Meat supplies plentiful going forward
Meat supplies plentiful going forward
There's a lot of meat out there for consumers to chew through in 2018. That makes it more important than ever to keep consumers buying beef.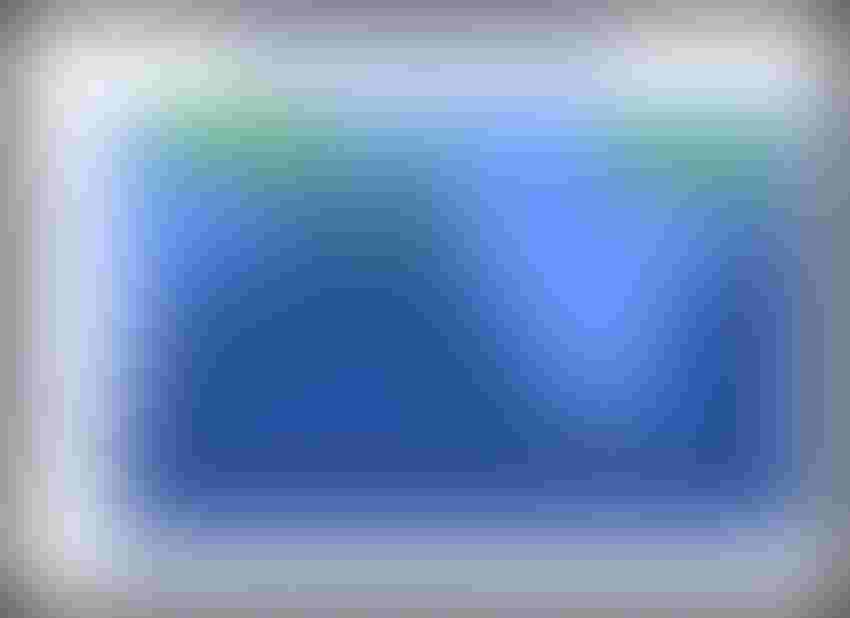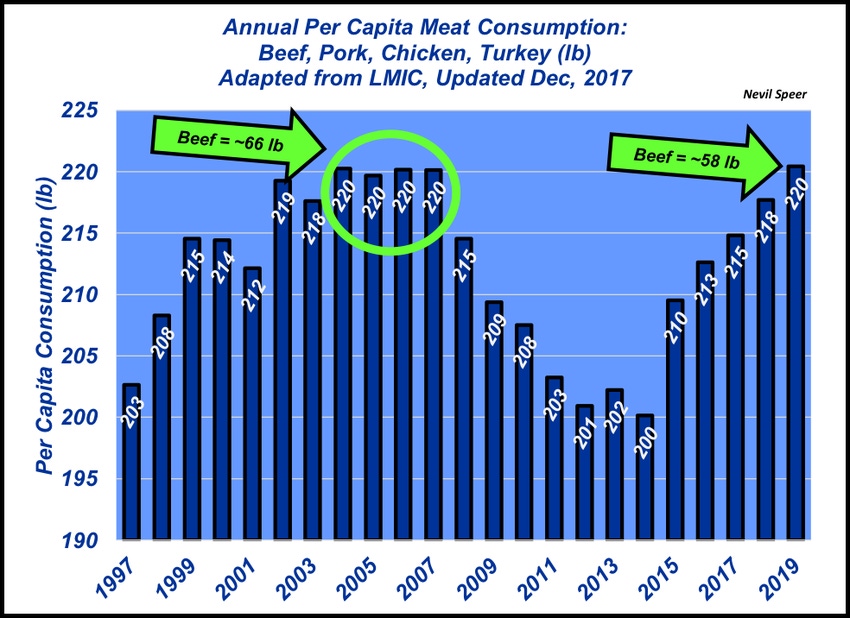 Meat supplies, which are typically expressed on a per capita basis, are a function of beginning stocks (cold storage), domestic production, imports and exports. Most readers have likely seen some news in recent weeks about increased meat production in the United States; to that end, 2017 established an annual new red meat and poultry production record encroaching 100 billion pounds.
Bottom line? Production is up sharply from the lows and on a march toward bigger production in the years to come. That said, 2017 resulted in per capita meat supplies (including turkey) around 215 pounds. That's sharply higher versus just three years ago.
Meanwhile, production is targeted to rise further in the next few years – putting us back near the 220-pound mark established in the mid-2000s. Of special interest to BEEF readers, beef accounts for about 58 pounds of that total supply, versus around 66 pounds 10 years ago.
The challenge with bigger production is finding a market-clearing price to ensure production keeps moving and prevent excessive buildup of inventory. However, that may be less of a concern in 2018, given the acceleration of economic growth – both in the U.S. and across the globe.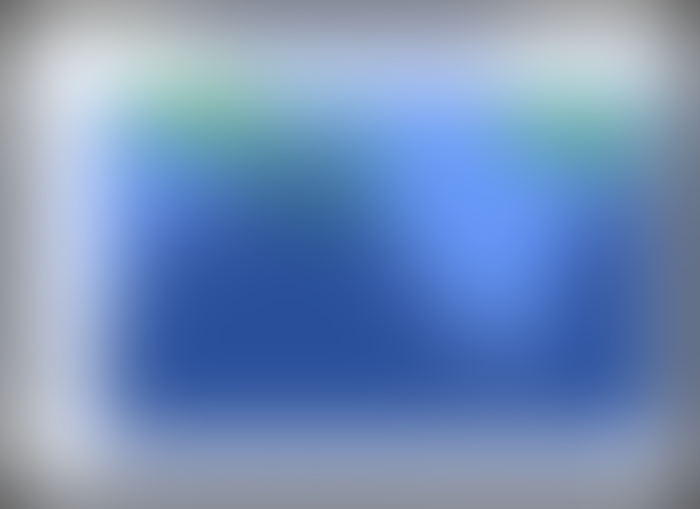 Moreover, while beef per capita supply is down compared to a decade ago, pricing power has increased significantly and it appears that consumers are increasingly purchasing beef on its own merits, versus making price/value comparisons to pork and poultry. 
Nevertheless, there's lots of meat out there. And that'll be the story for at least the foreseeable future. How do you perceive the current supply environment? How do you foresee competitiveness shaping up among beef, pork and poultry in 2018? Leave your thoughts in the comments section below. 
Nevil Speer is based in Bowling Green, Ky., and serves as vice president of U.S. operations for AgriClear, Inc. – a wholly-owned subsidiary of TMX Group Limited. The views and opinions of the author expressed herein do not necessarily state or reflect those of the TMX Group Limited and Natural Gas Exchange Inc.
Subscribe to Our Newsletters
BEEF Magazine is the source for beef production, management and market news.
You May Also Like
---