Mid-Term Election Results Help Agriculture
Mid-Term Election Results Help Agriculture
After Democrats won a congressional sweep in 2004 and Barack Obama claimed the White House in 2008, political strategist James Carville predicted a long Democratic reign in his book, "40 More Years: How the Democrats Will Rule the Next Generation." But judging from results of last month's mid-term elections, the prediction fizzled out in two years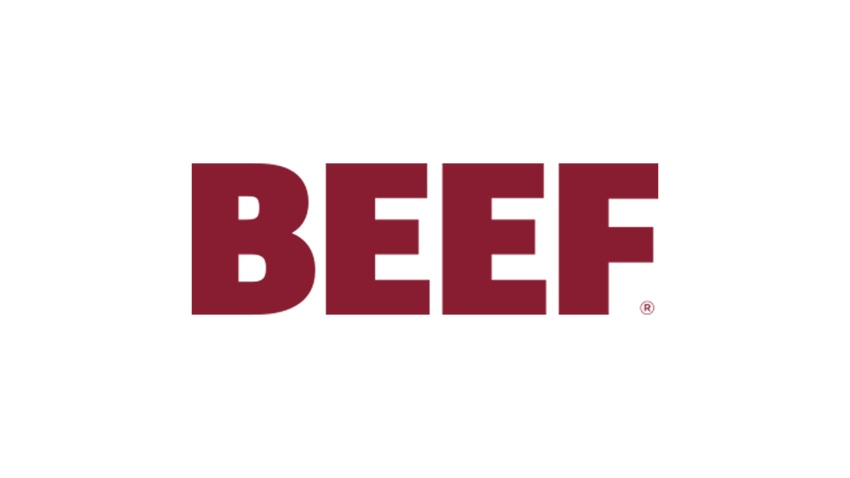 After Democrats won a congressional sweep in 2004 and Barack Obama claimed the White House in 2008, political strategist James Carville predicted a long Democratic reign in his book, "40 More Years: How the Democrats Will Rule the Next Generation." But judging from results of last month's mid-term elections, the prediction fizzled out in two years.
Even Obama candidly described last month's election results as a "shellacking," as Republicans picked up 60+ seats in the House to gain control of the chamber (241-190). The GOP also added six seats in the Senate to cut the Democrat advantage to 51-47.
Moreover, they gained control of a majority of governorships (29-19), and picked up nearly 700 seats in state legislatures. Some say GOP gains in state legislatures are potentially more important than its inroads in Congress, given that state legislatures are responsible for the process of congressional redistricting next year.
So what's it all mean?
"The biggest thing is that we'll see a lot more congressional oversight of the actions of the administration," says Colin Woodall, vice president of legislative affairs for the National Cattlemen's Beef Association (NCBA). "I think Congress will be more willing to bring up USDA and Environmental Protection Agency (EPA) officials to just find out what is going on in things like the GIPSA rule or EPA's dust activities.
"Overall, with a split Congress, it will be harder to just push through controversial pieces of legislation. It will have to be a real solid piece of legislation that everyone can support, or it won't get a vote. And that's good for us when we deal with things like the continued effort to ban antibiotics in livestock, etc.," he says.
With GOP control of the House in the new Congress, Frank Lucas (R-OK) will replace Collin Peterson (D-MN) as chairman of the House Ag Committee next year.
"I think that will be a great thing, but we've had a great relationship with Peterson and he's done everything that he's ever committed to us that he would do. So it's not an issue of going from bad to good there; it's an issue of going to someone who's actually involved in the cattle industry," Woodall says.
A bigger win for the industry, however, occurs on the House Appropriations Subcommittee, Woodall says, where the chairmanship will move from Rosa DeLauro (D-CT) to Jack Kingston (R-GA). Another is the removal of Henry Waxman (D-CA) as chairman of the House Committee on Energy and Commerce.
"Waxman was the one responsible for trying to force a lot of things on our industry, like antibiotics, a real bad food safety bill and cap and trade. So seeing him no longer the chairman is very pleasing."
Other welcome changes are expected from the House Ways and Means Committee, Woodall says.
"The general view of trade among Republicans is much more favorable than what we've seen from Democrats. And from our perspective, trade is the name of the game; we've got to be able to improve our access to markets."
First things first
But Woodall says the immediate priority for NCBA in the lame duck session before year's end is the death tax.
"That's where we're spending the most of our time and effort. We need a solution by the end of the year. We can't allow the $1 million exemption and 55% tax rate over that to come back into force on Jan. 1, 2011."
He says the best option is the Lincoln-Kyl Estate Tax Amendment, which proposes a $5 million/person or $10 million/couple exemption, with a 35% tax rate over that.
"We think that's probably the best scenario for agriculture. We passed that same proposal in the Senate in 2009, but the House never acted on it. So we know we have the votes; it's just a matter of getting to the floor."
Subscribe to Our Newsletters
BEEF Magazine is the source for beef production, management and market news.
You May Also Like
---