Monitor Medicated Mineral Intake
Monitor Medicated Mineral Intake
Make sure your cattle are getting sufficient amounts of medicated mineral.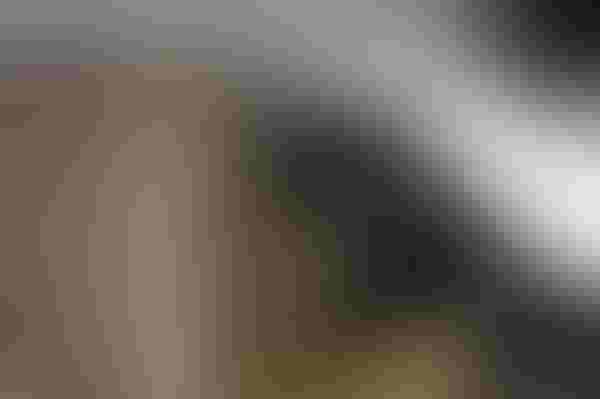 Medicated minerals are available and frequently used to help prevent the blood-borne disease, anaplasmosis. A consistent and appropriate intake of the mineral is critical to a successful anaplasmosis prevention program. Cow-calf operators will want to monitor mineral consumption closely to be certain that the label-recommended amounts are being consumed by the cattle, according to Glenn Selk, Oklahoma State University Emeritus Extension animal scientist.
The most popular means of anaplasmosis prevention is the use of mineral mixes that contain chlortetracycline (CTC). When fed at a rate of 0.5 mg/lb. of body weight, CTC will reduce the risk of anaplasmosis infections. It is important to note, however, that CTC is added to minerals for several different reasons, and these other uses require different levels of drug in the mineral. Make sure that the product you choose states on the label that it is formulated at a rate for the prevention of anaplasmosis, and gives the specific amount of daily consumption needed to supply that level.
The next step is to monitor your herd to make sure that the product is being consumed at the appropriate rate. If not, you may need to look at other products or change your management practices in order to correct consumption deficits. Recovered animals will be carriers of the disease and a source of infection for susceptible individuals. Clear them of the organism with high levels of antibiotics administered parentally, isolate them from susceptible animals, or cull them from the herd. 
To read the rest on medicated mineral, click here.  
You Might Also Like:
SHARE THIS --> Quick Facts About Beef's Journey From Gate To Plate
Are You Deworming Your Cows At The Right TIme?
110 Fun Farmer Selfies Felfies
What Is The Best Way To Keep Flies At Bay?
Which Cattle Operations Will Be Expanding, And Where?
Subscribe to Our Newsletters
BEEF Magazine is the source for beef production, management and market news.
You May Also Like
---