NPPC, AFBF challenge of California's Prop 12 fails
NPPC, AFBF challenge of California's Prop 12 fails
Legal challenges continue to go in the favor of animal welfare groups seeking in Commerce Clause constitutional trials.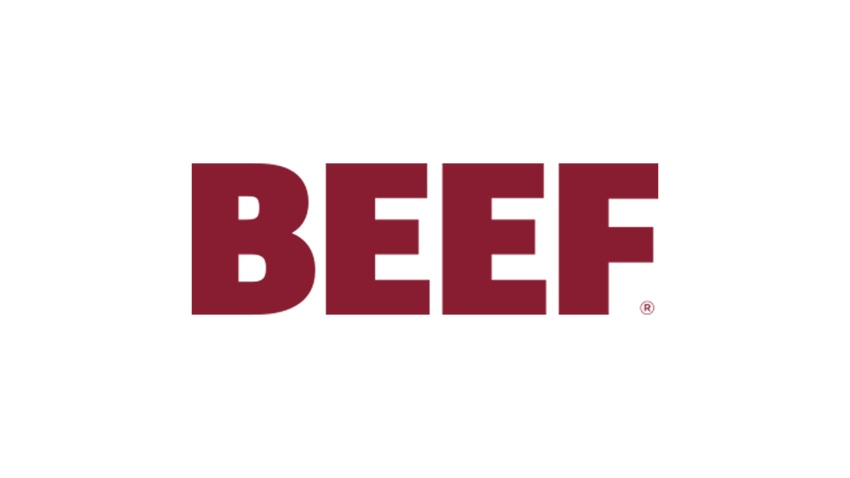 The United States Court of Appeals for the 9th Circuit ruled against the National Pork Producers Council and the American Farm Bureau Federation in their challenge to Proposition 12, a ballot initiative previously approved by Californian voters mandating space requirements for egg layers, veal and swine gestation crates.
Proposition 12 also bans the sale in California of eggs, pork and veal if they are the product of confinement standards that do not comply with California's space requirements.
To help defend Proposition 12, the Humane Society of the United States, as well as Animal Equality, Animal Legal Defense Fund, Animal Outlook, Compassion in World Farming USA, Farm Sanctuary and the Humane League, intervened in the lawsuit on the side of the State of California.
Related: Last chance for courts to stave off economic disaster for livestock farmers
"The 9th Circuit's unanimous decision comes on the heels of the Supreme Court's recent rejection of a separate meat industry challenge to Proposition 12," says Rebecca Cary, senior staff attorney at the Humane Society of the United States regarding the challenge brought by the North American Meat Institute. "It affirms yet again what the meat industry should hear loud and clear by now: that states have the right to pass laws that reject cruel products and protect their citizens' health and safety."
NPPC through comments in the rulemaking in complying with the standards as well as in the lawsuit states that as California has no significant commercial pork production, the burden of complying with Prop 12 – and its harmful ramifications – will be felt by hog farmers across the country. Meantime, Prop 12 will dramatically reduce the supply of pork to Californians, driving up prices for consumers and removing an affordable source of protein for millions of hard-working families in the state, NPPC claims.
Related: Agriculture loses in U.S. Supreme Court
Both AFBF and NPPC share the organizations are evaluating the decision and their next steps.
Jim Monroe, NPPC assistant vice president, communications, states, "We are disappointed in the court's decision and maintain our position on Prop 12: It is a clear violation of the U.S. Constitution's Commerce Clause."
Travis Cushman, AFBF senior counsel for public policy, adds, "We are disappointed in the court's ruling, especially considering it acknowledged Prop 12's likely devastating costs to farmers and, ultimately, families across the country. We share California's goal of ensuring animals are well cared for, but this law fails to advance that goal and we believe it violates the Commerce Clause."
According to Christine McCracken, senior analyst of animal protein at Rabobank, ordinarily an "average barn might cost $1,600 to $2,500 per sow, or $3 million to $4.5 million in total." Under California's animal-confinement rules, however, some compliant barns are "averaging as much as $3,400 per sow," with the decision to convert operations becoming increasingly difficult in light of recently "elevated building costs."
Subscribe to Our Newsletters
BEEF Magazine is the source for beef production, management and market news.
You May Also Like
---