Part 2: Which production attributes are most important to consumers?
Part 2: Which production attributes are most important to consumers?
Which labeling claims will consumers pay more for? Here's a ranking of the top seven food attributes that consumers value the most.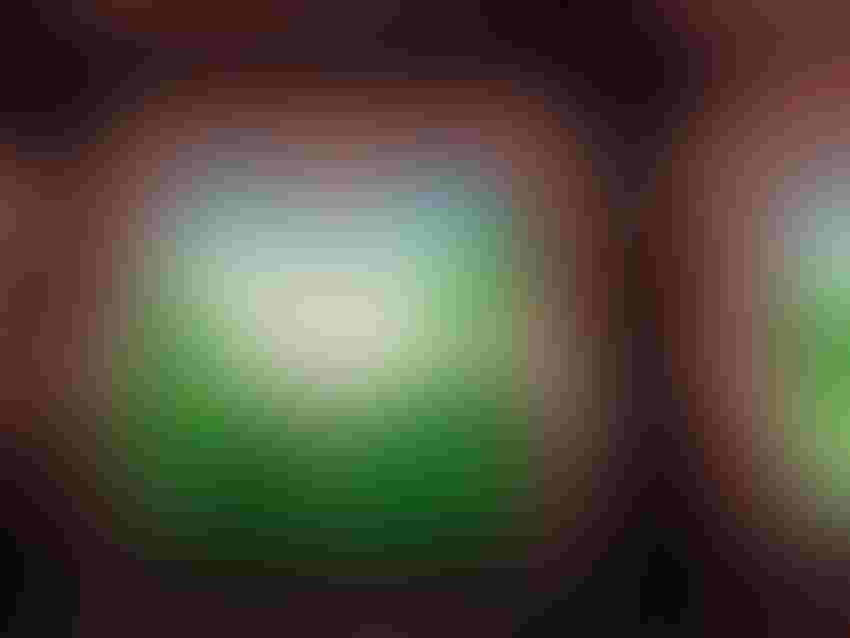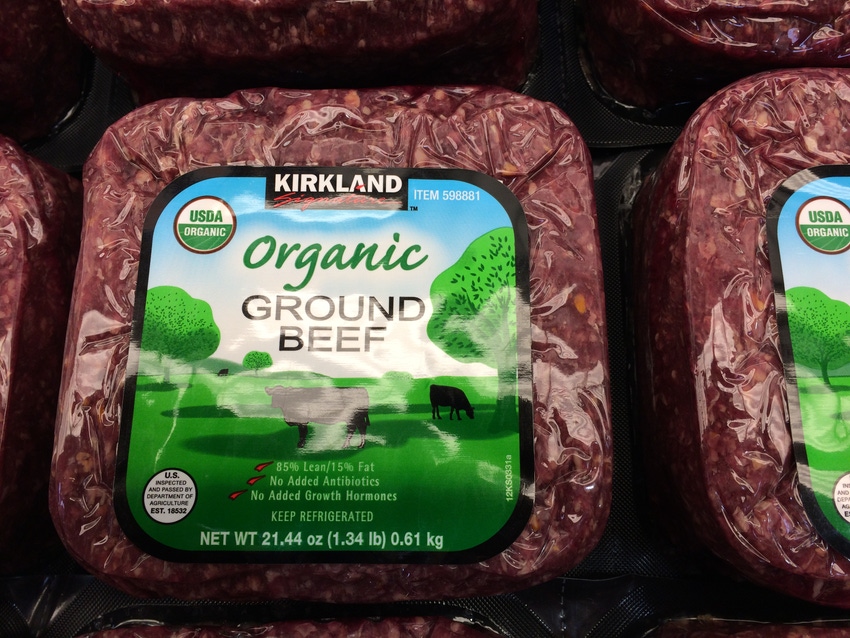 Ellison Production Priorities
In case you missed it, check out part one of this blog series: What do our consumers really want?
As soon as I was old enough, I started competing in 4-H public speaking events. I'll always remember one of my first speeches titled, "Wandering and Wondering About Beef." The speech focused on consumer questions at the meat case as they "wandered" up and down the aisle and "wondered" about which beef cut to select.

The theme of that speech is just as relevant, if not more, today. What with the variety of labeling claims on meat, milk and egg products, it's no wonder our consumers are confused and concerned about the myriad of choices at the meat case that are available to them!

In order to meet the environmental, ethical and nutritional demands of our consumers, it's quite evident that there's a rising demand for certain production methods and consumers are willing to pay extra for these food attributes.
READ: Perfecting the beef palatability puzzle

A recent study conducted by the University of Illinois (UI) ranked the individual food attributes that consumers say are most important to them.
According to the study, the "no growth hormones" attribute was ranked as a top priority while "organic" was the least important. Interestingly, the USDA forbids the use of growth hormones in products like poultry, which indicates that consumers may be worried unnecessarily about growth promotants and paying more than they need to because of it.

A press release from UI detailed the study's findings, which ranked the top seven specific on-farm practices in consumers' purchasing decisions, including:

1. Animals were not administered growth hormones.
2. Genetically modified organisms were not used in the production of this product (non-GMO).
3. Animals were humanely raised.
4. Animals were not administered antibiotics.
5. Animals were raised in a free-range (or cage-free) environment.
6. Animals were grass-fed (or raised on a vegetarian diet).
7. The product is certified organic.
 
"The biggest surprise in the study is that 'no growth hormones' is the number one concern consumers have across the board on all of these products," said U of I food economist and lead researcher Brenna Ellison, in the news release. "It's odd because growth hormones are already prohibited for poultry products."

She added, "Further, products that are certified organic or humanely-raised also prohibit the use of growth hormones in animals. Ultimately, it means consumers are spending unnecessary time looking for labels that reflect this particular attribute."
READ: Retail beef demand indexes need our attention
 
Organic ranking at the bottom of the list was surprising to Ellison, who said, "When most people hear the term 'organic,' they think of produce, fruits, and vegetables. I don't think the term translates as well to animals. Consequently, consumers may not understand that the organic certification for meat and other animal products actually already includes a lot of these other production attributes."

 Of the multiple labeling claims on meat products, Ellison said, "The fact that producers keep putting multiple claims on their products, even though broad claims like 'organic' and 'humanely raised' encompass almost all of the other production attributes, suggests that producers may be skeptical that consumers know the full definition of these labels. They keep adding more labels to make sure consumers can find all of the things that they want even though one label might do the job."
 
The study, "Which livestock production claims matter most to consumers?" appears in Agriculture and Human Values. It was co-authored by Brenna Ellison, Kathleen Brooks, and Taro Mieno.
The opinions of Amanda Radke are not necessarily those of beefmagazine.com or Penton Agriculture.
Subscribe to Our Newsletters
BEEF Magazine is the source for beef production, management and market news.
You May Also Like
---