Perdue defends RFS, animal ag
Perdue defends RFS, animal ag
New secretary of agriculture visits Iowa farm and shares his vision for U.S. agriculture under his guidance.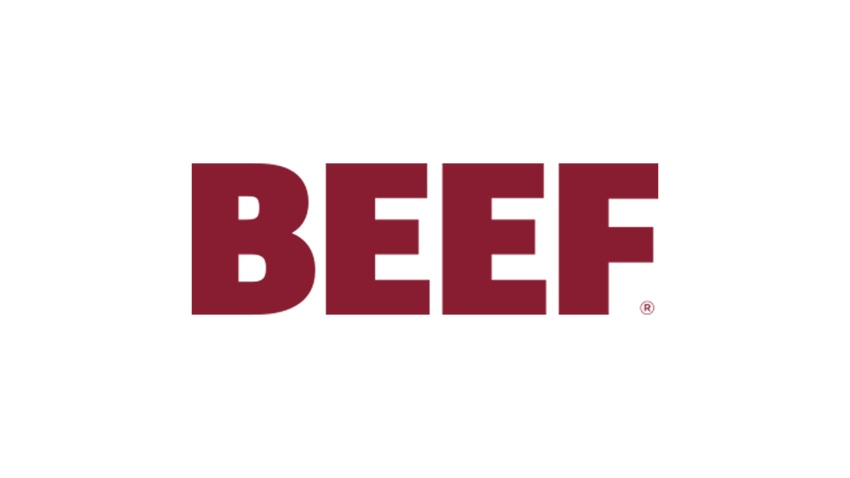 U.S. Agriculture Secretary Sonny Perdue made Iowa his first official visit on Friday, hosting a roundtable discussion on pressing issues concerning agriculture, renewable fuels and rural America at the farm of cattle and grain farmer Bill Couser near Nevada, Iowa.
Rather than speak from the 17-page speech written by his staff, Perdue quickly left the podium and instead spoke from his heart about his love for agriculture and desire to improve the U.S. Department of Agriculture. He also referenced the importance of trade and finding a solution for today's farm labor.
Perdue said last week's announcement to form an interagency task force to evaluate regulations that affect agriculture will allow continued regulatory rollback that can benefit farmers. "This President is committed to having a Team USA – a holistic government that works for U.S. people and not against it," he said.
"We're going to make sound science, fact-based, data-driven decisions," he said, pointing to Couser's cattle farm, which uses different technological advancements ranging from the degree of slopes on the barns to different uses of the corn kernel for ethanol and cattle feed.
When questioned about support for the Renewable Fuel Standard (RFS), Perdue responded with what President Donald Trump said during the campaign season. "Renewable energy and ethanol is here to stay," Perdue said.
When someone gave him a button that said, "Don't mess with the RFS," he responded: "I got that message. We're not going to mess with it."
Perdue was questioned about support for working lands conservation programs and technical assistance, and he acknowledged that while "USDA does a lot of things very well, technology is not one of them. If we were Amazon, we'd be out of business." He said there's a commitment to have an integrated database system.
Perdue also thanked the Iowa crowd for their hospitality to five young Chinese men who came to Iowa in 1984. He said they were treated like friends and made a lasting impression on the man who is now the president of the second-largest economy in the world: President Jinping Xi.
"Gov. Branstad and I are going to go to China and sell all the beef we can," Perdue said. He explained that the technical decisions are tough, but he wants the Chinese people to trust that the U.S. has a wholesome, healthy product.
He again reiterated that he wants to be the "chief salesman" for U.S. agricultural products around the world. "If you grow it, we're going to sell it," he said.
Perdue said the new motto at USDA is, "Do right, and feed everyone."
He praised Couser's work on the farm and said, "We ought to be unapologetic about how we do things in animal agriculture." Perdue added that he'd love for activists to see how well the cattle are cared for on Couser's farm and the high level of treatment they receive.
To watch the full event, visit the Iowa Farm Bureau's Facebook page, or click here.
Subscribe to Our Newsletters
BEEF Magazine is the source for beef production, management and market news.
You May Also Like
---