Perfecting the beef palatability puzzle
Perfecting the beef palatability puzzle
Tackling and taming tenderness in beef cuts has put the industry on the inside track.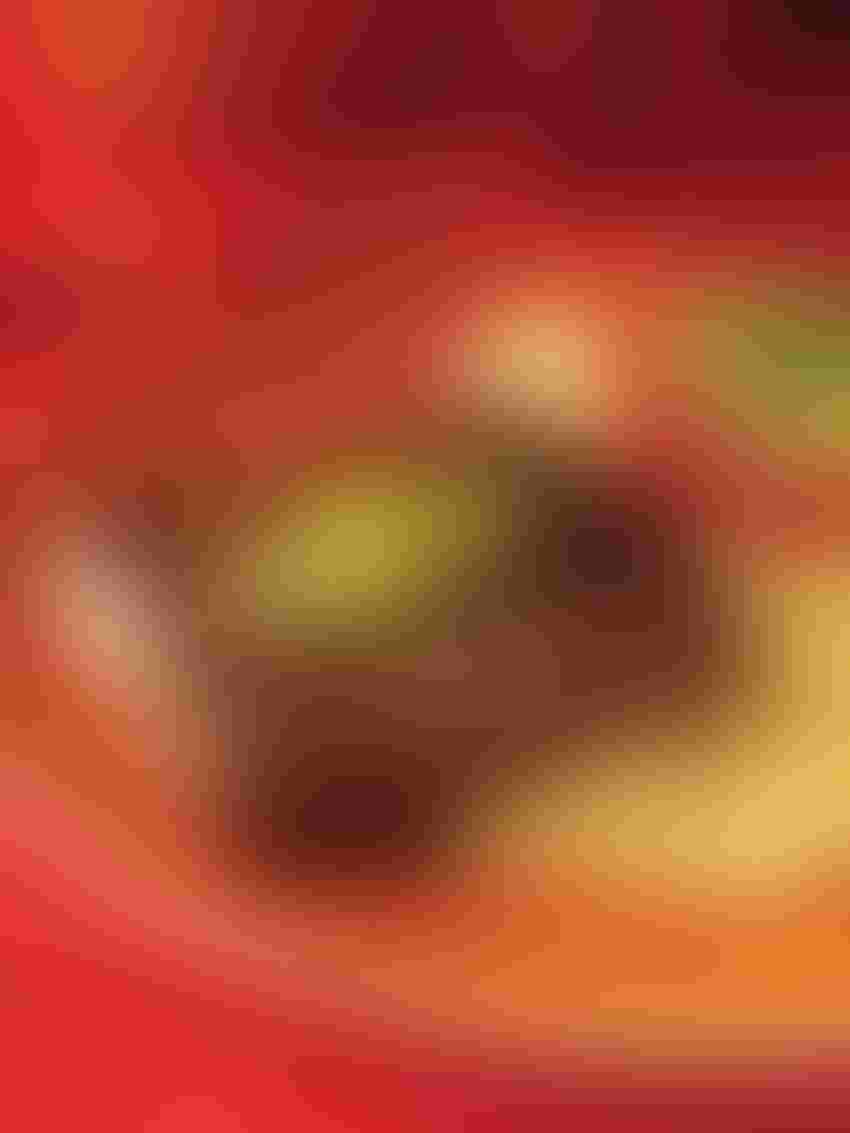 By Jeff Savell
Research suggests that a 25-year effort by the beef industry to improve beef palatability is on the right path. As we look at the evidence, we see that beef in the 21st century is different from the product in the 1990s, and in some very positive ways. In terms of tenderness, in fact, we might have found the sweet spot — or at least part of it.
The checkoff-funded 2015-2016 National Beef Tenderness Survey found that tenderness goals the industry sought a quarter of a century ago have generally been achieved. Most steaks in the 2015-16 survey were considered tender. And overall, tenderness levels have remained steady since the 2005-06 survey, despite challenges presented by drought, fluctuating supply, input costs and the Great Recession.
To be sure, the industry can be proud that the tremendous improvements made in the 1990s and early 2000s — a 20% overall improvement in tenderness from 1990 to 1999, and another 18% improvement from 2000 to 2005 — have been maintained. In our 2015-16 survey, all retail cuts rated higher than they did in our 2010-11 survey for the overall "like" or "dislike" attribute (Figure 1).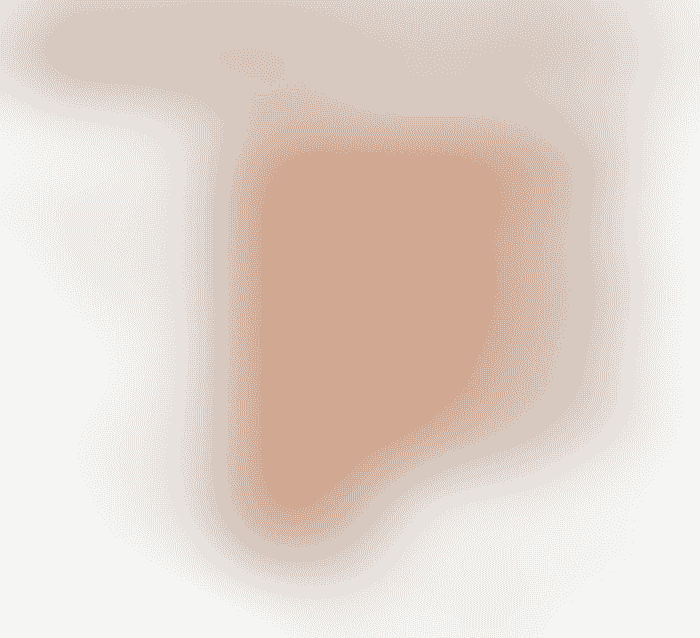 The significance of the findings for the beef industry is not minor. While tenderness isn't the only factor in palatability (juiciness and flavor also play roles), it is often considered the most important economic factor. Consumers have shown a willingness to pay a premium for guaranteed tender beef products.
Tenderness improvements, as identified with both trained sensory panels and Warner Bratzler shear force tests (Figure 2) resulted from a number of industry efforts. First and foremost, increased aging times demonstrated that processors were putting more focus on this important product trait.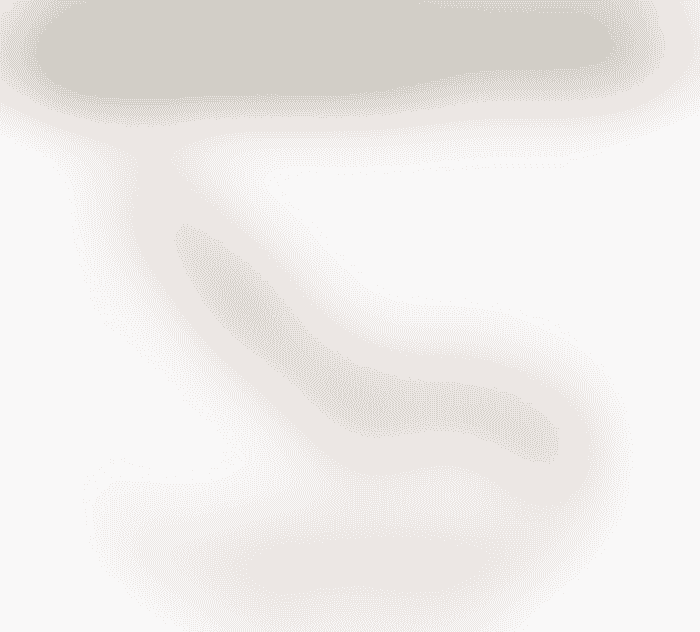 In addition, longer, more gradual chilling procedures in processing helped reduce toughness problems associated with cold shortening or cold toughening. There were fewer "no-roll" steaks, which didn't have a grade designation, with more steaks grading high Choice and Prime.
Those raising beef animals were also involved, although to achieve improvements, their investment in tenderness required more time and sometimes a more complicated and painstaking process. With their knowledge that a quality animal will result in quality products, cattle producers have focused on tenderness genes and breeding practices.
In addition, they are using feeding systems that enhance product quality, judiciously applying growth enhancement technologies. Finally, they are adhering to best management practices to avoid quality and tenderness problems associated with stress, especially in the administration of animal health products.
A grade above
Improvements in tenderness ratings have followed very closely the increased attention to producing more cattle at Choice grade or higher. Choice and Prime carcasses now account for almost 80% of total carcass grades, whereas they accounted for 62% when we did the 1995 National Beef Quality Audit. While the amount of Prime beef has increased slightly in the last 20 years, the amount of Choice beef has surged tremendously.
This focus on quality speaks volumes for the industry's consumer focus. Work done to address issues revealed in periodic National Beef Quality Audits (NBQA), through the beef checkoff program and through ongoing efforts by individual beef producers, companies and organizations, is especially significant in building a more solid foundation for beef demand.
Still, there is room for improvements in both the tenderness and overall palatability arenas. They include:
Tenderness of the round. Obviously, different beef muscles demonstrate different tenderness properties. Throughout our research, the beef round has been a muscle of concern. The industry focus for this cut should be two-pronged: consistent and optimal aging practices that take into account the specific properties of this cut, as well as enhanced consumer education to assure that proper cooking methods are used to prepare it (see below).

Cooking education. Increasingly — and discouragingly — consumers know less and less about how to prepare beef adequately to maximize tenderness. While unfortunate, this situation is not unique, nor is the problem insurmountable. The industry must continue to provide preparation information to consumers in the formats and communications channels — digital, social media and others — they use, at the times they need it.

Enhancing beef flavor. Consumers love the flavor of beef, but not all consumers have the same tastes. With tenderness goals generally achieved, the industry can dedicate more focus on beef flavor development;.

Continued focus on optimal aging. With the round and other cuts, it makes sense to encourage consistent, well-designed aging plans for those in a position to institute them.

Paying attention to NBQA. Research in the most recent NBQA has been completed, and the results will be presented at the 2017 Cattle Industry Summer Meeting in Denver. Producers, packers, transporters, marketers and others in the industry have paid increasing attention to results from these audits over the years, and incorporated suggestions from that research into their operations. It would not be a good idea to start ignoring the data.
A single carcass can yield about 300 steaks or roasts. That means 300 potentially positive — or potentially negative — eating experiences every time we raise, harvest, fabricate and market an animal. It makes sense for the beef industry to maximize each eating experience in every way, to benefit both our customers and the producers responsible for bringing beef to the table.
Savell is university distinguished professor, Regents professor, E.M. "Manny" Rosenthal chairholder and leader of the Meat Science section at Texas A&M University. He has been one of the principal researchers throughout the 25-year National Beef Tenderness Su
Subscribe to Our Newsletters
BEEF Magazine is the source for beef production, management and market news.
You May Also Like
---