Peterson Lets Fly: Obama, Leaders Don't Care About Farm Bill
Peterson Lets Fly: Obama, Leaders Don't Care About Farm Bill
Rep. Collin Peterson openly shares disappointment in Congress.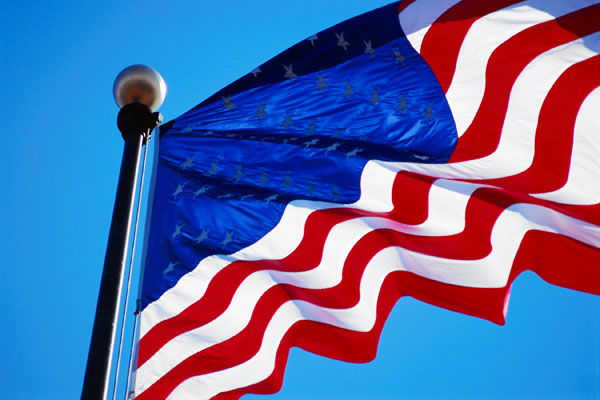 Of all the lawmakers disappointed about the final fiscal cliff deal Congress passed two weeks ago, Rep. Collin Peterson was among the most vocal.

Peterson was the only Minnesota Democrat to vote against the final deal, in large part because of the way it funded agriculture programs, extending current policy for nine months in lieu of a five-year farm bill most agriculturally inclined lawmakers supported.

Such a long-term plan, which Peterson, the ranking Democrat on the House Agriculture Committee helped craft, would have ended direct subsidies to farmers and saved $35 billion over 10 years, and it included a novel dairy-support program Peterson wrote himself. None of that was included in the fiscal cliff bill, and Congress effectively has until the end of the year to either pass a long-term bill or extend current policy yet again.

In the days after the fiscal cliff bill's passage, Peterson blamed both Democratic and Republican leadership for turning their backs on the farm bill, and he's got messages for both. Peterson has vowed not to help write another long-term bill unless Republicans give it a path to the House floor, and as for his party, he told Politico the night of the cliff vote: "I'm not going to talk with those guys. I'm done with them for the next four years. They are on their own."
Subscribe to Our Newsletters
BEEF Magazine is the source for beef production, management and market news.
You May Also Like
---