Premium beef in demand; CAB monthly sales hit record
Premium beef in demand; CAB monthly sales hit record
Both domestically and internationally, top quality U.S. beef is commanding consumer attention. Certified Angus Beef year-end results bear this trend out.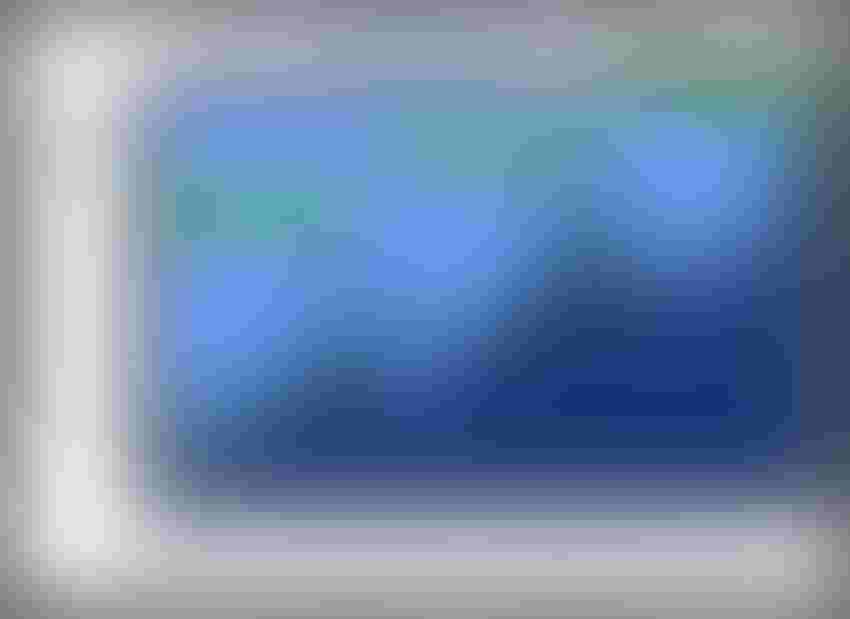 Certified Angus Beef (CAB) announced last week yet another year of record sales. Fiscal year (FY) 2017 (ending Sept. 30) totals equaled 1.121 billion pounds – a 10% increase versus FY '16 and nearly 25% larger versus two years ago. 
The company's press release notes that retail sales grew nearly 5% while food service sales improved 8.5% during the past year. Meanwhile, sales outside of the United States increased 26.4%--establishing a new record at 174.5 million pounds. Additionally, August, 2017 established a new monthly record totaling 106.8 million pounds.
Perhaps more importantly, CAB has also grown market share within the branded market. For example, two years ago, CAB sales accounted for approximately 46% of branded box beef tonnage. Fast forward to 2017; CAB represents nearly 50% of all branded sales. 
In other words, despite growing competition and an increasingly crowded branded market, CAB has proven successful in grabbing a greater portion of industry sales. That's especially important considering the brand is competing at the top end of the market.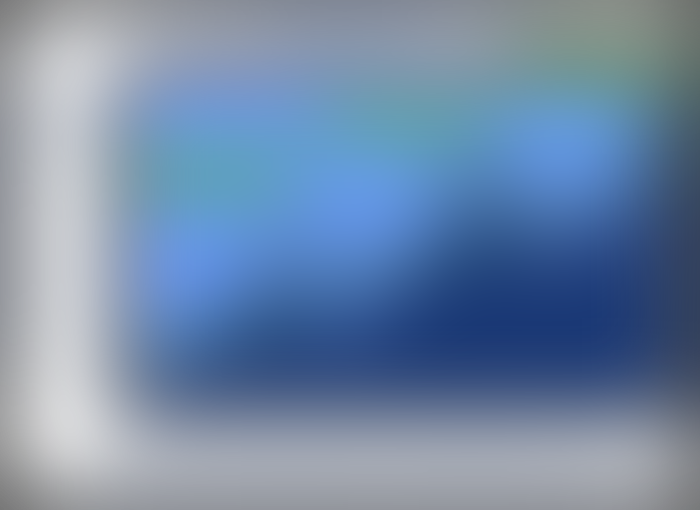 Certified Angus Beef represents an important component for the U.S. beef industry. Moreover, this achievement is a strong statement with respect to the importance of quality and consumer demand—not only domestically, but also internationally. 
Where do you see this trend headed in coming years? Will CAB continue to grow annual sales? How has CAB's success influenced your perception of consumer demand? How will it shape the industry going forward? Leave your thoughts in the comments section below. 
Nevil Speer is based in Bowling Green, Ky., and serves as vice president of U.S. operations for AgriClear, Inc. – a wholly-owned subsidiary of TMX Group Limited. The views and opinions of the author expressed herein do not necessarily state or reflect those of the TMX Group Limited and Natural Gas Exchange Inc.

Subscribe to Our Newsletters
BEEF Magazine is the source for beef production, management and market news.
You May Also Like
---