Renowned Beef Expert Addresses Beef Controversy
Renowned Beef Expert Addresses Beef Controversy
Professor Mindy Brashears says pulling beef from the marketplace puts cost in shaky position.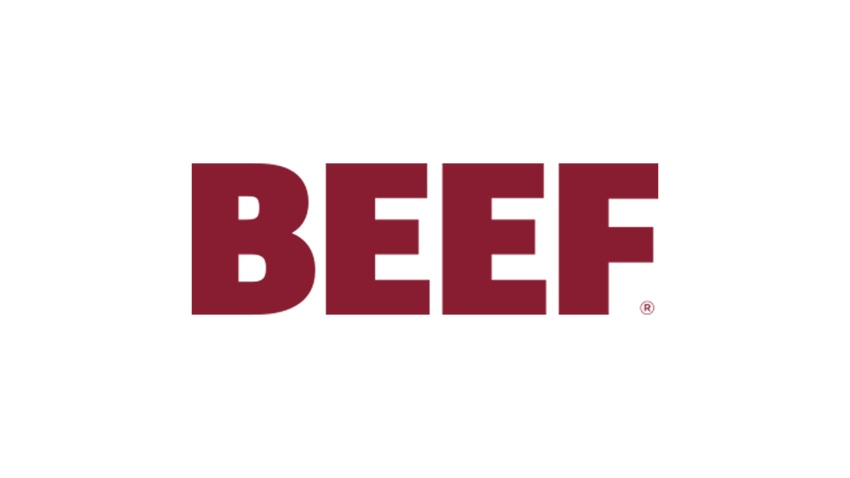 Because of the recent social media hysteria centered on lean finely textured beef (LFTB) and its subsequent removal almost entirely from the marketplace, beef prices will soar and feeding the world population economically will be much more difficult.
That is the prediction of Mindy Brashears, professor in food microbiology and food safety at Texas Tech. Brashears maintains that LFTB is a safe and wholesome food product.
"Unfortunately, due to the spread of misinformation in the media with a particular negative push in the social media networks, this product has been removed from the marketplace," says Brashears.
Brashears says LFTB is the product remaining on the carcass after the steaks and roasts are cut from the bones.
"Consider when you eat a steak at home and the fact that you cannot remove all of the meat that is close to the bone with a knife. The same thing happens in a processing plant. The industry developed a system to recover this product. Because the product is made up of small pieces of meat, it is indeed finely textured and does not look 'typical' because the texture is different. However, it is 100% beef and it is safe," she says.
Subscribe to Our Newsletters
BEEF Magazine is the source for beef production, management and market news.
You May Also Like
---