Resources to combat forced vegetarianism in the workplace
Resources to combat forced vegetarianism in the workplace
In response to WeWork's company-wide meat ban, the North American Meat Institute rolled out a new website, IChooseMeat.com.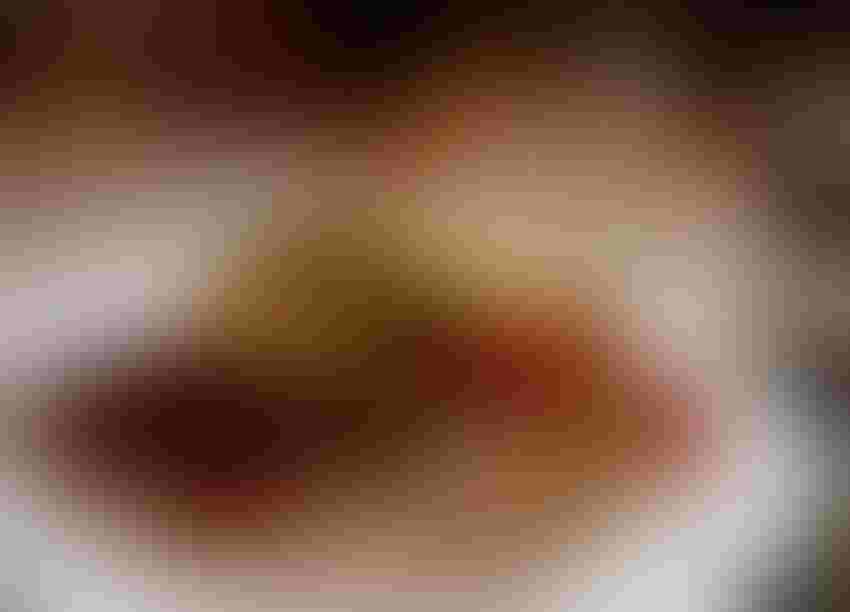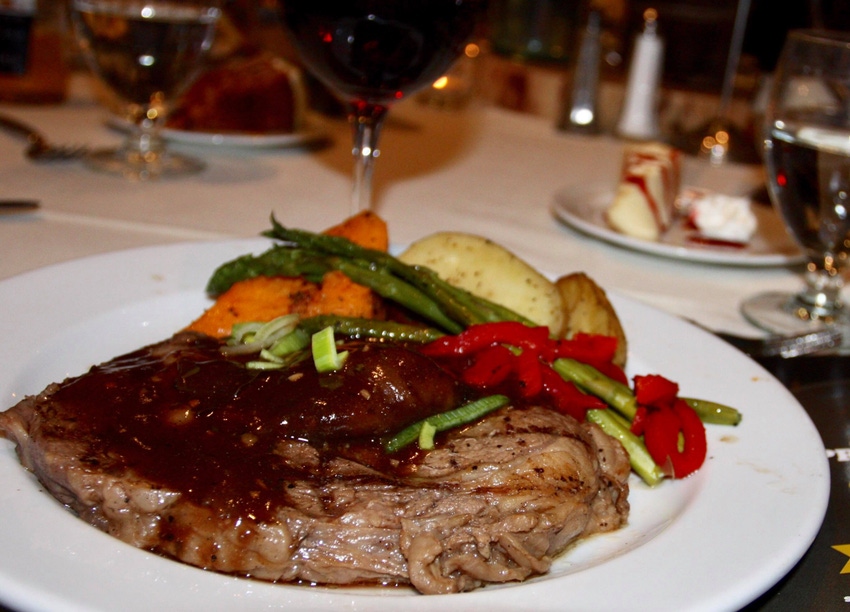 Last week, a global company called WeWork announced that it would implement a new policy that bans meat at company events and prohibits employees from expensing meals with meat.
Imagine working for a company that wants to police what you eat under the misguided notion of "saving the planet!"
READ: Global company implements no-meat policy
A college buddy of mine was traveling to Washington, D.C. for a cattlemen's meeting last week and just happened to sit next to a WeWork employee on the plane. The employee told my friend that many employees were posting images of themselves eating meat on the company website as a way to "protest" the new policy. That little bit of defiance is reassurance enough for me that people can't be forced to go meatless just because some elitist in a corporate office decides to force-feed personal opinions onto 6,000 employees.
Perhaps WeWork would be better served to focus on reducing its energy needs by encouraging employees to utilize public transportation. There are many ways to decrease our carbon footprint, but considering that the U.S. cattle industry contributes just 2% of total greenhouse gas emissions, skipping a burger to better the planet seems like a pointless effort.
To counteract ridiculous company mandates like the one WeWork has implemented, the North American Meat Institute (NAMI) recently unveiled a new website offering resources for those whose places of employment are restricting access to meat in the workplace.
READ: A world without beef is just not sustainable
According to a NAMI press release, "IChooseMeat.com features a guide to different cuts of meat and how to cook them, a thorough product center featuring prepared meat choices that fit nutrition profiles such as low/reduced fat, low/reduced sodium, natural, organic and American Heart Association Certified. It also includes resources addressing meat myths, including many of the prominent myths about meat's environmental impact."
The site includes helpful lists such as "Top Ten Ways to Sneak Meat into the Office" and "Best Excuses to Get Out of Your Office's Meatless Lunch."
At first, I thought this site sounded like a spoof, but it's a real response to a real and growing problem in the urban workplace. Visitors are encouraged to "Fight meat denial" and just say "I choose meat" at work.
"It is disappointing that any company would make a decision to remove a nutritious and delicious food choice, especially when the data is clear that the path to meaningful environmental impact reductions is not through the stomach," said Eric Mittenthal,, NAMI vice president of public affairs, in the press release. "For both environmental and employee morale purposes, companies are far better served by working to reduce their energy consumption and encouraging public transportation."
The Meat Institute is also offering its resources to companies, schools and others who are feeling pressured to remove or limit meat as a menu choice. For more, visit www.ichoosemeat.com and www.meatinstitute.org.
The opinions of Amanda Radke are not necessarily those of beefmagazine.com or Farm Progress.
Subscribe to Our Newsletters
BEEF Magazine is the source for beef production, management and market news.
You May Also Like
---