Selling beef direct to consumers? Find the right processing plant
Selling beef direct to consumers? Find the right processing plant
Direct-to-consumer beef sales are growing. Here's some tips for how to make it work.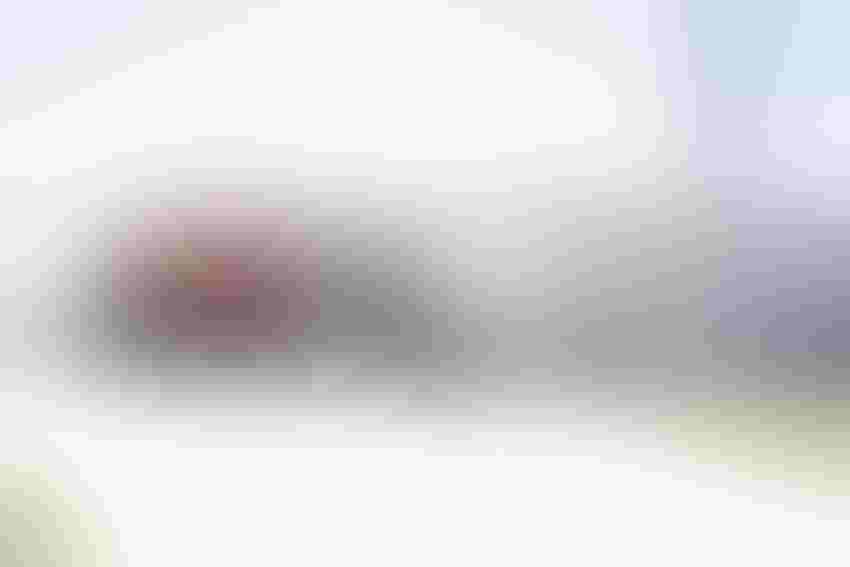 Becky Church / Minnesota Beef Council
Over the years, I've helped roughly a half-dozen beef ranchers establish their own beef brands in the marketplace. These have mostly been ranches that produce grass-finished beef or that feed out their own cattle at their ranch. These days, with the low prices of cattle and with more customers wanting to buy direct from the rancher and fill their garage freezer with a quarter or half beef carcass, you may be considering this as well.
Having spent 28 years in the meat industry, working in six USDA plants and visiting hundreds of other plants, some USDA and some not, I have some suggestions for you when looking for the best place to have your beef processed that will be sold direct to consumers:
Try to find a USDA inspected possessing plant that can process your cattle, not just a state inspected plant. The plant must be USDA if you want your product to cross state lines after its processed.

Ensure that the plant can offer you measurable yields on your cutout without losing any of your beef. One rancher I worked with was missing nearly 5% of his cutout each time he had his beef processed because he wasn't in the processing business and he had no idea what normal yields were.

Ideally the USDA plant should offer state-of-the-art, roll stock vacuum packaging. Cheap pouches and oversized sloppy bags won't impress your customers or aid your shelf life. Stay clear away from freezer paper-wrapped beef. Ask your plant where they buy their bags.  Sealed Air manufactured bags are the industry leader in quality bags.

Ask to see their Letter of Guarantee and latest food safety audit. If the plant doesn't have a food safety audit, that's a red flag. If you can't find a plant that has a third-party food safety audit, at least get a copy of the plant's HACCP plan to review.

Carefully go over the cut sheet with the plant to ensure it's understandable for your customers buying your beef and that it's not missing anything. One cut sheet I reviewed recently for a consumer was missing all the sirloin cuts entirely. Some cut sheets have dated nomenclature that's hard for consumers to understand.

Ensure the meat cutters are skilled and know what they're doing. Ideally, they should be able to seam out the flat irons and make ranch steaks from the shoulder clod. Most consumers prefer more steaks and less roasts, so it's important the meat cutters in the plant have the skills to do this.

Visit the plant, put on a frock and hair net and watch them for a spell. Ask yourself if your customers would be comfortable with the animal handling, cleanliness, interventions and overall feeling of the plant and its employees.
I do fully realize that the number of options you have for processing your cattle may be extremely limited.  Still, don't always go with the plant closest to your ranch. It may be well worth the extra drive to find a plant that has what I've described above.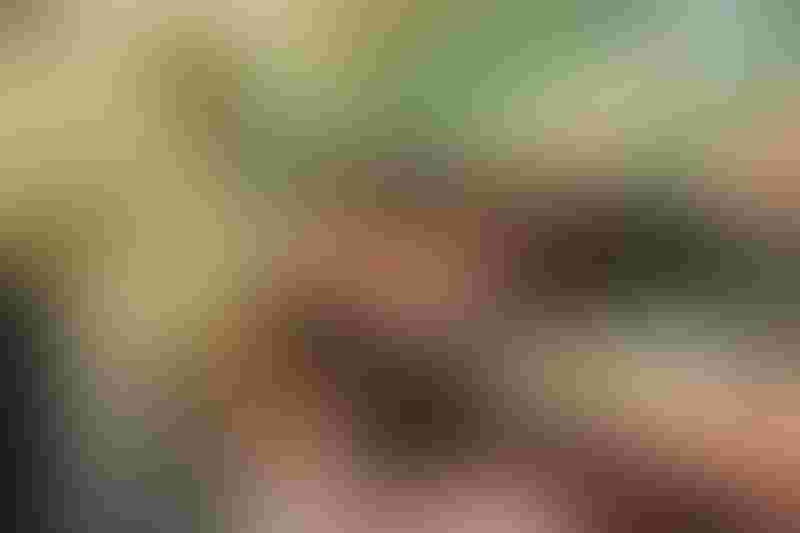 If you'd like me to review your cutout sheet for accuracy or offer any help finding the right processing plant, email me at [email protected]. No charge for BEEF magazine readers!
Bloom is owner of U.S. Protein, an international distributor of premium meats. Contact him at [email protected]. The opinions of the author are not necessarily those of beefmagazine.com or Farm Progress.
Subscribe to Our Newsletters
BEEF Magazine is the source for beef production, management and market news.
You May Also Like
---