Shutting the gate before the cows get out
Shutting the gate before the cows get out
It's not useful to shut the gate after the cattle have gotten out. The same is true about misinformation. That's why your checkoff works to keep the misinformation "gate" closed.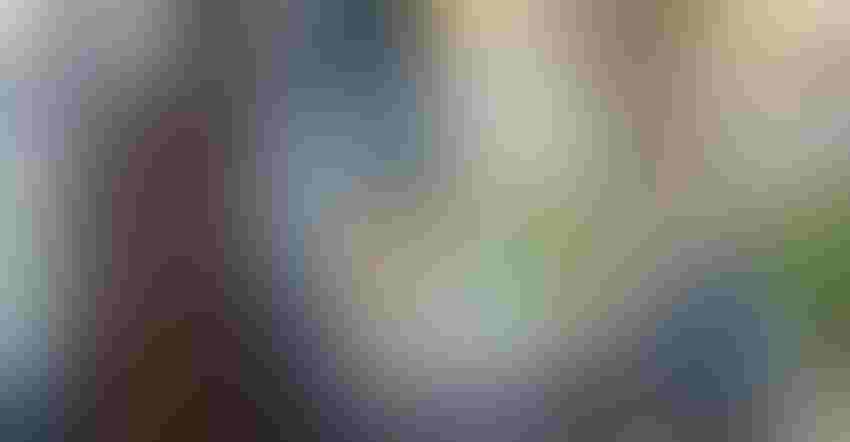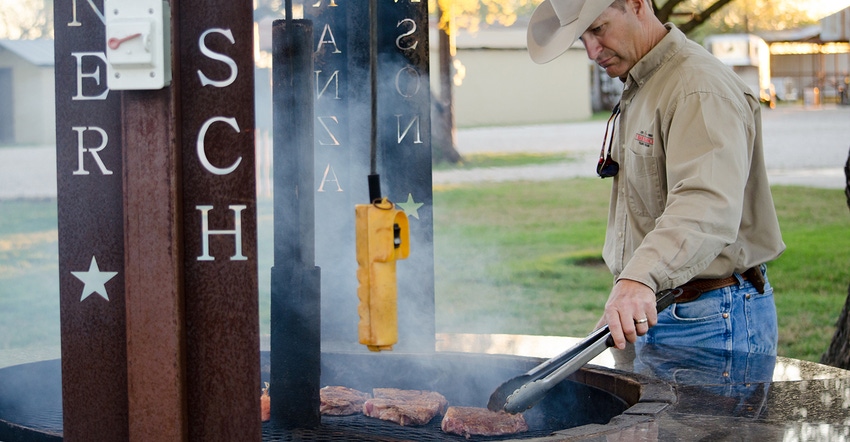 We've all heard the old saying about closing the barn door after the cows get out. If truth be told, some of us have even lived it. That's why we know it's more difficult to round up those critters and get them back in the barn or pasture than it would have been to just close the door or gate in the first place.
Safeguarding beef and beef producers from misinformation is very much the same principle.
Your checkoff not only addresses misinformation about beef; it also works actively to stop the creation and spreading of misinformation. The beef checkoff works daily to research, plan and take preventative action while the cows – or more accurately the misinformation – is "still in the barn."
Protection from misinformation is key to the long-term success of your farms and ranches – especially considering consumers' growing demands for transparency in cattle and beef production practices. Consumers want the truth that makes them comfortable with every step of the process and the final beef product, and that's what your checkoff provides through its safeguarding process.
Keeping an eye on the gate
Alternative proteins, including vegetable products and laboratory-produced "meat," are consistently in the media spotlight as consumers explore new protein options. Often, this media coverage suggests that alternative proteins are better for our health and the health of the environment. Nutrition research shows that lean beef can be just as nutritious as plant-based proteins, often with fewer calories. Future checkoff research will compare the sustainability of plant-based and animal proteins.
Because of these findings and the media landscape, the checkoff-funded Issues Management and Media Relations team created and shared a blog post on FactsAboutBeef.com website titled "Alternative Proteins: Better Than Real Beef?" The post offered science-based comparisons of alternative plant-based proteins and real beef. The article highlights the protein power of beef while pointing out there could be higher calorie density in some non-meat proteins. The post has been well-received by consumers and has been shared on checkoff social media channels such as the @BeefFacts and @MyBeefCheckoff Twitter handles.
"Alternative proteins are the trendy topic of media stories about how we are going to produce enough protein to meet growing global demand," says Daren Williams, senior executive director of issues management and media relations for the National Cattlemen's Beef Association, a contractor to the beef checkoff. "While we support all of agriculture's efforts to meet that demand, we will not let misinformation about the nutritional profile and sustainability of beef go unchecked."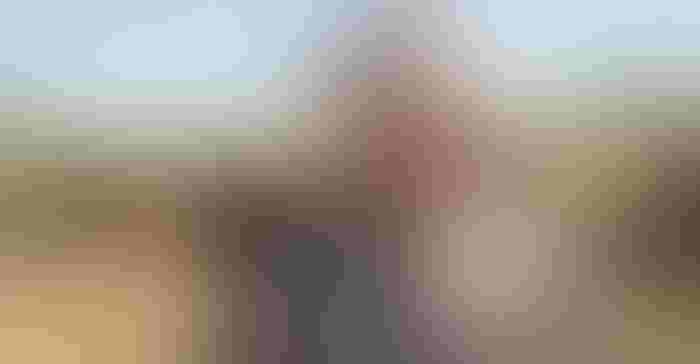 The Issues Management and Media Relations team will continue monitoring trends developing on social media channels so they can share meaningful information that is both fact-based and engaging to your consumer audience.
Recruiting others to watch the gate
Another way your checkoff is safeguarding beef's reputation is by introducing consumers to producers and giving them an up-close look at how cattle are raised on the farm or ranch.
Recently, several Masters of Beef Advocacy (MBA) graduates connected with consumers to share positive beef stories in nationally visible outlets. While these MBA members vary in age, beef sector and location, each used the checkoff-funded "Top of the Class" training to increase engagement and represent the beef community.
These are just a few ways your checkoff works proactively to watch that barn door or gate that may lead to misinformation if left untended.
Subscribe to Our Newsletters
BEEF Magazine is the source for beef production, management and market news.
You May Also Like
---