Supreme Court denies review of Prop 12
Supreme Court denies review of Prop 12
Separate lawsuit filed by National Pork Producers Council and American Farm Bureau Federation still pending.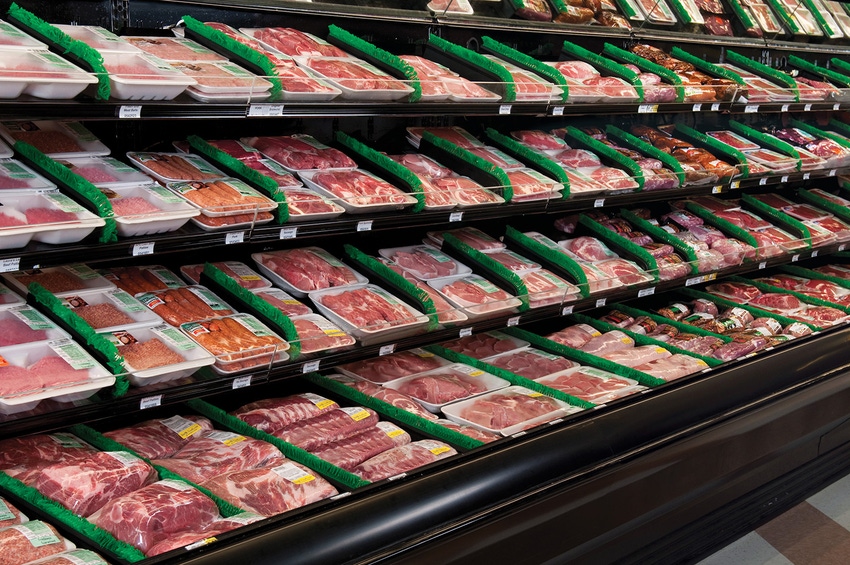 The Supreme Court of the United States announced Monday it had denied a petition filed by the North American Meat Institute to review California's Proposition 12, an initiative enacted in November 2018 after California voters approved it. The initiative implements space requirements for laying hens, sows and veal. However, the Meat Institute argued that it created a barrier to trade by imposing obligations on out-of-state competitors in an effort to assist local producers of pork and veal.
Prop 12 reaches beyond the state's borders by prohibiting the sale in California of uncooked pork or veal from animals housed in ways that do not meet California's requirements. Essentially, it sets confinement standards for how pigs and veal calves are raised anywhere in the U.S. or in any foreign country in order to sell into the Californian market.
"We are disappointed our petition for cert was denied. We will be considering other options to protect consumers and producers from Proposition 12, which will cost both millions of dollars, according to economists and the state of California's own analysis," the Meat Institute said in a statement following the decision.
In February, the Meat Institute filed the petition for a writ of certiorari asking the Supreme Court to review an earlier ruling of the U.S. Court of Appeals for the Ninth Circuit in the Meat Institute's challenge to the constitutionality of California's Proposition 12: The Farm Animal Confinement Initiative. The Meat Institute opposed the law, saying it is unconstitutional and will hurt the nation's food value chain by significantly increasing costs for producers and consumers.
The question in the case was whether the U.S. Constitution permits California to extend its police power beyond its territorial borders by banning the sale of wholesome pork and veal products sold into California unless out-of-state farmers restructure their facilities to meet animal-confinement standards dictated by California, the Meat Institute stated.
"The Supreme Court's outright rejection of the meat industry's challenge to Proposition 12 is significant, and consistent with prior court rulings affirming that states have the right to pass laws protecting animals, public health and safety," said Rebecca Cary, senior staff attorney at the Humane Society of the United States.  "The meat industry should have focused on eliminating its cruel caging of animals rather than filing hopeless lawsuits trying to overturn extraordinarily popular, voter-passed animal cruelty laws."
A separate lawsuit filed by the National Pork Producers Council and the American Farm Bureau Federation that requests Prop 12 be rejected as unconstitutional under the dormant commerce clause is still pending. Oral arguments were heard in April, but a decision isn't expected until July.
Subscribe to Our Newsletters
BEEF Magazine is the source for beef production, management and market news.
You May Also Like
---