Trump-era Endangered Species Act regulations reinstated
Trump-era Endangered Species Act regulations reinstated
Higher court finds district judge who vacated the Trump-era ESA regulations failed to properly evaluate the regulations on their legal merits.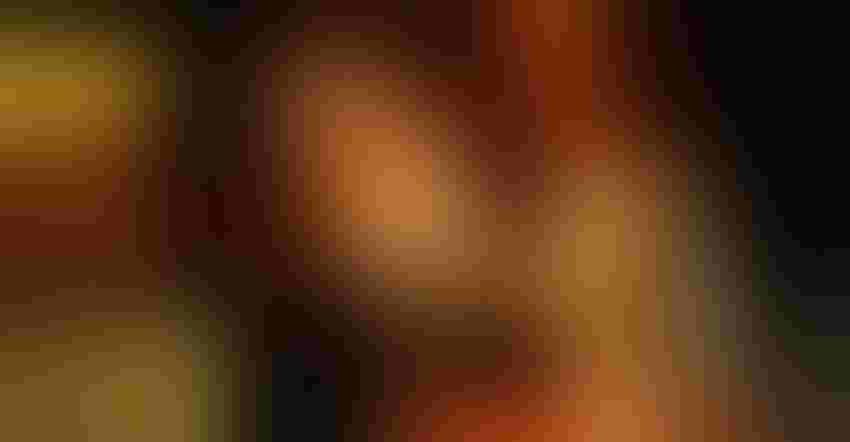 Modernized Endangered Species Act regulations instituted by the Trump administration will be reinstated after the 9th Circuit Court of Appeals ruled September 21 that a district court improperly vacated the 2019 revisions. The appeals court determined a district court erred by reversing the regulations without determining whether they were actually unlawful.
Those rules were largely supported by agriculture, but not so much by environmentalists—and so the ping pong of Endangered Species Act rules has continued back and forth. The latest action reinstates the Trump-era ESA regulations until remand or appeal. In July, a U.S. District Judge from San Francisco said vacating the challenged rules "would not be inconsistent with any district court authority" in the Northern California district.
The American Soybean Association has advocated for modernizing and implementing the ESA in a way that embraces voluntary conservation actions and provides growers with regulatory predictability. In particular, ASA has frequently and consistently expressed to EPA and the other implementing agencies that growers must be consulted and given an opportunity to comment on proposed mitigations for pesticide usage. Additionally, any mitigations developed must be both flexible and workable for growers and their ability to use pesticides.
Kyle Kunkler, ASA director of government relations, says those Trump-era regulations made important changes to the ESA such as preventing the government from designating something as a critical habitat if there is not any of the endangered species currently living there. It also put into place improved timeframes and accountability for consultation with the Fish and Wildlife Service and National Marine Fisheries Service.
American Farm Bureau Federation President Zippy Duvall says, "The revisions to the Endangered Species Act protected at risk animals while ensuring farmers could continue feeding America's families. This ruling doesn't bring an end to the debate about modernizing the ESA, but it sends an important message to the 9th Circuit lower courts that their job is to rule based on the law. They can no longer vacate a rule unless they determine it is unlawful."
Kunkler adds the court referring this case back to the lower court is a "good short-term win and hopefully that brings new life back into these rules and gives them a chance to stay in effect."
This is the second appellate ruling to favor AFBF in the 9th Circuit Court of Appeals in the past month. In August, the Court overturned a lower court's ruling that prohibited AFBF from defending the delisting of the gray wolf.
Subscribe to Our Newsletters
BEEF Magazine is the source for beef production, management and market news.
You May Also Like
---