Trump signs U.S.-Mexico-Canada Free Trade Agreement
Trump signs U.S.-Mexico-Canada Free Trade Agreement
The agreement, which replaces NAFTA, is still not a done deal; Congress must act.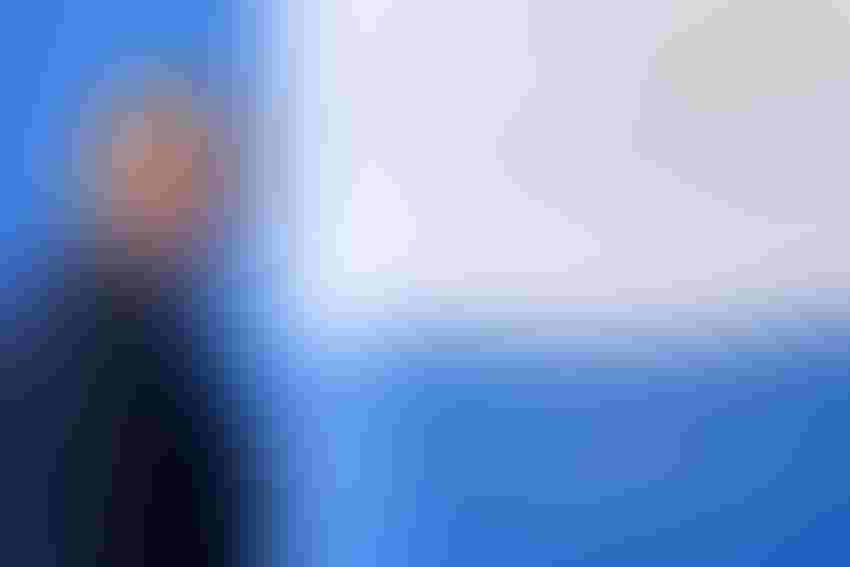 The leaders of the United States, Mexico, and Canada signed the U.S.-Mexico-Canada Free Trade Agreement (USMCA) on the sidelines of the G-20 meeting in Argentina on Friday, Nov. 30. The USMCA, which replaces the North American Free Trade Agreement (NAFTA), maintains unrestricted, duty-free trade for beef and cattle in North America. It also maintains science-based trade standards.
NCBA President Kevin Kester issued the following statement in response to the signing: 
"With the signing of the USMCA, U.S. beef producers are one step closer to knowing that unrestricted, science-based trade will continue in North America. The agreement brings the trading relationship with our neighbors into the 21st century – and clearly rejects the failed beef and cattle trade policies of the past.
"Open markets have helped U.S. producers flourish and created billion dollar markets for U.S. beef.  We look forward to working with Congress to get USMCA passed into law as quickly as possible."
Opinion: It's a new game in Washington after 2018 midterms
American Farm Bureau Federation President Zippy Duvall said in a statement: "Today's signing of the U.S.-Mexico-Canada Agreement continues the progress American farmers and ranchers have made since the North American Free Trade Agreement took effect in 1994.
"Agricultural exports to Canada and Mexico increased from $8.9 billion to $39 billion under NAFTA. That boost provided important markets for farmers and ranchers whose productivity has only grown since the agreement was signed.
"USMCA keeps all those gains and adds improvements in poultry, eggs, dairy and wine. In every way, this new agreement is just as good, if not better than, the one that came before. We thank the Office of the U.S. Trade Representative for all the hard work that went into this accord.
"As good as all this news is, farmers and ranchers still face retaliatory tariffs over steel and aluminum disputes with our North American neighbors and other trading partners. We urge the administration to redouble its efforts to come to an agreement on those outstanding issues so we can regain the markets we had not long ago."
All three countries must complete their own domestic processes before the USMCA comes into force. In the U.S., Congress will need to pass legislation to implement the deal. The U.S. International Trade Commission is currently conducting an investigation into the likely impacts of USMCA. Texas rancher and NCBA member Kelley Sullivan participated in the public hearing to explain how the agreement will benefit U.S. producers.  
Subscribe to Our Newsletters
BEEF Magazine is the source for beef production, management and market news.
You May Also Like
---