USCA Appreciates USTR Support For U.S. Cattle Producers
USCA Appreciates USTR Support For U.S. Cattle Producers
USCA comments on COOL appeal.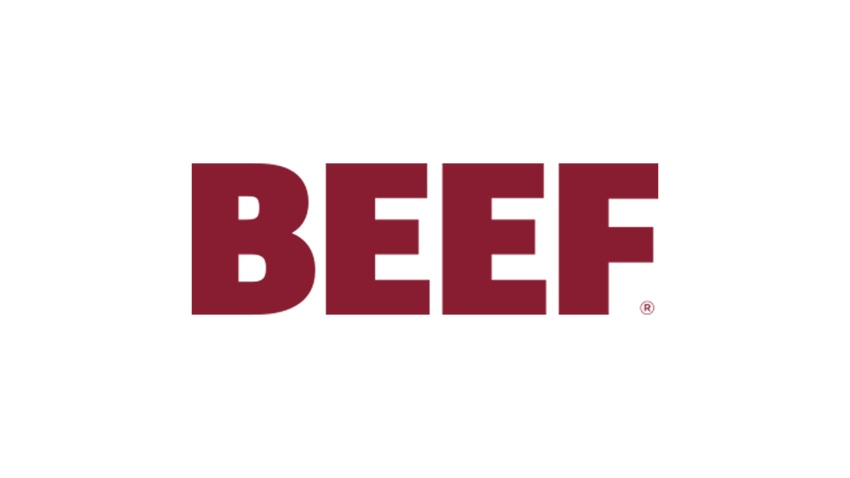 The U.S. Cattlemen's Association (USCA) says it is pleased with the U.S. Trade Representative's (USTR) decision to appeal a World Trade Organization's (WTO) Dispute Settlement Panel ruling against the U.S. country of origin (COOL) law. On March 23, the USTR notified the WTO of its decision to appeal the Dispute Settlement Panel's ruling issued in November 2011.
 
USCA President Jon Wooster notes that while the Dispute Panel's findings took issue with certain implementation rules, the panel affirmed the right of the U.S. to label food products with country of origin.

"USCA was pleased with this particular aspect of the Dispute Panel's findings. However, we disagree with the panel's assessment that the law offers less favorable treatment to meat products imported from Canada and Mexico, and USCA membership feels strongly that those aspects of the ruling should be re-examined by a higher authority. Recent reports show that exchange rates have affected trade flows in beef and cattle from Canada.

"The CME Group published an analysis titled 'Feeder Cattle From Mexico Aid U.S. Supplies' on March 21, 2012. This analysis provides evidence that COOL is not a deterrent to imports. According to the report, in 2011, the U.S. imported about 1.4 million head of feeder cattle from Mexico, up about 190,000 head or 15% more than the year prior. It's notable that neither Canada or Mexico have referenced this fact in the COOL debate," says Wooster.
 
"The USTR has a strong appeals case and it is USCA's intention to support the appeal," adds Wooster. "We also appreciate the efforts of Sens. Tim Johnson (D-SD) and Mike Enzi (R-WY), along with 17 other U.S. Senators who sent a letter last fall urging the USTR to appeal the ruling and to continue supporting the consumer's right to labeling. We look forward to working with Congress and the USTR to ensure that COOL is defended and remains the law of the land."
Subscribe to Our Newsletters
BEEF Magazine is the source for beef production, management and market news.
You May Also Like
---