USDA Announces Steps To Assist Storm-Hit Ranchers
USDA Announces Steps To Assist Storm-Hit Ranchers
USDA announces steps to aid ranchers affected by winter storm Atlas that hit western South Dakota in early October claiming tens of thousands of cattle caught on summer pastures.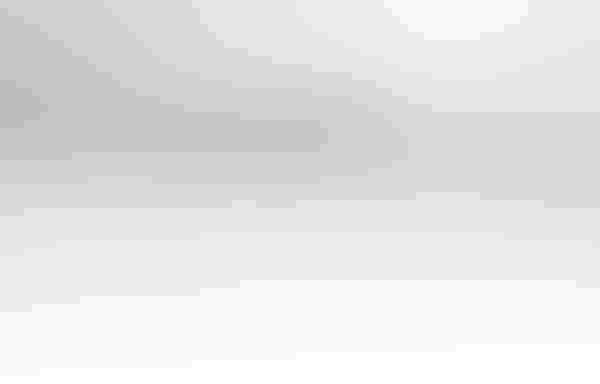 Despite the lack of a disaster designation, there are some conservation assistance programs that USDA is spotlighting to help ranchers impacted by winter storm Atlas. USDA Under Secretary Michael Scuse says ranchers affected by the storm that swept through western South Dakota in early October that a special signup through the Natural Resources Conservation Service' (NRCS) Environmental Quality Incentives Program (EQIP) will help South Dakota producers address the impacts of the storm.
The EQIP signup runs through Nov. 15, and is designed to help affected producers dispose of livestock carcasses, replace destroyed fencing, and rebuild shelterbelts and other conservation elements damaged by the storm. USDA will begin providing assistance to producers as soon as this week, Scuse says.
In addition, Scuse encourages producers to submit forms to the Farm Service Agency to document their losses. The hope is that Congress will quickly pass a farm bill to reauthorize the livestock disaster assistance programs that have expired.
Scuse says NRCS is working in partnership with the State of South Dakota to maximize assistance. NRCS is entering into an agreement with the state to share in the cost of deploying additional state and local personnel into the field to help producers perform impact assessments on their operations and identify sites for carcass disposal.
This additional assistance will also help perform outreach for the EQIP signup and support producers with their applications. NRCS is also providing the state government with technical information, such as soils information and technical practice standards, and the state is using this information to work directly with agricultural partners and individual producers to provide assistance, he says.
You might also like:
One Week Later: SD Rancher Provides A Post-Blizzard Report
Ranchers Will Prevail After Winter Storm Atlas Devastates Cattle Herd
Photo Gallery: Cattle Death Toll Rises As Atlas Blizzard Recovery Continues
Subscribe to Our Newsletters
BEEF Magazine is the source for beef production, management and market news.
You May Also Like
---