USDA Extends Comment Period On Brazilian Beef Imports
USDA Extends Comment Period On Brazilian Beef Imports
Last December, USDA published a proposed rule to allow beef imports from select states in Brazil. While the original comment period ended Feb. 21, USDA extended the comment period for another two months. So far, comments on the proposal are strongly against USDA's plan to allow fresh beef from Brazil into the U.S.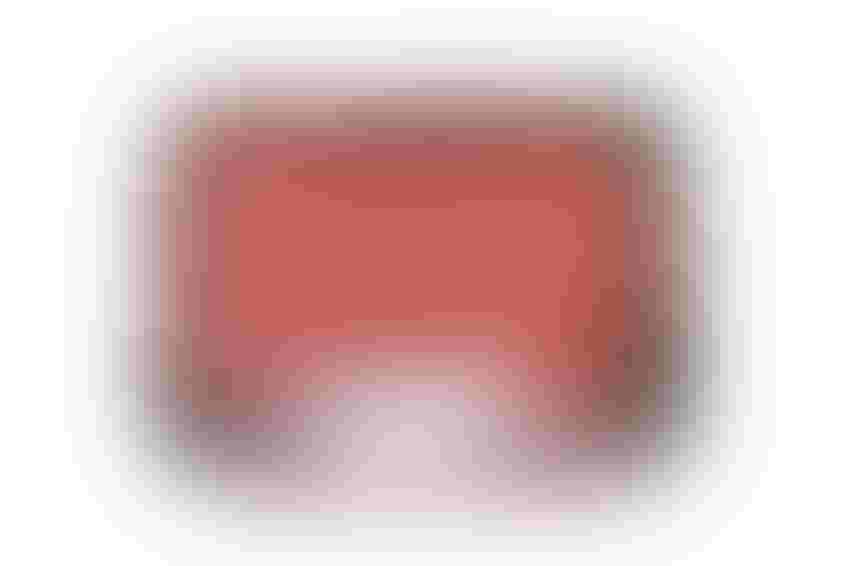 Two days before Christmas 2013, USDA's Animal and Plant Health Inspection Service (APHIS) published a proposed rule that would allow, under certain circumstances, beef imports from 14 Brazilian states.
Reaction from cattle country was immediate and resolute. Given that Brazil has a long history of foot-and-mouth disease (FMD), cattlemen expressed strong concern about the ability of the two respective governments to protect the U.S. cattle industry from the disease.
"We believe in the World Organization for Animal Health, we believe in taking down trade barriers, and we believe in making sure we have the opportunity for as much trade as possible," says Colin Woodall, chief lobbyist in Washington, D.C., for the National Cattlemen's Beef Association. "But, we need to make sure we're doing that without putting our own domestic herd at risk.  No amount of trade is worth that," he says. 
Sign up now for BEEF Daily and get all the latest hot topics straight to your inbox!
Comments on the initial proposal, published Dec. 23, 2013, were to close Feb. 21. However, APHIS yesterday reopened the comment period. Comments now are due by April 22. "Over the next 60 days, we will be putting our questions and concerns into our comments in hopes that USDA will slow this process down and ensure those issues are addressed," Woodall says.
So far, the more than 500 comments submitted are running strongly against the proposal. "We are ranchers in the Texas Panhandle. We work hard on a daily basis to keep our cattle healthy both for their benefit and ours," said Kathryn Carlisle. "The importation of Brazilian beef would be devastating to this industry. What we have spent years protecting our herd from would now be right here with us. I don't believe you can assure us that Brazilian beef will not be tainted with FMD. Please reconsider this plan. Vote no to import Brazilian beef."
Daph Hobelman agrees. "Brazil has not the track record to justify the risks involved; nor have they been completely forth-coming or transparent with problems in the past. I am a rancher in the Nebraska Sandhills, and I speak for very many others who have a vested interest in maintaining the integrity of our quality, health and safety of our cattle, and our markets."
The proposed regulation changes would allow the importation of chilled or frozen beef, while continuing to protect the U.S. from an introduction of FMD, USDA says. Due to long-standing concerns over FMD, only thermally processed beef (cooked) from Brazil has been allowed into the U.S. The designated export region is composed of the Brazilian states of Bahia, Distrito Federal, Espirito Santo, Goias, Mato Grosso, Mato Grosso do Sul, Minas Gerais, Parana, Rio Grande do Sul, Rio de Janeiro, Rondonia, Sao Paulo, Sergipe, and Tocantis.
Click here to read the proposed rule.
To read the comments submitted so far, click here.
You might also like:
10 New Farm Trucks To Consider For 2014
6 Resources To Help You Succeed This Calving Season
60 Stunning Photos That Showcase Ranch Work Ethics
Open Cows? Lepto Might Be The Culprit
Why Your Ranching Operation Should Be Business-First, Not Family-First
Subscribe to Our Newsletters
BEEF Magazine is the source for beef production, management and market news.
You May Also Like
---