USDA Looks At Another National Animal ID System
USDA Looks At Another National Animal ID System
If the failed National Animal Identification System (NAIS) that aimed for animal trace-back within 48 hours was the newest Cadillac with all the buttons and whistles, then the Animal Disease Traceability (ADT) program, to its credit, is the sturdy, used Impala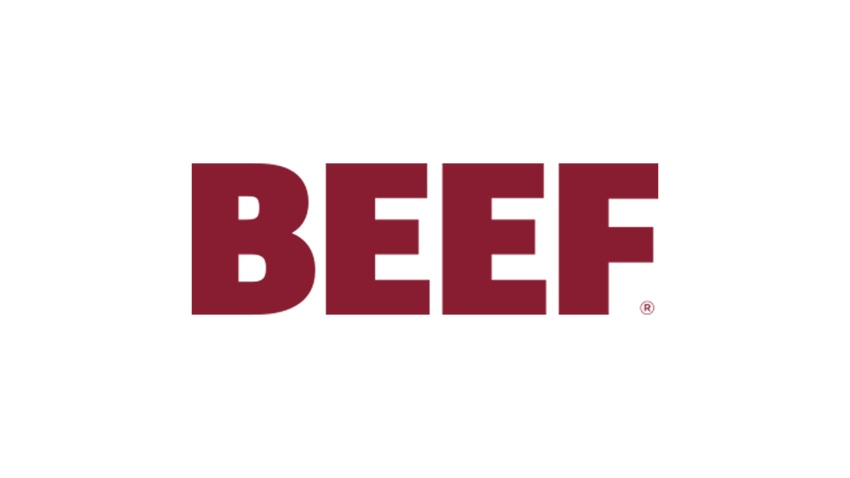 If the failed National Animal Identification System (NAIS) that aimed for animal trace-back within 48 hours was the newest Cadillac with all the buttons and whistles, then the Animal Disease Traceability (ADT) program, to its credit, is the sturdy, used Impala.
The eulogy for NAIS was proclaimed last February when USDA Secretary Tom Vilsack announced that a new, flexible framework for animal disease traceability was needed. You can find current details at http://www.aphis.usda.gov/
traceability/.
Where NAIS revolved around comprehensive tracking of lifetime animal movement beginning with the ranch or farm of origin, ADT is a bookend system. It would identify all cattle traded through interstate commerce with official USDA tags (more later) and then collect those tags at harvest. The notion is that knowing the beginning and end (the bookends) allows for tracking in between more efficiently than today.
Rather than lean toward electronic ID, a voluntary system and a single federal database as NAIS did, ADT revolves around mandatory ID for cattle moving between states, using old, reliable, albeit slower technology: Brite tags (think here of those metal clip tags used for calfhood vaccinates); a paper trail of Interstate Certificates of Veterinary Inspection (ICVI); and state animal health databases. Currently USDA plans to provide latitude for other official tag types, but the brite tags are what USDA plans to provide producers free of charge.
What about cost?
Cost was a key sticking point to NAIS. It could be with ADT, too. Even with tags provided, other costs include the time and labor of tagging, as well as potential costs associated with the ICVI if accredited veterinarians are the only ones who can sign the papers.
Among other points to watch for in the proposed rule – USDA plans to publish it in April – is the timing. Participants at an August strategy forum, which was hosted by the U.S. Animal Health Association (USAHA) and the National Institute of Animal Agriculture (NIAA) to consider the ADT framework, recommended that USDA allow ADT to prove itself in the adult cattle population before requiring it for feeder cattle. You can find a white paper from the USAHA-NIAA meeting at http://www.animaldiseasetraceability.com.
One thing that hasn't changed between NAIS and ADT is the need. The eradication programs for bovine tuberculosis and Brucellosis long served as the de facto national ID program for cattle. But the success of these programs means too few cattle are being identified and too many gaps exist in traceability. Yet, quick and accurate animal trace-back is key to containing a disease outbreak to the fewest cattle and the least impact on cattle commerce.
Among livestock species, cattle are the weak link when it comes to ID and traceability. Commercial dairy, pork and poultry producers already have adequate systems in place because of how they do business. And, the Scrapie eradication program continues to provide adequate ID and traceability for sheep and goat producers.
ADT, as it is being considered, is less comprehensive than NAIS was. It will take longer than 48 hours to track cattle as NAIS was designed to accomplish. But consensus at the USAHA-NIAA forum was that ADT is a starting point that is hard to argue with.
As one participant remarked, "This is basically the same thing as the ID portion of the Brucellosis program. If the industry can't agree on this for ID and traceability, then the industry can't agree on anything."
Subscribe to Our Newsletters
BEEF Magazine is the source for beef production, management and market news.
You May Also Like
---