USDA provides $100M for food supply chain financing
USDA provides $100M for food supply chain financing
Loan guaranteed initiative focuses on the middle of the food supply chain to benefit producers and consumers.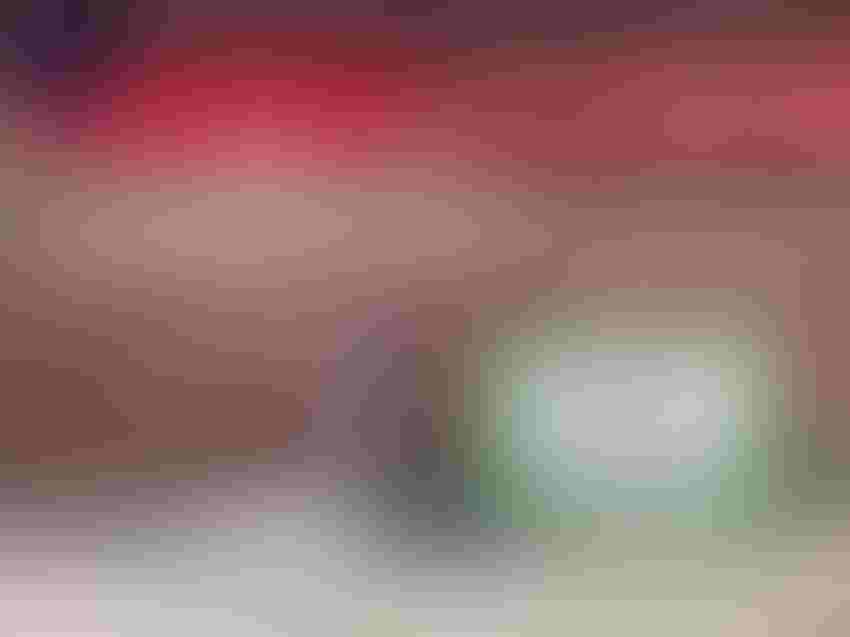 The pandemic exposed a number of weaknesses in the food supply chain, including a lack of additional cold storage and financing challenges for entities looking to expand. As part of its ongoing use of $4 billion of funds made available under the American Rescue Plan, Secretary of Agriculture Tom Vilsack unveiled plans for $100 million in funding for loan guarantees to leverage hundreds of millions more in lending through community and private sector lenders to expand meat and poultry processing capacity and finance other food supply chain infrastructure.
The loan guarantees are not solely focused on the meat side, but rather will help to start-up or expand entities in the food supply chain that aggregate, process, manufacture, wholesale or distribute food; address supply chain bottlenecks; and increase the resiliency of the food supply chain. This initiative will support key supply chain infrastructure investments to expand and scale existing capacity, as well as support long-term investments in new operations.
"We thought that it was necessary to establish yet another other way of helping and strengthening the supply chain and making sure that we were doing everything we can to link producers to customers as efficiently as possible," Vilsack says.
As producer groups or cooperatives brand or market a product, sometimes bankers may not be willing to provide the credit for those loans if they're not as familiar with the risks associated with the facilities. "We are confident that these 100 million dollars could be leveraged multiple times," he adds, as the money is paid back can again be recirculated for new loans that will be available to free up the credit to enable this middle to be strengthened.
"This is another meaningful step in our efforts to act on lessons from COVID-19 to build a food system that is fair, competitive, distributed and resilient where a greater share of the food dollar goes to those growing, harvesting, processing and preparing our food," Vilsack said in a statement.
This new commitment of $100 million for loan guarantees is on top of the previously announced $500 million investment to expand meat and poultry processing capacity made earlier this summer. In updating progress on that investment, over 500 comments offered insight on how to best target those funds. Vilsack anticipates USDA releasing its framework at the end of the year, with grants and proposals submitted in the first quarter of 2022.
USDA also recently announced $55 million in grants for small and very small processing facilities and an additional $100 million for overtime fees experienced during the pandemic at these facilities.
"We're going to continue to press forward on all of these issues because we think it will have an effect in improving farmer income which is important, and also making sure that consumers are getting a fair price at the checkout counter. That's the goal," says Vilsack.
USDA is hosting a lender training webinar on Oct. 14 to inform rural lenders, community development financial institutions, food sector lenders and community lenders about how they can become approved to participate in this program. In addition, USDA is planning a forum for financing entities aligned with the announcement of the eligibility and application requirements.
Subscribe to Our Newsletters
BEEF Magazine is the source for beef production, management and market news.
You May Also Like
---