What Do Millennial Consumers Want Regarding Food?
What Do Millennial Consumers Want Regarding Food?
Millennial consumers expect more from those who produce their food.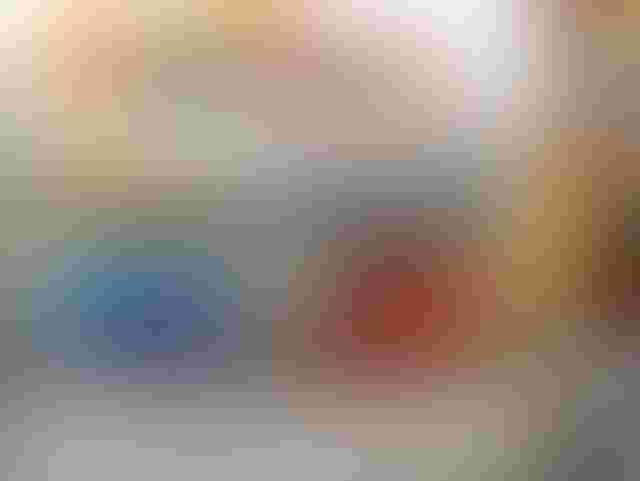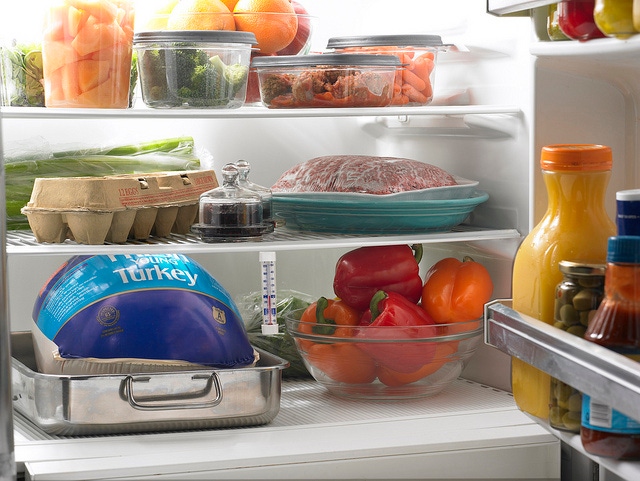 "The challenging news for some of us is that a whole bunch of people are asking us questions they never used to ask," says Rick Sibbel, director of U.S. Cattle Technical Services for Merck Animal Health. In fact, that's one of the overriding and perhaps overwhelming issues that will face beef producers in the coming years, he says.
Speaking on a panel of marketing experts during the recent American Angus Association convention in Kansas City, Sibbel told cattle producers, "Of all the things we're doing, the single biggest challenge in front of us is to convince the people who are buying our product that we are the best stewards of animal care, husbandry and all the products (that those animals produce)."
John Butler couldn't agree more. The CEO of the Beef Marketing Group in Manhattan, KS, told cattle producers that when a millennial consumer demands transparency about how and where the beef they're eating was raised and cared for, the industry better be ready with an answer.
But first, beef producers must produce an acceptable product. "In terms of consumer expectations, I think we need to remember that they expect a good eating experience every time," Butler says. "We have, as a business, done a good job in bettering that score. But even today, we can do much better. We probably have, as a protein goes, the least consistent product available to the consumer. You may not like what I said, but it's the truth.
"Yet when I look at the value proposition associated with our produce compared with the other proteins, we can win," he says. "Ours tastes good, ours is juicy, ours is flavorful. We just need to do a much better job."
That can be done, he says, with genetics, with animal health or with management. "Or better yet, with all combined, so that we can deliver a more consistent product on a consistent basis. That is the point at which we have a satisfied consumer and somebody who's willing to dip into their pocket and pay more for our product and can be satisfied with their investment."
And when that consumer grabs for the debit card, there are a few questions that need answers. And that has changed the marketing environment for beef.
Subscribe now to Cow-Calf Weekly to get the latest industry research and information in your inbox every Friday!
"When I talk about transparency, we have to be willing to stand behind (our product and how we produce it)," Butler says. "Let's be willing to stand behind it and say 'come see.'"
But when the beef business says that, he warns, we better be ready. "If there's a bad apple among us, we have to clean up our act. One bad experience will have a ripple effect and destroy years of work we've done around Beef Quality Assurance, and best management practices, and genetics, and taking care of our animals."
So if the beef business is truly going to be transparent with consumers, it will take hard work and a strong commitment, he says, "because for the consumer, it's there. It will be more than an expectation. It will absolutely be reality."
You might also like:
Grass-Fed Vs Grain-Fed Ground Beef: Research Shows No Difference In Healthfulness
Video Tour: 2014 Yamaha Viking SxS
Photo Gallery: Meet The Generations On The Ranch
Why You Must Act Now To Minimize Cold Stress On Cattle This Winter
3 Steps To Negotiating A Great Cow Lease
Anne Burkholder, The Feedyard Foodie, Is BEEF Magazines 2014 Trailblazer
Subscribe to Our Newsletters
BEEF Magazine is the source for beef production, management and market news.
You May Also Like
---