What Happens Next With Pink Slime?
What Happens Next With Pink Slime?
There is no question that shoppers have a strong desire to simply know more about where our food comes from. The logical next steps will most likely be the increased distribution from smaller beef producers who are guaranteeing and proving their product is 100% ground beef, and most certainly retailers who are upping their meat department to include trained butchers that will educate and empower shoppers about meats of all kinds and show us what's going on behind the glass.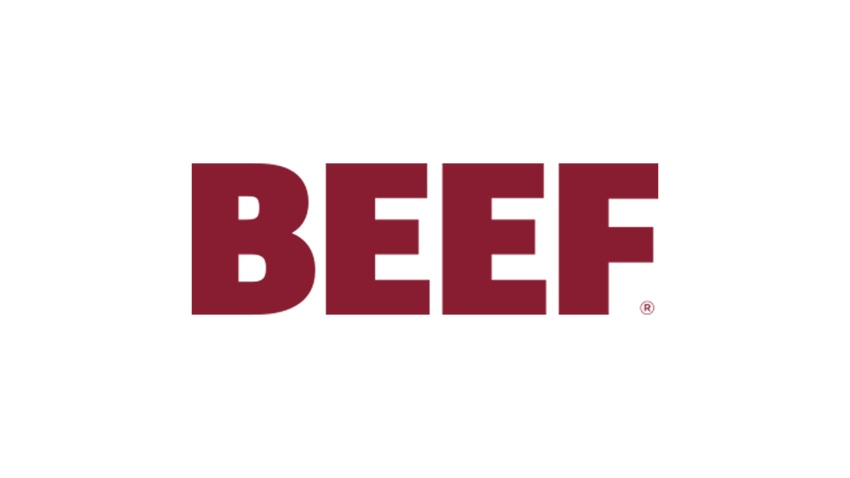 For most shoppers, the headlines about "pink slime," what the beef industry calls boneless lean beef trimmings, were upsetting and stirred emotions to the point that retailers, fast fooderies and the producer itself took action to eliminate the filler; which also acted to help reduce pathogens that could lead to food safety problems. Even Elizabeth Hagen, USDA's Under Secretary for Food Safety, was compelled to make a statement to explain the process and situation.
 
This column is not about "pink slime" and whether it is good or bad – it is about what happens next.
 
We have already seen food retailers across the country from Stew Leonard's to ShopRite to Kroger to Safeway to Fresh & Easy advertise in-store and elsewhere that they do not sell ground beef with the ingredient; hoping to reassure their present customers and attract new ones. The Associated Press reported that Fresh & Easy has gone so far as to promote a Pink Slime Swap Meat where shoppers can trade another store's ground beef for Fresh & Easy "slime-free" ground beef on Wednesday, March 28, while supplies last. The swap can be made for up to 2 lbs. of products.
 
After the ads stop, and the fervor dies down, we will be faced with change. The first is clearly the price of ground beef that used to add this filler will rise. The second is that unless the industry uses another pathogen inhibitor (like irradiation) there will be more instances of food safety problems in ground beef. And the third, the one I am truly excited about, is that this may well force supermarkets back into hiring butchers in-store.

To see the full article, click here.
Subscribe to Our Newsletters
BEEF Magazine is the source for beef production, management and market news.
You May Also Like
---