Why BQA is important to you
Why BQA is important to you
There are a lot of reasons to take BQA training. Perhaps the most important reason is because our consumers are watching.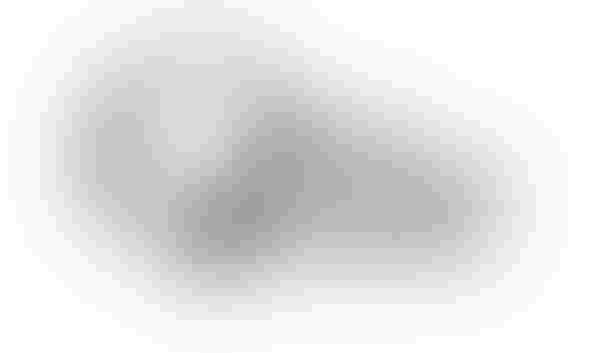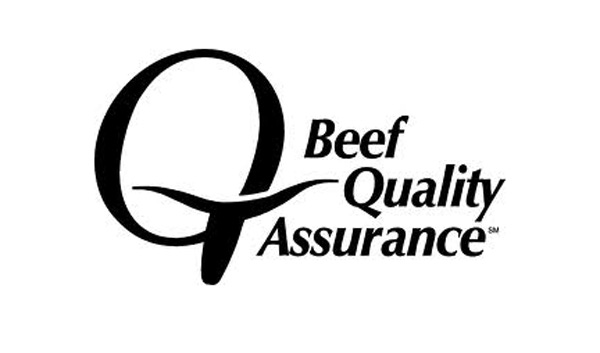 There are a lot of reasons that beef producers have embraced beef quality assurance, says Dan Thomson, Jones professor of epidemiology and production medicine at Kansas State University. But perhaps the most important reason to get BQA training is because people are watching.
"When we started out, beef quality assurance was a program that focused on antibiotic residue avoidance. That was in the 1980s," Thomson says. The program has evolved to include such things as animal welfare, judicious antimicrobial usage and best management practices, to name a few. Those are not new ideas for beef producers—they're things that are done on a daily basis. But now, we're writing it down, Thomson says.
That's important, he says, because of all the emotional issues that cattle producers must contend with, both within the business and from the outside. As the beef business works its way through those issues, Thomson says, "Beef quality assurance will be the cornerstone program to help us keep technologies, to help us keep doing the things that we do on a day-to-day basis."
Take, for instance, animal welfare. "In 1980, 25% of American lived alone. In 2010, 50% of Americans lived alone," Thomson says. "What did they replace the significant other with? Fluffy." By the numbers, less than 2% of Americans are involved in agriculture in some way or another, yet 60% of households have pets. "It's hard for them to understand that from the time we put the bull with the cow in the pasture, the intent from that time forward is to produce food, not a 1,500-pound lapdog. So that's a big obstacle and the big climb we have to do."

70 photos show ranchers hard at work on the farm
Readers have submitted photos of hard-working ranchers doing caring for their livestock and being stewards of the land. See reader favorite  photos here.
That climb may be a little easier if cattle producers, when asked about their production practices, can point to an established, ongoing program like BQA. "An explanation of why we do the job right and making sure we get the job done correctly is vitally important," he says.
"If we're going to fight for market share and if we're going to fight at the meat counter for moving beef forward against other proteins, we'd better be doing everything we can to show the positive attributes with programs like beef quality assurance. Because we're going to be asked questions. Core questions like how do we care for our cattle and how do we prove it?"
Bottom line, Thomson says, it's about the kind of operation you want to run. "At the end of the day, it's about creating a culture. It's about us standing up and doing what's right, creating a culture on our farm 24 hours a day."
70 photos of hardworking beef producers
Cyclical trend will push prices lower
Let's eat! 75 photos of beef cattle bellied up to the feedbunk
Burke Teichert: Why working in sync with nature will benefit your operation
Winter feed: Do you have enough to feed your cows?
Subscribe to Our Newsletters
BEEF Magazine is the source for beef production, management and market news.
You May Also Like
---