Why consumer sentiment matters
Why consumer sentiment matters
Despite economic headwinds, the beef industry has enjoyed solid gains during the past several years. Will that continue?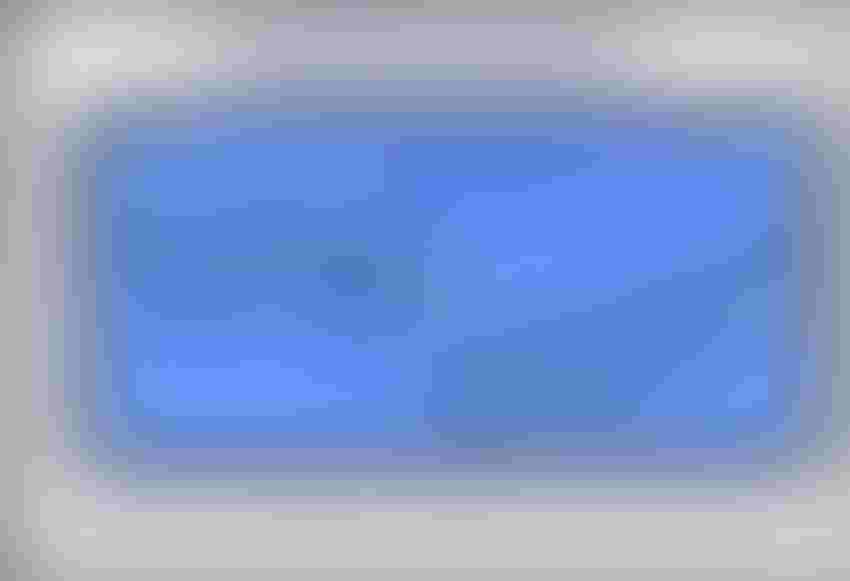 It's difficult to get a solid read on the economy. That's been an enduring theme ever since the start of the financial crisis. Any advances in the economy have seemingly come in fits and starts. Therefore, there remains a lot of uncertainty about the future economic direction and momentum, hence why there's so much focus on central banking policies across the globe.  
That clearly has influence on the beef industry in terms of both domestic and global demand. Despite economic headwinds, the beef industry has enjoyed solid gains during the past several years. Beef demand has been robust, meaning more spending by consumers. For more on those trends see: Beef Demand vs. Beef Consumption and Beef Recapturing Market Share.
However, it becomes more difficult looking forward. It's challenging to assess how consumers will respond in terms of purchasing decisions. That's especially true given the forecast for increased supply coming from all three major sources of protein.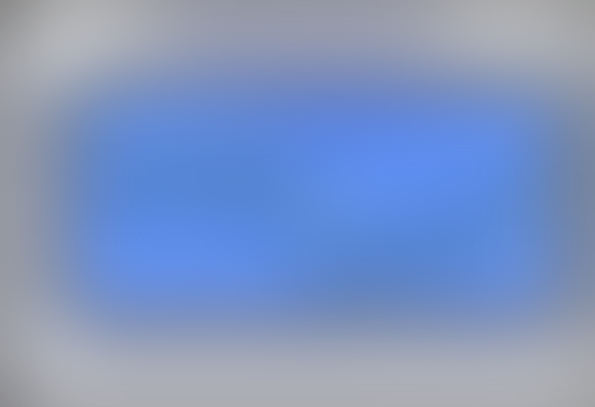 On that note, the University of Michigan Consumer Sentiment Index is a good measure of consumer perceptions of the economy over time. This week's illustration highlights monthly readings along with the 12-month moving average since January 2000.
Most important, the index has climbed steadily during the past several years. However, the outlook can be assessed from two different views. On one hand, the 12-month moving average is roughly equivalent to levels established prior to the financial crisis and heading in the right direction. On the other hand, April's monthly assessment (89) is down sharply from the near-term high (98.1) established last January – thus heading in the wrong direction.  
How do you perceive the state of the consumer going into the summer? What impact might that have on beef spending? Do you foresee stronger demand versus 2015, or do you think consumers will begin to waver when it comes to purchasing beef? Leave your thoughts in the comments section below. 
You might also like:
How to control sucking & biting lice on cattle
When is the best time to wean? It might be younger than you think
Late-gestation trace mineral supplementation shows promise
7 tips for limiting the spread of invasive species in your pastures
60 stunning photos that showcase ranch work ethics
Subscribe to Our Newsletters
BEEF Magazine is the source for beef production, management and market news.
You May Also Like
---