Yes, there's a premium for BQA-certified cattle
Yes, there's a premium for BQA-certified cattle
Why get BQA certified? Because it's the right thing to do and it will improve your operation. And you could get paid for it.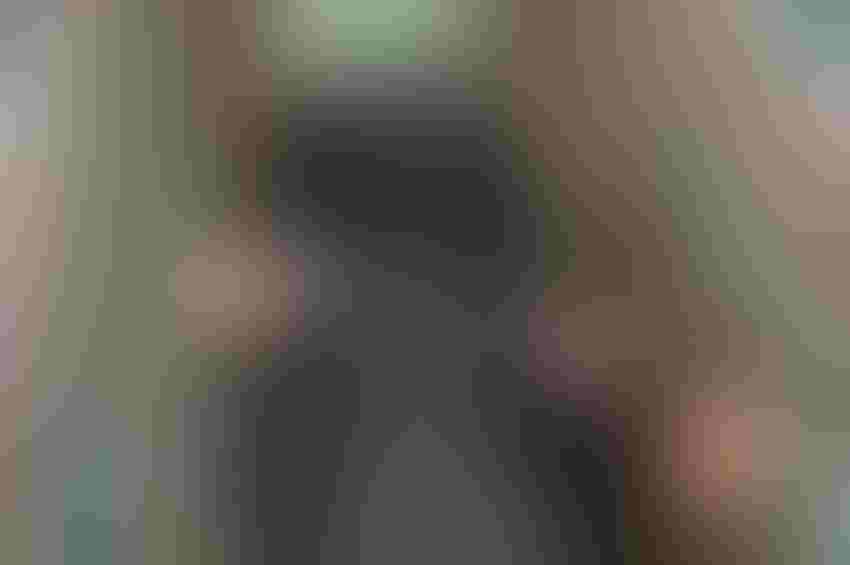 Editor's note--this article has been updated from the original by the author.
The beef industry's Beef Quality Assurance program is now firmly embedded in the fabric of the beef business. And beef producers have a number of reasons why they get certified. According to a survey that Colorado State University (CSU) did half a dozen years ago, the two principal reasons are that it's the right thing to do and that producers who get certified are looking for ways to continually improve their operations.
Those are indeed noble, says Jason Ahola, professor of beef production systems at CSU. But a fair percentage said there has to be a financial incentive as well. "We all have to realize it's a tough business and it comes down to profitability. We'd like producers, if they're to spend time doing something, to be paid for it, especially something that's going to help beef quality, beef value and consumer demand," he told me at the Cattle Industry Summer Meeting in Denver.
So a group of researchers at CSU thought it was time to answer that question—does BQA certification add value to calves and feeder cattle?
The answer is yes. $2.71 per cwt, plus or minus about 90 cents, when compared to non-BQA lots with otherwise similar sale, cattle, and value-added characteristics, says Daniel Mooney, CSU Extension ag economist.
READ: Will BQA certification someday become a requirement?
Ahola and Mooney presented research that verifies the premium during a BQA Producer Forum at the Summer Meeting.
To arrive at that figure, the CSU team looked at data from Western Video Market for nine western states from 2010 to 2017. It is a retrospective look with prices adjusted for inflation to a 2017 baseline, says Mooney, and there was a lot of noise to sort through to find a solid number.
That noise, Ahola says, is that there are a lot of variables that drive price. So they chiseled down through the data, looking at whether or not a BQA mention in the lot description would make a buyer more willing to be a bidder.
What they found is that somewhere around 8% of the lots offered for sale during that period included information that the cattle came from a BQA-certified outfit.
While that seems like a small number, it may well be higher because a rancher has to volunteer that information. So it's likely that more calves came from a BQA-certified ranch, but that wasn't mentioned in the lot description.
They then applied an economic model that allowed them to separate those many variables and compare BQA-certified lots with non-certified lots. Out of the 50,000 or so lots they analyzed, about 8,800 ultimately became part of the data set. That covers about a million head of calves and feeders, so the $2.71 figure is very robust.
Related: Value-added calves worth the extra effort
While the model looked specifically at premiums related to a mention of BQA certification, calves often are eligible for a variety of value-added programs. It's important to understand, however, that while calves may qualify for several premium programs, they aren't additive. "It's a package deal," Mooney says. The more value-added attributes a set of cattle have, the more they will tend to draw higher bids.
The researchers focused on video auctions because the data is readily available. The next step is to develop the infrastructure to capture that sort of data from sale barns.
So, why should you get BQA certified? Because it's the right thing to do and it will help you improve your operation. And you very well could be paid for it.
"Something we hope to come out of this research is improving some of the ways [BQA certification] information is communicated in auctions and having BQA stand out as a stand-alone option to check. Having that information communicated to buyers would be a great outcome," Mooney says.
Subscribe to Our Newsletters
BEEF Magazine is the source for beef production, management and market news.
You May Also Like
---