Dairy Industry Announces Another Buyout
Dairy Industry Announces Another Buyout
Though economics continue to improve for the nation's dairy industry, Cooperatives Working Together (CWT) announced it will conduct its 10th dairy herd retirement since 2003. There were three last year; the most recent last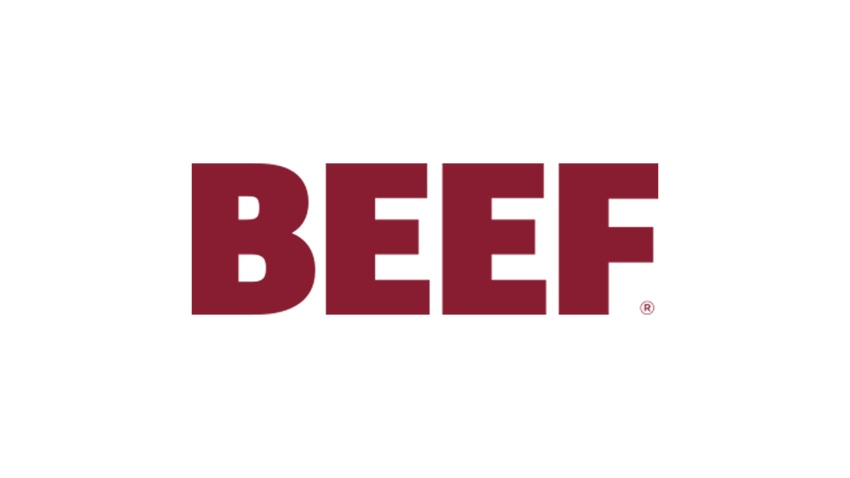 Though economics continue to improve for the nation's dairy industry, Cooperatives Working Together (CWT) announced it will conduct its 10th dairy herd retirement since 2003. There were three last year; the most recent last fall.

"It is our belief that a herd retirement at this time will add to the positive momentum already building and should result in speeding up the milk price recovery already in progress," says Jerry Kozak, president and CEO of the National Milk Producers Federation (NMPF), which manages CWT. "With beef prices very strong, and replacement cow and springer prices still relatively low, CWT has determined that it will consider bids up to, but not to exceed, $3.75/cwt. However, there is no guarantee that a producer who bids at the maximum level will be selected."

Participating producers receive payment for 12 months worth of milk production of retired cows, as well as the beef salvage value of the cattle.

As was the case last year, CWT has no set target for the volume of milk or the number of cows to be removed in this herd retirement. "Whether CWT will remove a significant number of dairy animals will depend on the number of bids received and the price level of those bids," Kozak says. "CWT will not pay more for cows than what they are currently worth in the marketplace."

The cutoff date for producers to submit bids this time around is June 25. So, chances are cattle accepted into the program will head to market in mid to late summer.

Best as we can tell with our abacus and from previous CWT news releases, approximately 200,000 cows were retired last year, accounting for upwards of 4 billion lbs. of annual milk production. Counting another retirement in late 2008, that's approximately 250,000 cows and 5 billion lbs. of milk production.
Subscribe to Our Newsletters
BEEF Magazine is the source for beef production, management and market news.
You May Also Like
---