GIPSA Extends Comment Period For Competition Rules 6853
GIPSA Extends Comment Period For Competition Rules
If you're looking for more info on the proposed marketing rule from the Grain Inspection, Packers and Stockyards Administration (GIPSA), the American Meat Institute (AMI) has added some insightful documents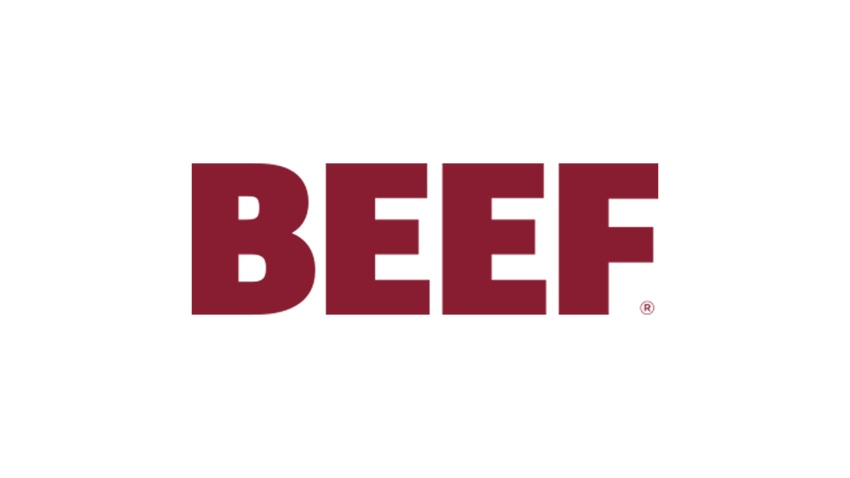 If you're looking for more info on the proposed marketing rule from the Grain Inspection, Packers and Stockyards Administration (GIPSA), the American Meat Institute (AMI) has added some insightful documents to its site. Their titles include (click on the headlines to read):
All these documents deserve study, especially considering the nebulous language of the proposed rule and the fact, according to Congress, that the rule ventures beyond what was intended in the 2008 farm bill.

According to AMI's "Ten Key Facts About The Proposed GIPSA Rule," if the proposed rule moves forward: "The use of marketing agreements between producers and packers will be significantly limited or disappear altogether because of the uncertainty about frivolous lawsuits.

These agreements were initiated by producers and have been mutually beneficial to producers and packers. In addition, these agreements have benefited consumers, who are able to enjoy a consistent, quality product because they enable packers to procure the types of livestock that yield those products. If this proposed rule is implemented, marketing agreements between producers and packers will be significantly limited or will disappear because of concerns about litigation.

Not only could lawsuits be brought by producers who don't get contracts, but also those who are unhappy with the cash markets and blame cash prices on contracts between packers and other producers."

In a recent online poll at beefmagazine.com, stocker operators overwhelmingly believe the rule is negative rather than positive. The margin was even wider among non-stocker operators. Altogether, more than 80% of the almost 600 respondents indicated they disagree with the proposed rule.

USDA is accepting public comment on the proposed rule through Nov. 22. Comments may be submitted via e-mail to [email protected]; hard copy via mail, hand delivery, or courier to Tess Butler, GIPSA, USDA, 1400 Independence Avenue, SW, Room 1643-S, Washington, DC 20250-3604; fax to 202-690-2173; or via the Federal eRulemaking Portal at www.regulations.gov.
Subscribe to Our Newsletters
BEEF Magazine is the source for beef production, management and market news.
You May Also Like
---