K-State Stocker Field Day to be Sept. 28
K-State Stocker Field Day to be Sept. 28
Kansas Digest: Kansas State University Stocker Field Day, farm income, sorghum scholarship and broadband comments sought.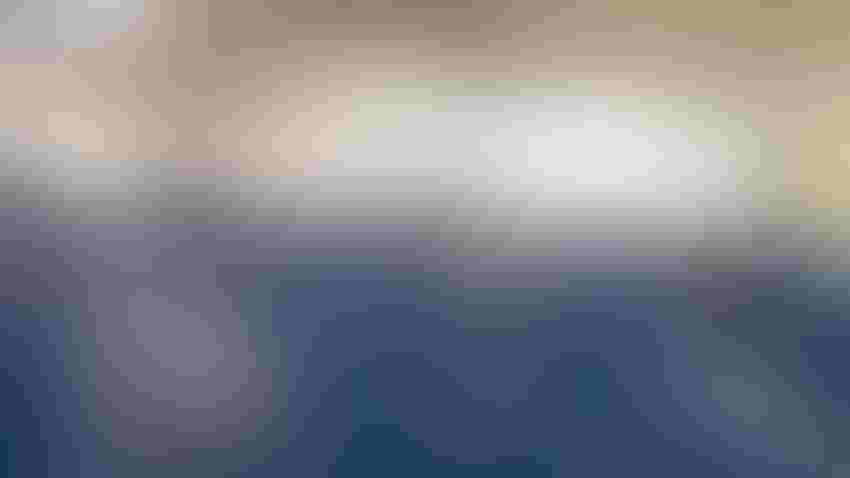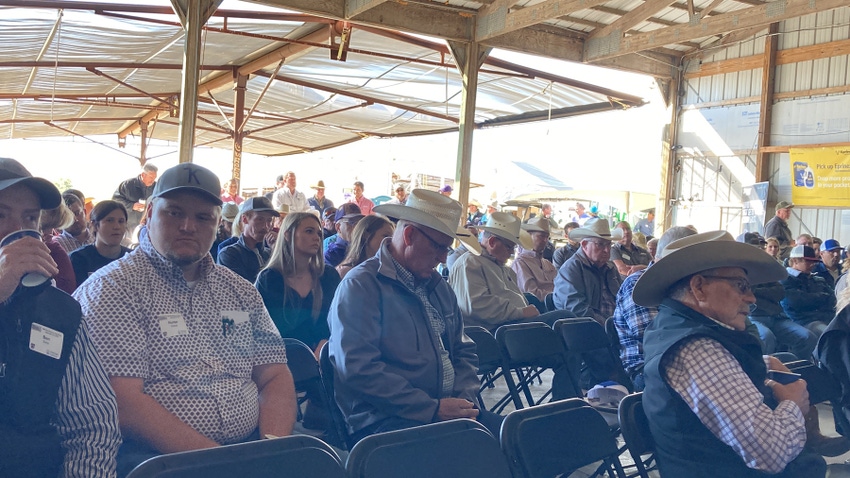 STOCKER FIELD DAY: The Kansas State University Stocker Field Day is set for Sept. 28, at the K-State Stocker Unit, Manhattan, Kan.
Jennifer M. Latzke
Mark your calendars for the annual Kansas State University Stocker Field Day, Sept. 28, at the K-State Stocker Unit, Manhattan, Kan.
The program will include the latest practical information to help cattle producers make the most of significant changes occurring in the beef industry. Gain management tips to help optimize your stocker operation and provide greater flexibility in the future. See the schedule at asi.k-state.edu/stockerfieldday or asi.k-state.edu/23_BeefStockerDay_Flyer.pdf.
Registration is $25 per person by Sept. 14, or $35 at the door. Register online at commerce.cashnet.com/KSUASIND.
KFMA reports 2022 net farm income holds strong
According to reports from the Kansas Farm Management Association, despite rapid increases in input costs, widespread drought and low yield, net income on Kansas farms held strong in 2022.
In fact, KFMA executive director Mark Dikeman said he is "relieved that income was as high as it was," considering the adversity that many Kansas farmers faced during the past year.
Dikeman noted 2022 Kansas net farm income came in at $164,914, just below a five-year average of $173,660, but well ahead of the five-year period between 2016-20, when the state's net farm income averaged $99,497.
A year ago, KFMA reported net farm income at $319,180, spurred by a combination of farmers buying inputs at lower prices and capitalizing on strong crop yields, robust grain prices and pandemic-related government payments. It was the highest net farm income average ever recorded in Kansas, according to KFMA, which has kept records since 1970.
Sorghum scholarship winners
The National Sorghum Foundation announced recipients of its 2023-24 scholarships recently. They include Landon Trout, who received the Darrell Rosenow Memorial Scholarship of $1,500. Trout is a junior agronomy major at Kansas State University and is from western Kansas, where he grew up working on his family farm. Trout plans to pursue a doctorate and work in research to help farmers in the future. For more information about the National Sorghum Foundation, visit SorghumGrowers.com/foundation-scholarships.
Broadband plan comments sought
Kansas Gov. Laura Kelly announced the Broadband Equity Access and Deployment Initial Proposal Volume 1 is available for public viewing and comment. The BEAD 5-Year Action Plan, along with Volume 1 and Volume 2, will identify served, unserved and underserved locations across the state and map out a plan to expand access to high-speed internet. 
The BEAD program, established by the federal Infrastructure Investment and Jobs Act of 2021, has allocated more than $451 million to Kansas for the development of broadband networks. 
"Universal internet access is essential, and BEAD is a catalyst to a more connected and prosperous Kansas," Kelly said. "From remote work to telehealth and other critical services, my administration is committed to ensuring every Kansan has the opportunity to thrive in the digital economy." 
Residents, community organizations, businesses and local authorities from across the state are encouraged to participate in the public comment period for Volume 1 of the Initial Proposal.
Public comments on Volume 1 can be submitted online here until Aug. 30. Learn more about the Broadband Equity Access and Deployment Plan here.
Subscribe to Our Newsletters
BEEF Magazine is the source for beef production, management and market news.
You May Also Like
---