Producers, Legislators Voice More GIPSA Opposition
Producers, Legislators Voice More GIPSA Opposition
USDA's Grain, Inspection and Packers and Stockyards Administration's (GIPSA) proposed rule changes don't provide a single positive improvement to the livestock-marketing process, states Ron Plain,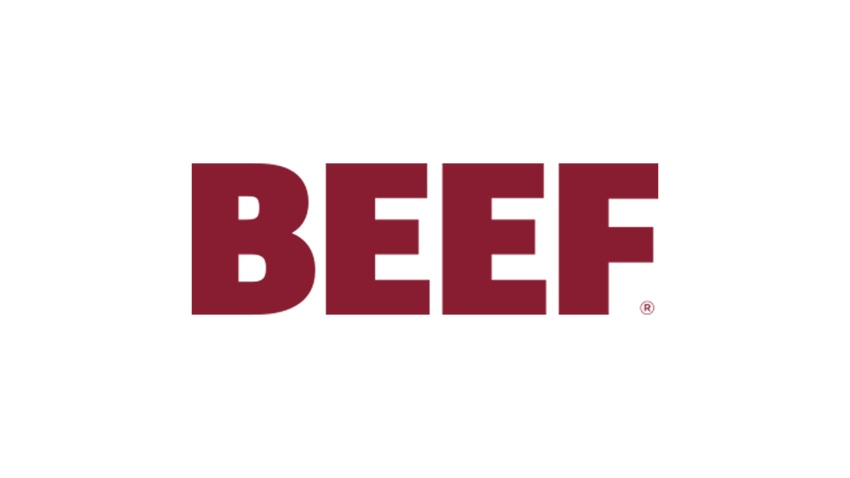 USDA's Grain, Inspection and Packers and Stockyards Administration's (GIPSA) proposed rule changes don't provide a single positive improvement to the livestock-marketing process, states Ron Plain, University of Missouri ag economist, in the most recent National Hog Farmer.

"This represents a radical change with huge implications in the way we sell slaughter livestock in the U.S.," he says. "It also greatly affects the production contracts that we use for producing our livestock and poultry in the U.S.

"And these proposed changes are not coming from court decisions, but from bureaucrats, who think this set of rules and regulations will provide answers in lieu of an economic study… This is not the way we envision that our democracy is supposed to work," Plain asserts.

The upshot is that proponents who have been calling for revamping the GIPSA rule, and the 2008 farm bill requires updating it, "will not get what they think they are going to get," he adds.

Perhaps a growing recognition of that fact was evidenced last week when, according to last week's Cattlemen's Capitol Concerns from the National Cattlemen's Beef Association (NCBA), Sen. Charles Grassley (R-IA) sent a letter to USDA Secretary Tom Vilsack urging a comprehensive economic analysis of the proposed rule's impact. Grassley has a long record of pushing for more regulation aimed at competitiveness in the livestock industry, including supporting legislation to ban packer ownership.

"Many uncertainties surround this proposed rule, which could result in both positive and negative effects on independent producers," Grassley said in his letter to Vilsack. "I believe a sound economic analysis conducted by the Office of the Chief Economist would be appropriate to answer producers' concerns about what affect these rules could have on their operations."

Concerns about the proposed rule are many and broad.

Colin Woodall, NCBA vice president of legislative affairs said, in a recent video interview, that a key concern is modification allowing lawsuits to be brought under the Packers and Stockyards Act on the grounds of fairness – which is not defined – rather than the current requirement of proving financial harm.

"You open up a bonanza for trial lawyers," Woodall says. "We're afraid, with that kind of liability, that packers will scale back on offering to pay more, paying incentives for quality differences. We're afraid it will negatively impact alternative marketing arrangements (AMAs), contracting opportunities, everything this industry has spent 30 years putting in place to allow producers who invest in genetics and production methods to get paid for the value they're adding to the animals."

Woodall emphasizes that while the proposed rule doesn't prohibit contracting and AMAs, increased liability associated with the rule will make buyers less likely to utilize them if at all.

There is a historic precedent. You might recall misguided state legislation in Missouri a decade ago that essentially required packers to pay the same price for all cattle. Rather than risk liability, packers mostly just ignored cattle there, period. That statute died quickly.

"Why would a packer pay the same price for Missouri livestock as for Kansas livestock if buying in Missouri brought the added risk of a lawsuit for price discrimination?" Plain wonders.

Speaking at a USDA symposium last week addressing legislative trends affecting livestock producers, Rep. Steve King (R-IA) said, "Congressional liberals are pushing for increased regulation of ag in order to further an environmental agenda. In some instances, they have even excluded the House Ag Committee from considering legislation that would impact the way farmers and ranchers raise their livestock. This approach means that decisions affecting ag are being driven by people with an agenda that seeks not to promote ag, but to curtail it." King is a member of the House Ag Committee.

Comments about the proposed GIPSA rule are being accepted until Nov. 22 via e-mail to [email protected]; hard copy via mail, hand delivery or courier to Tess Butler, GIPSA, USDA, 1400 Independence Ave. SW, Room 1643-S, Washington, DC 20250-3604; fax to 202-690-2173; or via the federal eRulemaking Portal at www.regulations.gov. For more info, contact Brett Offutt, director, GIPSA Policy and Litigation Division, at 202-720-7363.
Subscribe to Our Newsletters
BEEF Magazine is the source for beef production, management and market news.
You May Also Like
---