Use Of Technology Boosts Stocker Value & Efficiency
Use Of Technology Boosts Stocker Value & Efficiency
Learn more about the U.S. beef stocker industry here.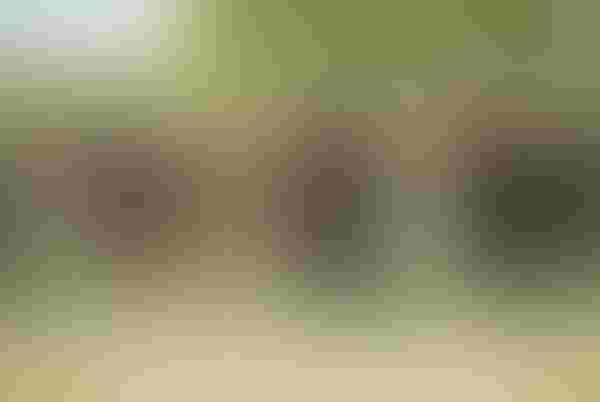 The next time you hear some well-meaning, misinformed person bemoaning the use of technology in beef cattle production, remind them that it's because of an extraordinary array of safe technologies that more beef is produced at lower consumer prices with significantly less environmental impact than if those technologies were unused.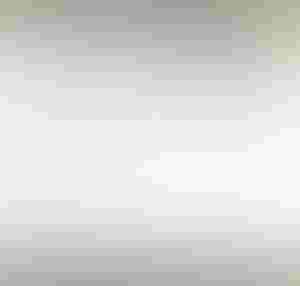 If they want specifics, point them to the seminal 2005 study by Thomas E. Elam, president of FarmEcon, LLC; and Rodney L. Preston, Thornton Professor Emeritus, Texas Tech University. Entitled "Fifty Years of Pharmaceutical Technology And Its Impact On The Beef We Provide To Consumers," its summary says, "As a result of increased productivity, we have been able to about double total beef production (82% increase) from a herd that is today (2005) about the same size as it was in 1955."
On a narrower front, consider some of the technologies associated with today's stocker production (Table 1). The estimates come from a companion study, "Economic Analysis of Pharmaceutical Technologies in Modern Beef Production," by John Lawrence and Maro Ibarburu, agricultural economists at Iowa State University and Kansas State University, respectively.
Eschewing the use of ionophores increases breakeven by $11.51/head. Ionophores are antimicrobial compounds that inhibit the growth of rumen organisms that disrupt rumen fermentation and function. Thus, they help capture more feed energy and decrease protein erosion. Depending on the research, ionophores in stocker diets increase average daily gain by 0.15-0.3 lb./day, and increase feed efficiency by 2-7%. That's feeding at a rate of 125-200 mg/day at a cost of pennies per day. Besides the gain, ionophores also reduce incidence of coccidiosis, acidosis and bloat.

Forego implants and the breakeven increased $18.19/head.
"The higher the effect of a technology on production efficiency, the larger its impact on cost of production," say Lawrence and Ibarburu.
"Using 2005 prices and production levels, the estimated direct cost savings to producers (across all production sectors) using the five pharmaceutical technologies evaluated was over $360/head for the lifetime of the animal," the economists say. "Selling prices would have to increase 36% to cover the increase in costs…" Keep in mind, this study was conducted with 2005 cattle prices.
If these technologies weren't used across the entire industry, according to the model used in the research (Food and Agricultural Policy Research Institute), the results would include:
18% reduction in U.S. beef production,

180% increase in net beef imports and a

13% increase in retail beef prices.
Subscribe to Our Newsletters
BEEF Magazine is the source for beef production, management and market news.
You May Also Like
---