Verification Opportunity Grows
Verification Opportunity Grows
Even if Japan increases the age requirement for U.S. beef eligible for export to that country – or abolishes it altogether as many hope – odds are that demand for cattle source and age verification will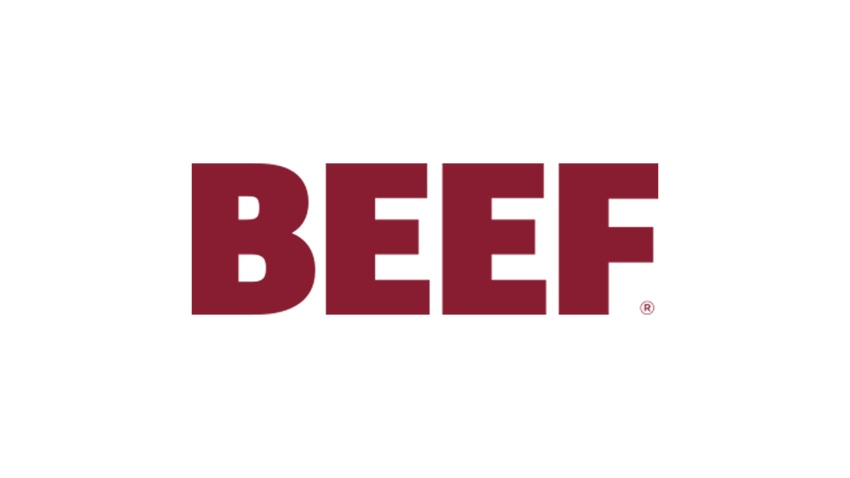 Even if Japan increases the age requirement for U.S. beef eligible for export to that country – or abolishes it altogether as many hope – odds are that demand for cattle source and age verification will continue.

On one hand, John Saunders, CEO of IMI Global – a leading provider of verification services – explains that if Japan raised the age limit to 30 months, for instance, the nation would likely continue demanding verification through Quality System Assessment or Process Verified Programs rather than depend on animal dentition.

On the other hand, Brian Bertelsen, director of field operations for U.S. Premium Beef, the majority owner of National Beef, explains, "If the Japanese government changes the age requirement, our customers there tell us they would still prefer to buy beef that is source and age-verified because of the traceability associated with it. In fact, customers from around the world tell us that."

Saunders believes verification should be viewed less like a multiple choice – either this or that attribute – and more like a dynamic framework that allows producers to grow in different directions.

"As base, verify cattle for source and age," Saunders suggests. "And do so in such a way that you can add verification for other attributes. I've always been a proponent of producers documenting things they're already doing rather than trying to find other things to do."

You can read more on this topic and others related to animal identification in the December issue of BEEF.
Subscribe to Our Newsletters
BEEF Magazine is the source for beef production, management and market news.
You May Also Like
---