What's the big deal with VAC-45?
What's the big deal with VAC-45?
Research shows that a 45-day post-weaning program is best for calf health.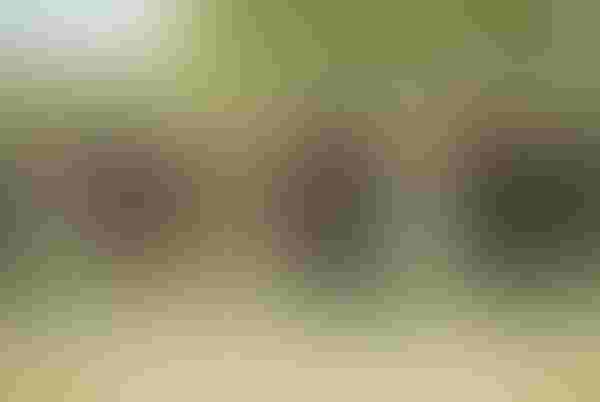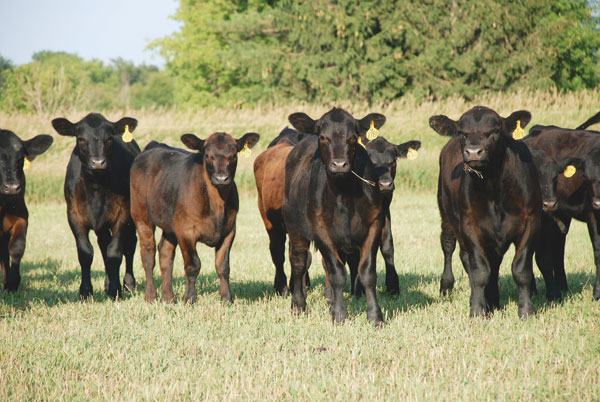 By Glenn Selk
There has been a lot of conversation in recent years about value-added calves, and many organizations have developed successful value-added calf sales. Because many value-added programs require a 45-day preconditioning period, weaning time is upon those who want to be included in the sales that will begin to fire up, offering calves that are ready to handle the next phase of their marketing journey.
Some cow-calf producers may wonder why the post-weaning period needs to be so lengthy. Data from Iowa over a nine-year period in a couple of their feedout tests compared the health status of calves weaned less than 30 days to calves weaned longer than 30 days. Data from over 2,000 calves were summarized.
Calves that had been sent to a feedlot at a time less than 30 days had a higher incidence of bovine respiratory disease (28%) compared to calves weaned longer than 30 days (13%). The percentage of calves that required three or more treatments also was significantly different (6% versus 1%) in favor of calves that had been weaned more than 30 days. In fact, the calves weaned less than 30 days were not different in health attributes than calves that were weaned on the way to the feedlot.
VAC-45 calves apparently have a real advantage in terms of health compared to calves weaned for less than a month or those weaned on the way to the livestock market for sale date. Certainly, part of the "value" in value-added calves can be attributed to properly applied vaccinations. However, there is little doubt that a portion of the improved health is due to the length of time between weaning and the movement of calves to the next owner.
Selk is an Oklahoma State University emeritus Extension animal scientist
Subscribe to Our Newsletters
BEEF Magazine is the source for beef production, management and market news.
You May Also Like
---