Windbreak Tips
Windbreak Tips
Suppose you could use a windbreak where there are too few trees, or too few of them with enough altitude. Bob Schultheis, a University of Missouri Extension natural resource engineering specialist, offers these points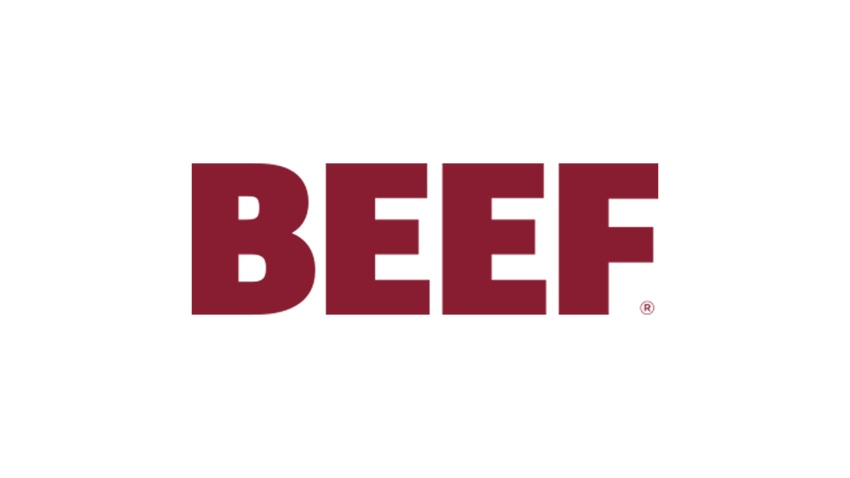 Suppose you could use a windbreak where there are too few trees, or too few of them with enough altitude. Bob Schultheis, a University of Missouri Extension natural resource engineering specialist, offers these points for consideration:
A solid fence provides wind protection for only a short distance downwind, whereas a fence that is only 80% solid reduces wind speed for a greater distance. It also tends to spread out snow drifts for faster melting.

"For example, a 10-ft.-high, slatted windbreak fence on a ridge that's 4 ft. high can protect a feedlot that is 200 ft. wide, if the lot slopes away from the windbreak at 6-8%," Schultheis says. In this example, he explains the fence slats could be 1 in. X 8 in., spaced 1.75 in. apart, or 1 in. X 10 in. spaced 2 in. apart.



When positioning windbreaks, locate buildings, feedlots and equipment within the area of wind protection but beyond the snow-catch zone.

Schultheis explains long open sheds (those three times longer than wide) are especially vulnerable to snow drifting and cold drafts. To reduce blow-in, Schultheis suggests partitions placed every 50 ft. inside the shed, as well as providing a "swirl chamber of 16-20 ft. sq. at the southwest corner of buildings that are open to the south.
Subscribe to Our Newsletters
BEEF Magazine is the source for beef production, management and market news.
You May Also Like
---