5 weaning resources for cow-calf producers
5 weaning resources for cow-calf producers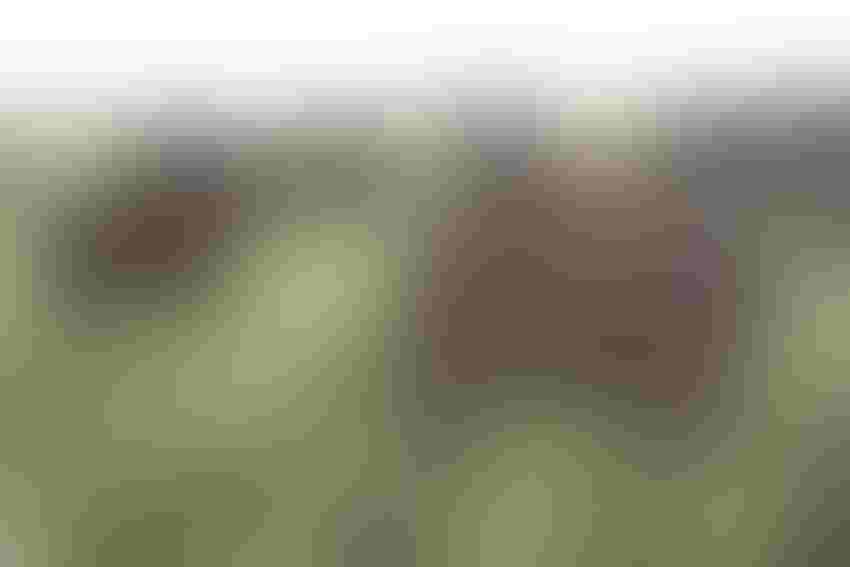 The clock is ticking as we prepare for our annual weaning weekend on my family's cow-calf operation. The usual mad dash to clean pens, move hay feeders, fix fences, move pairs home from far-away pastures, get vaccines ready, and all the other details has been heightened this year as we scramble to finish a new fence-line feed bunk project we started earlier this fall.
While there are many ways to wean calves, we typically sort, vaccinate, deworm, dehorn and weigh the calves on the same day to get a stressful day over in one shot for the calves. Because we creep feed, the calves are usually pretty quick to find the feed bunk, and in a few days the mooing quiets down, and it's back to business as usual in our seedstock operation.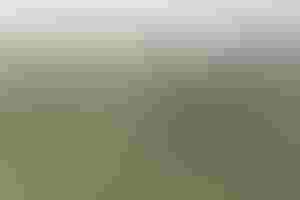 Photo Credit: Amanda Radke
I love this time of year because we work closely with family and neighbor friends, swapping labor on each other's outfits to get the weaning and preg-checking done. There's plenty of early mornings, laughter, and piping hot bowls of chili and stew after the work is done.
In the spirit of our weaning weekend, I've rounded up five weaning resources from the BEEF archives that are worth revisiting, including:
1. The importance of weaning and castration
2. Low-stress handling during weaning pays big 
3. Research suggests successful weaning results in higher quality carcasses 
4. Want more money for your calves? Study says weaning & preconditioning pays 
5. 10 ways to have a stress-free weaning day 
How do you wean your calves? When do you market and sell your calves? Share your business strategies in the comments section below?
The opinions of Amanda Radke are not necessarily those of beefmagazine.com or Penton Agriculture.
You might also like:
70 photos honor the hardworking cowboys on the ranch
Chipotle facing lawsuit for GMO-free claims
Will beef demand keep up with cowherd expansion?
Why you shouldn't feed your cows like steers in a feedlot
What's the best time to castrate calves? Vets agree the earlier the better
Subscribe to Our Newsletters
BEEF Magazine is the source for beef production, management and market news.
You May Also Like
---