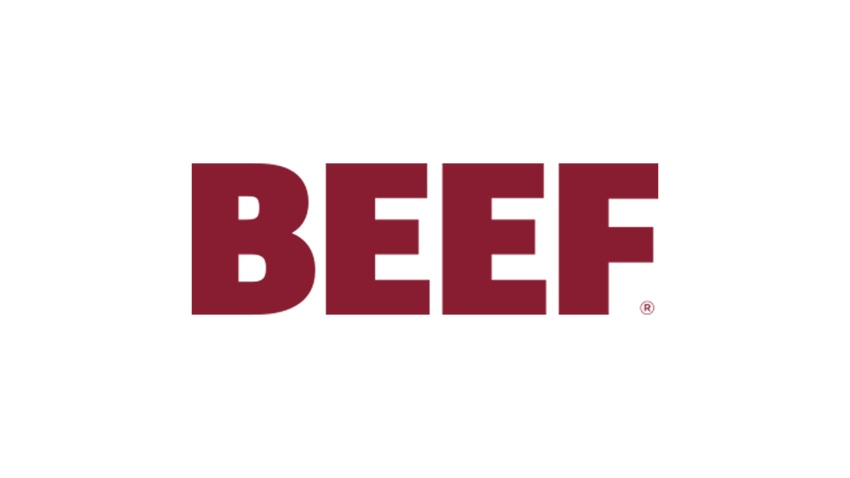 Cattle experience a variety of stressors throughout their life that can hinder their overall productivity. Combining good management practices with a solid vaccination program creates a preconditioning plan designed to help calves perform at the best possible levels.
"Cattle producers should have a desire to produce quality calves that perform well in the feed yard and beyond, giving the cattle industry a positive image and producers a marketing advantage," says Dr. Travis Van Anne, Boehringer Ingelheim Vetmedica, Inc. professional services veterinarian.
Preconditioning calves can optimize their immune system and nutritional status while minimizing stress. Several factors can contribute stress on cattle and weaning is one of the most stressful. Castration, transportation, disease challenges, social mixing, inadequate diets, and dietary changes can cause reduced performance, increased morbidity and even death. It's important that producers do everything they can to reduce the stress on calves at weaning.
A sound vaccination program can protect calves from potentially devastating diseases or pests. Van Anne recommends a clostridial product be administered at birth or turnout, followed up by a second dose during preconditioning, three weeks prior to weaning. A five-way modified live viral with pasteurella should also be given at turnout and a booster given at preconditioning. A good deworming product is invaluable to reducing calf stress at weaning and beyond. By controlling parasites, calves will better utilize feed and respond more completely to vaccinations.
In addition to a strong herd health program, producers should look at the age of calves at weaning to reduce stress and optimize performance. Van Anne says producers should consider weaning at times when the calf's age and the weather are more consistent with good health. He explains that calves that are weaned at a younger age, less than four months, can get along well at the feed yard because they still have colostral protection. In addition, when weaning occurs earlier in the year, the weather is consistent. "Although it may be a hot time of year, the weather is consistently hot," says Van Anne. "So temperature swings that can compromise a calf's immune system are reduced."
Van Anne adds that waiting until calves are approximately seven months of age to wean allows their immune system to further develop, assuming they are vaccinated correctly. At this time, the calf has started the weaning process naturally because the cows are reducing milk output. This increases a calf's ability to handle comingling, feed changes and other potential stressors.
Training calves to eat from a feed bunk and drink from a water trough, as well as exposing them to people and machinery are critical experiences to their success in the feed yard. Van Anne adds, "Supplementing calves at the ranch, on or off the cow, gives producers the chance to have contact with animals frequently, ultimately familiarizing them with people, machinery and feed." This familiarity will improve their overall disposition and relationship with people, ultimately reducing stress.
Van Anne recommends that cattle producers work with their local veterinarian to formulate a preconditioning program that works for their operation, environmental conditions, and management needs.
Subscribe to Our Newsletters
BEEF Magazine is the source for beef production, management and market news.
You May Also Like
---
Current Conditions for
New York, NY
See Detailed Weather Report
Enter a zip code to see the weather conditions for a different location.
Aug 27 - Aug 29, 2024
Farm Progress Show annually hosts more than 600 exhibitors displaying new farm equipment, tractors, combines and farm implements; seed and crop protection products; and many additional farm supplies and services.
LEARN MORE