Thoughts on weaning & the fall calf run
Thoughts on weaning & the fall calf run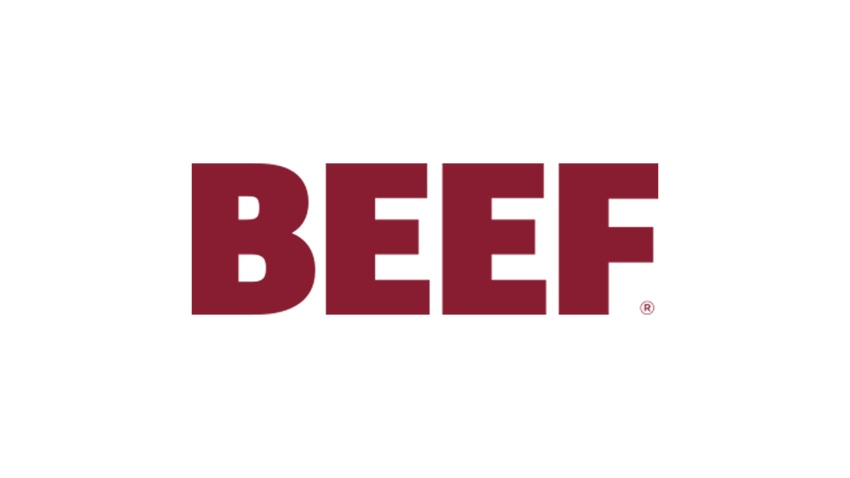 After selecting the bulls we will sell in 2016 and the replacement heifers we planned to retain, last week we sold the remaining steers and heifers at the sale barn. Although the group doesn't represent the top end of our calves, it's always exciting to watch the group sell. We take pride in offering a set that have been weaned, vaccinated, and are bunk-broke and ready for the feedlot.
Weaning for our operation takes place in early October. It was a beautiful weekend to sort, vaccinate, castrate and dehorn calves, and the calves quickly hit the bunks eating feed. Our only complaint was how dry it was this year, and it was somewhat dusty in the first weeks of weaning. Fortunately, we received some timely rains in mid-October, which helped settle the dust and eliminate that issue as we finished weaning the calves.
Looking back on the fall markets, if we could change things, we would have sold soon after weaning instead of in November as prices have continued to move lower; however, hindsight is 20/20, and we are mindful that these are still the second-highest prices on record.
This week's poll on beefmagazine.com asks, "How did weaning go this year?"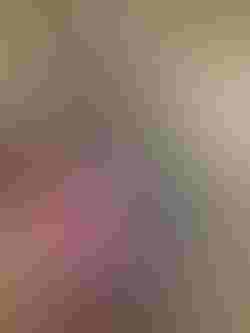 Grandpa and granddaughter watching their calves sell.
With 50+ votes so far, 77% of voters say weaning went great, and the calves are healthy and doing well. Another 13% admit they've had better years. Meanwhile, 8% aren't sure as they are still weaning, and the final 2% haven't started yet.
Voters dluhrsen and Jerry Laskody agree that while weaning went well, the timing of selling calves didn't coincide with the best market prices.
​Dlhursen writes, "Bad move on my part, prices continued down. There's no take backs."
Laskody adds, "Now if the prices would just get better..."
What do you think? How did weaning go on your operation this year? Have you sold calves yet this year? Were you satisfied with the prices you received for your calves? Share your thoughts in the comments section below.
The opinions of Amanda Radke are not necessarily those of beefmagazine.com or Penton Agriculture.
You might also like:
Let's eat! 75 photos of beef cattle bellied up to the feedbunk
Burke Teichert: Why working in sync with nature will benefit your operation
Winter feed: Do you have enough to feed your cows?
Subscribe to Our Newsletters
BEEF Magazine is the source for beef production, management and market news.
You May Also Like
---